The above video won a MOFILM competition on the subject of  'Range Anxiety' , it features the new electric car from Chevrolet the Volt.
Electric cars have always seemed something in practical terms of the future, ok they have existed for some time but how far can you go before you need to find a plug to recharge the batteries? even if you do find a plug how many hours do you have to sit and wait while it charges?  these two problems have stopped the electric car from becoming a viable choice for the average guy looking for a new car, but things are changing.
Chevrolet have obviously thought about these two  issues when designing their new electric car  the Volt and the attention to detail really shows.
So how does it work?
Well this is no ordinary electric car. While the car is driven by an electric motor the car also contains a petrol generator that can kick in and maintain a charge for the electric motor if the electric were to ever run low.
What's the Range?
The Chevrolet Volt can drive upto 80 kilometres on a full charge but can actually drive up to 500 kilometres with the help of the petrol generator.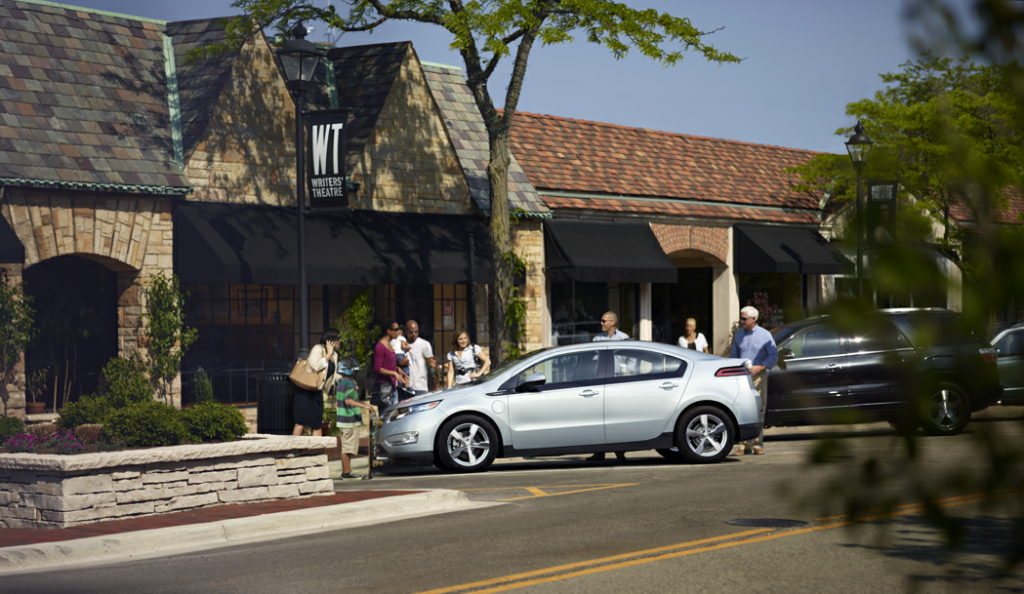 What if I cant find a plug socket?
Well that's the beauty of the Volt,  if after 500KM you cant find a plug socket anywhere you can still keep on driving by topping up the petrol generator at any petrol station! So there really are no limitations with the Chevrolet Volt.
How Long does it take to charge?
Well Chevrolet say the Volt will fully charge in just 4hours on a standard uk 240v plug which quite frankly is amazing!
Combined with all those charging and range issues the other thing that concerned me about electric cars I've seen has been  the way they look,  these cars tend to either look like a rocket ship or a boring boxy thing no one would be seen dead in, this is why I love the Volt, it looks like a car!  The Volt has a very stylish and modern shape,  has a proper boot and proper sound system too provided by Bose.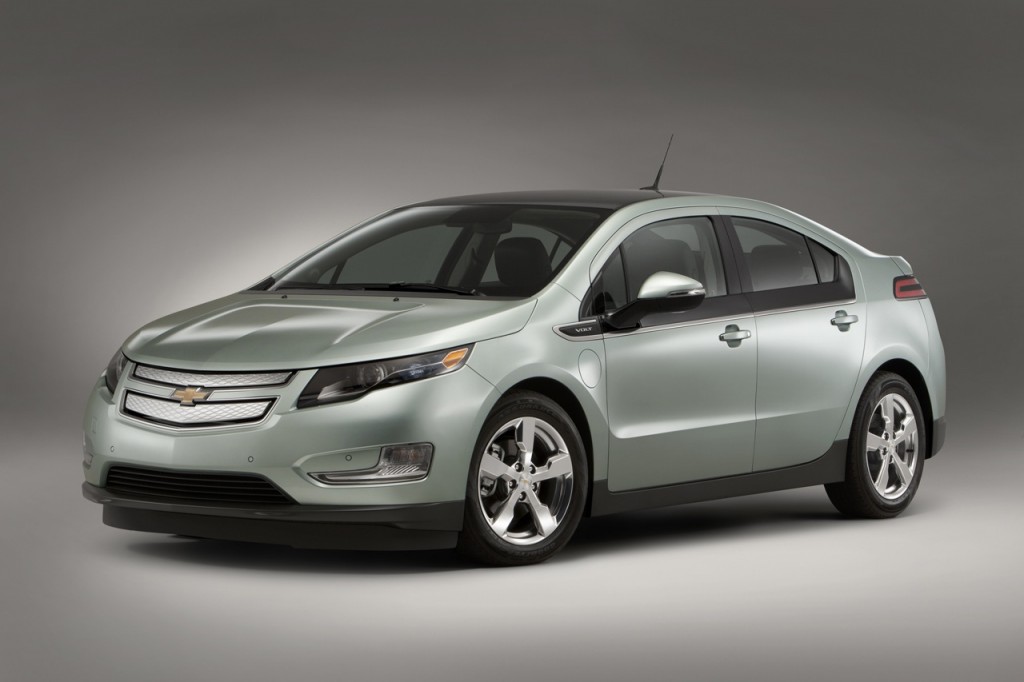 Post Sponsored by Chevrolet Volt