Every year London seems to be a awash with below par tacky Oktoberfests with even worse beer and Ive long been put off the whole concept by one too many bad exeperiences but things could be looking up for Londoners wishing to get that authentic Oktoberfest exeprience without getting on a plane with news that German Kraft will be holding their very own Oktoberfest this weekend.

German Kraft brew their beer  in London fusing traditional 400-year old recipes together with a modern water-distillation process to purify water before beer is brewed, which is sustainably powered through waste heat from the brewing process. After the water has been purified various minerals are added to the water to customise the perfect brewing water for each beer type.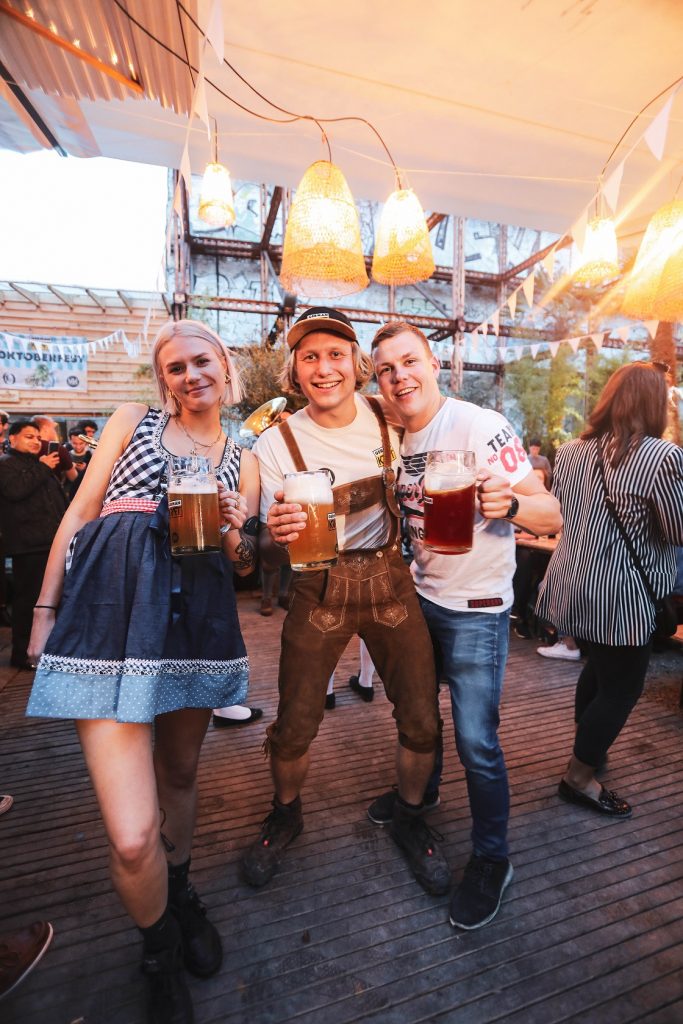 German Kraft and their Braumeister take brewing seriously with their traditional German-style approach to creating the perfect brew. Speciality hops and malts are sourced from Germany and milled on site resulting in a well-balanced, unfiltered, unpasteurized, and preservative-free taste.  serving beer fresh from the source to locals straight from the tank.
German Kraft are aiming to have  everything people  love about the traditional beer festival, including live German music, Scheinshaxen, würste and the most important of all, Steins full of beer. German Kraft have also invited three other great London Craft breweries along for the Oktoberfest weekend, with Gipsy Hill, Anspach & Hobday and Mondo Brewery pouring their beers during the weekend its sounding like this could really be something special!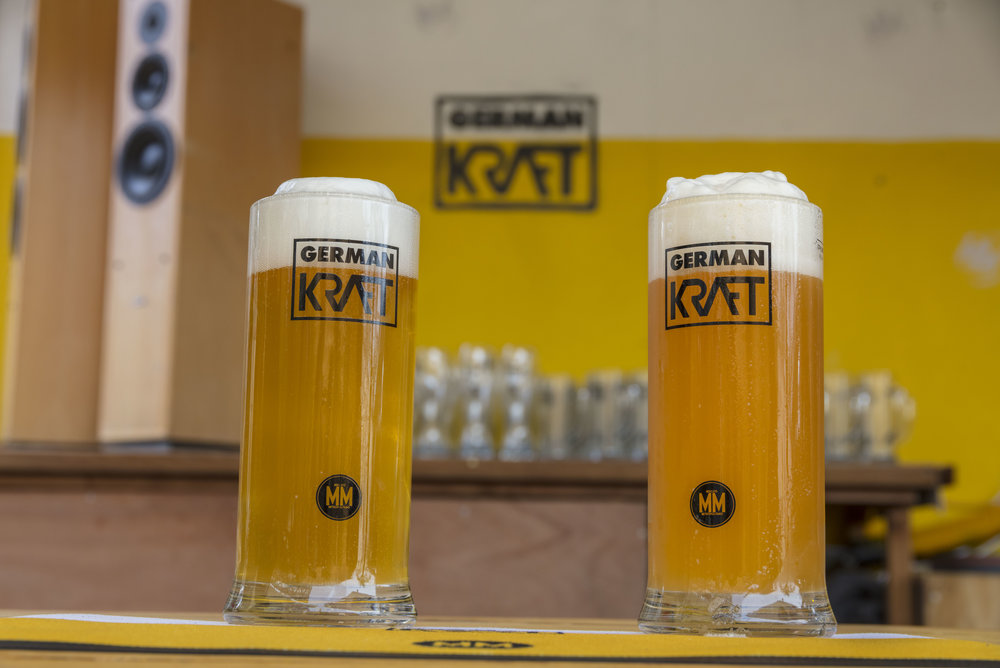 Tickets for the Oktoberfest are split into three sessions:
Friday Session | 21 September | 5pm-midnight
Saturday Afternoon Session | 22 September | 11am-5pm
Saturday Evening Session | 22 September | 6pm-midnight
Tickets for the Oktoberfest weekend can be purchased through http://bit.ly/kraftoktoberfest.