Who needs a foreign holiday? I mean, we all do after the year we've had. But when you're sat on your sofa reminiscing about trips gone by you forget about the faff involved. Think paying the excess for your overstuffed suitcase, getting rinsed on the price of airport pints and squishing yourself into a plane seat, only to have to keep getting up because you're sat next to the man with the world's smallest bladder.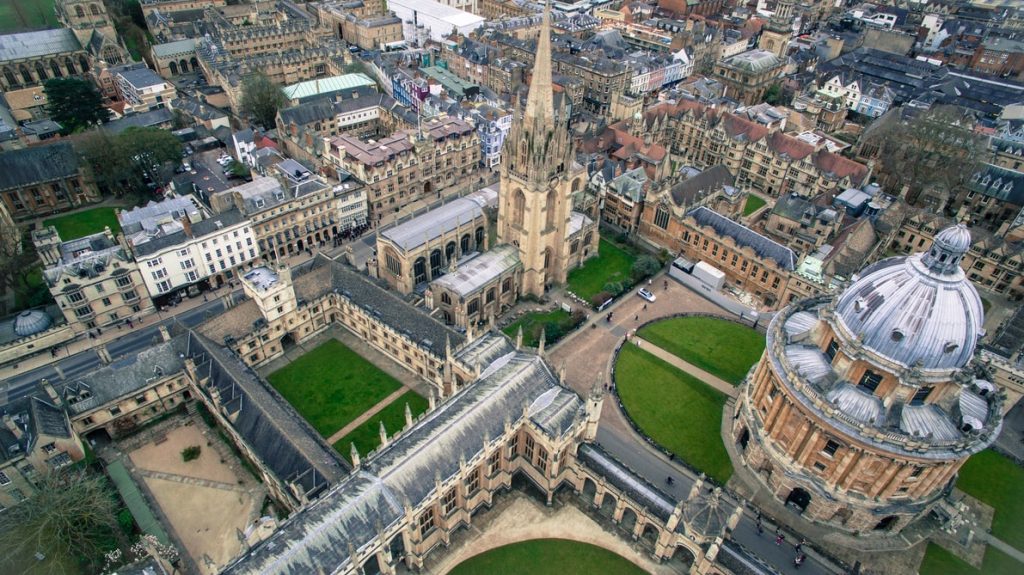 So with that in mind, and with restrictions still all over the shop, we're planning a post-lockdown staycation closer to home, in Oxford – after having had to cancel a trip there back in April
But our itinerary is drawn up waiting, and as soon as guidelines allow, we'll be rebooking that hotel room and heading to the train station. Here's what we're looking forward to.
1. Taking in the university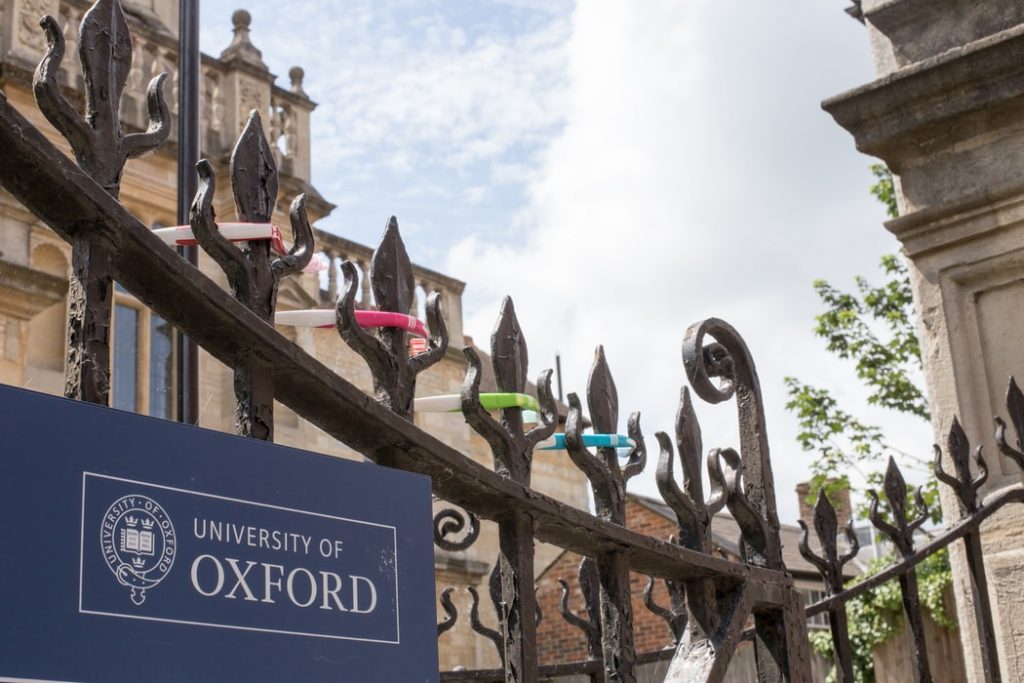 Of course! We can't go to Oxford without visiting the famous dreaming spires. With 38 colleges scattered across Oxford we're told that it's the best way to see the city, guided by a pro who knows everything there is to know about the historic buildings.
2. Cultural drinking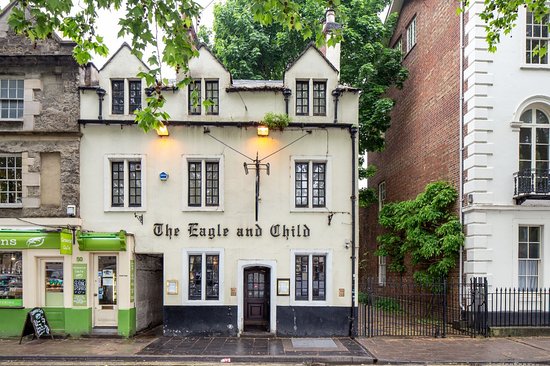 Sightseeing is thirsty work so we'll definitely be popping into the Eagle and Child, a pub that's been around since the 1600s. In more recent history the Eagle and Child served authors J.R.R Tolkien and C.S Lewis, who regularly met there to discuss their work, including early drafts of The Lion, The Witch and The Wardrobe. Maybe inspiration will strike!
3. Scoffing ice cream
You've got to have ice cream on holiday and Oxford has us covered with the famous G&D's Ice Cream Cafes. With three locations dotted around the city, the ice cream is still made at the original shop on Little Clarendon Street – bikes delivering the goodies to the other locations are a familiar sight to locals. More importantly, we've been promised it's delicious stuff.
4. Joining a walking tour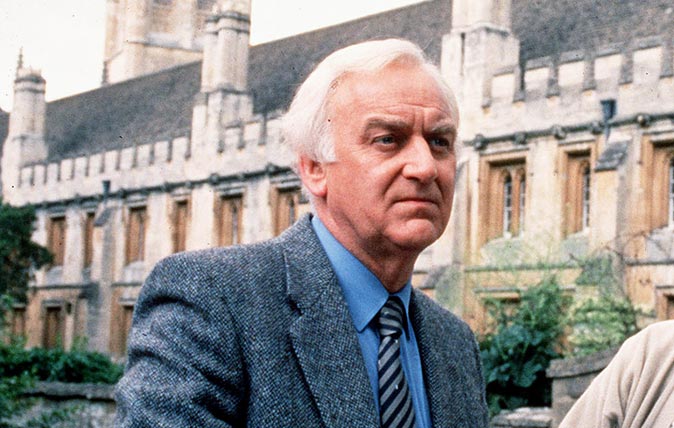 Did you know portions of the Harry Potter movies were filmed in Oxford? We're excited to join the Harry Potter walking tour to follow in the boy wizard, Hermoine and Ron's footsteps and bring Hogwarts to life. If crime dramas are more your thing, join the Inspector Morse tour, taking in the cobbled streets that the iconic detective walked.
5. Shopping at Bicester Village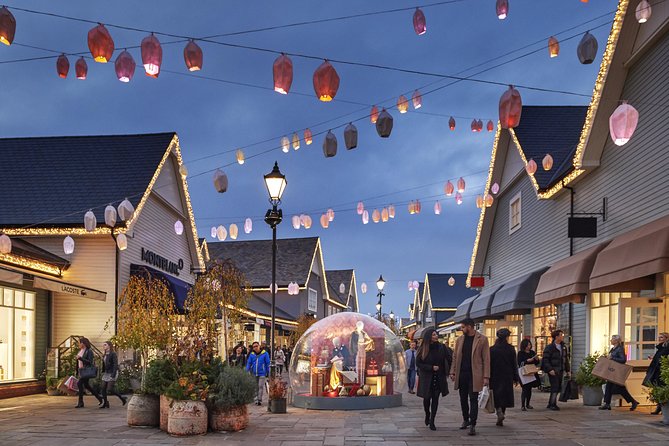 A bit of retail therapy is always a holiday must and discounts are even better. Bicester Village is home to over 160 luxury brands with savings of up to 60%. We'll make a day of it by getting a bit of lunch too. And it's just a 13 minute train journey from Oxford.
Have we tempted you to spend a few days in Oxford? If so, check on local restrictions before booking.
In collaboration with Hotels.com, but all views are my own