Last week we were invited to a preview screening of the Bill Nighy film The Limehouse Golem. Living very close to Limehouse I was really interested to see how the film portrays the area and what it was like all those years ago.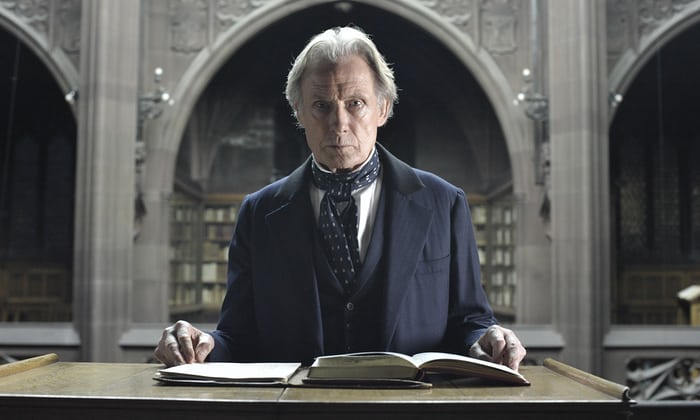 Before the screening we had a walk around Limehouse itself. Of course, much has changed from the 19th century London when the film is set.
What was once a busy dock with sail making, ship builders and rope makers, the area is now home to the rich and their yachts, and Gordon Ramsay restaurants.
Even so, walking the streets of Limehouse, there is enough remaining to transport you back and imagine the way the area once was.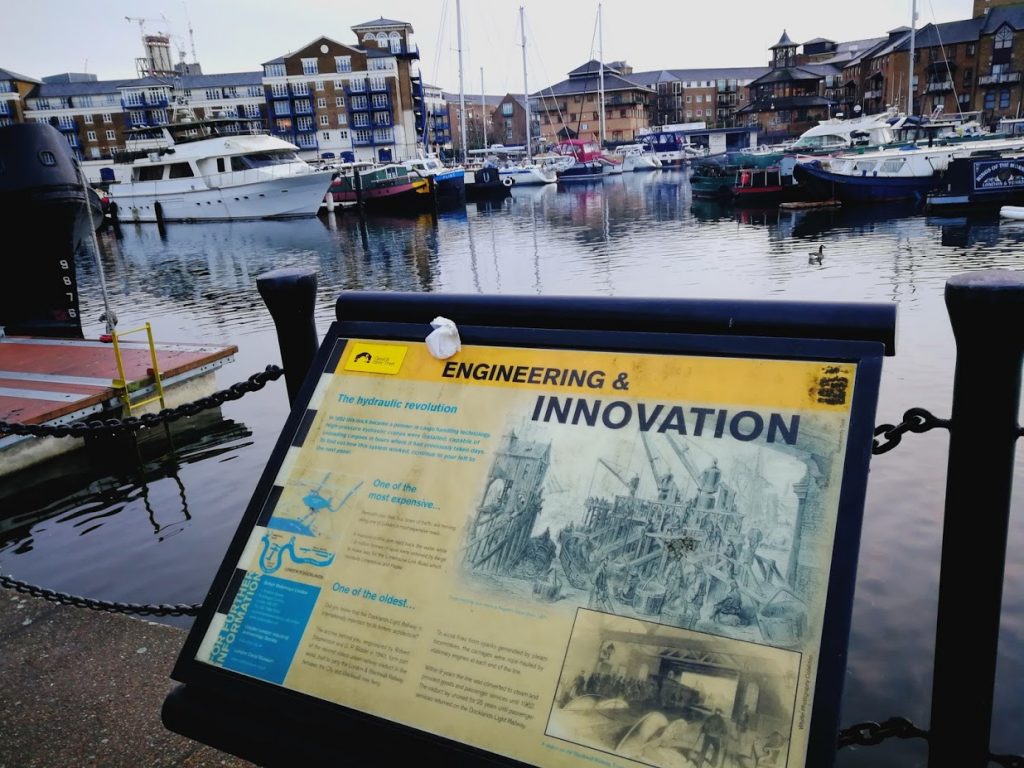 Limehouse Basin opened in 1820 as the Regent's Canal Dock. This was an important connection between the Thames and the canal system, where cargo could be transferred from larger ships to the canal boats to transport goods around the country.
The film itself  wasn't actually filmed in the Limehouse area but rather a purpose built set. Huge credit must be given to the film's producers on this front. Watching the film, I was instantly transported back to the streets I'd walked hours earlier with no idea it wasn't the real thing.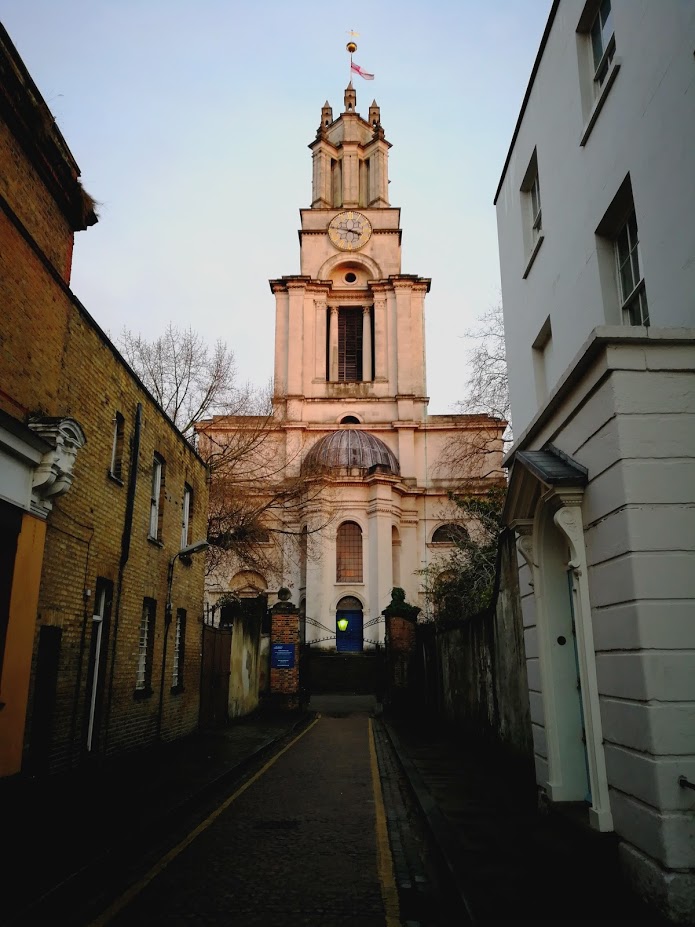 The film tells the tale of Nighy's Inspector Kildare and his quest to not only bring the Limehouse Golem killer to justice but also turns into a fight against the clock to prove the innocence of what he strongly believes is an innocent Elizabeth Cree who is about to be unjustly hanged for the murders.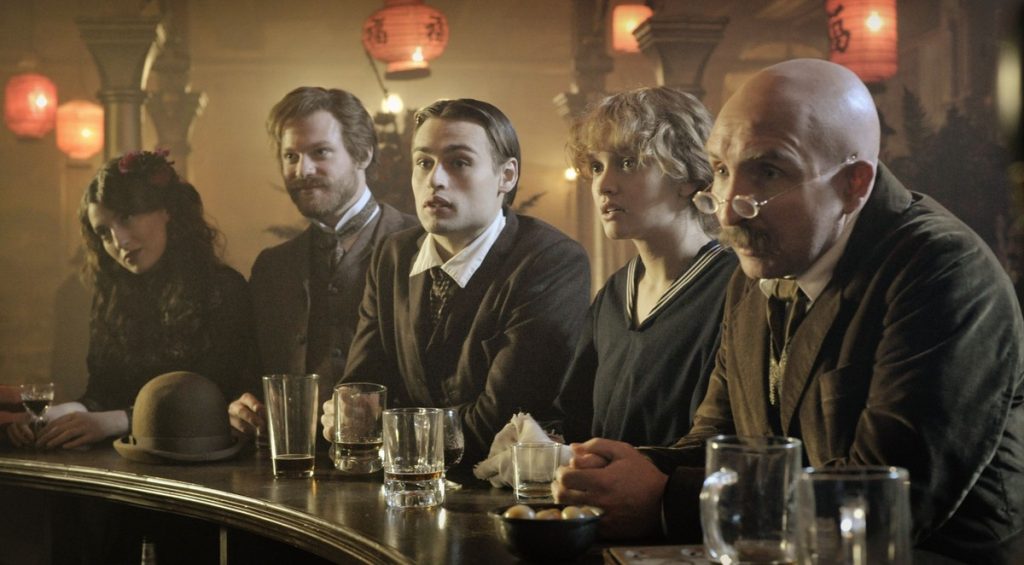 Kildare has been somewhat setup to fail here, put on what is perceived to be a unsolvable case by his superiors as he has been tainted as "not the marrying kind" they see this a way of embarrassing the Inspector.
Nighy is on great form in this and somewhat against type of the sort of character you maybe usually associate him. The real star for me in the Limehouse Golem however was the wonderful Douglas Booth who does a fantastic turn as the drag performer Dan Leno.  In fact one tradition that Limehouse hasn't lost are those drag acts with pubs like The Old Ship on Barnes Street stillholding performances at weekends – not that you would know it when you are in there for a pint on a cold December afternoon!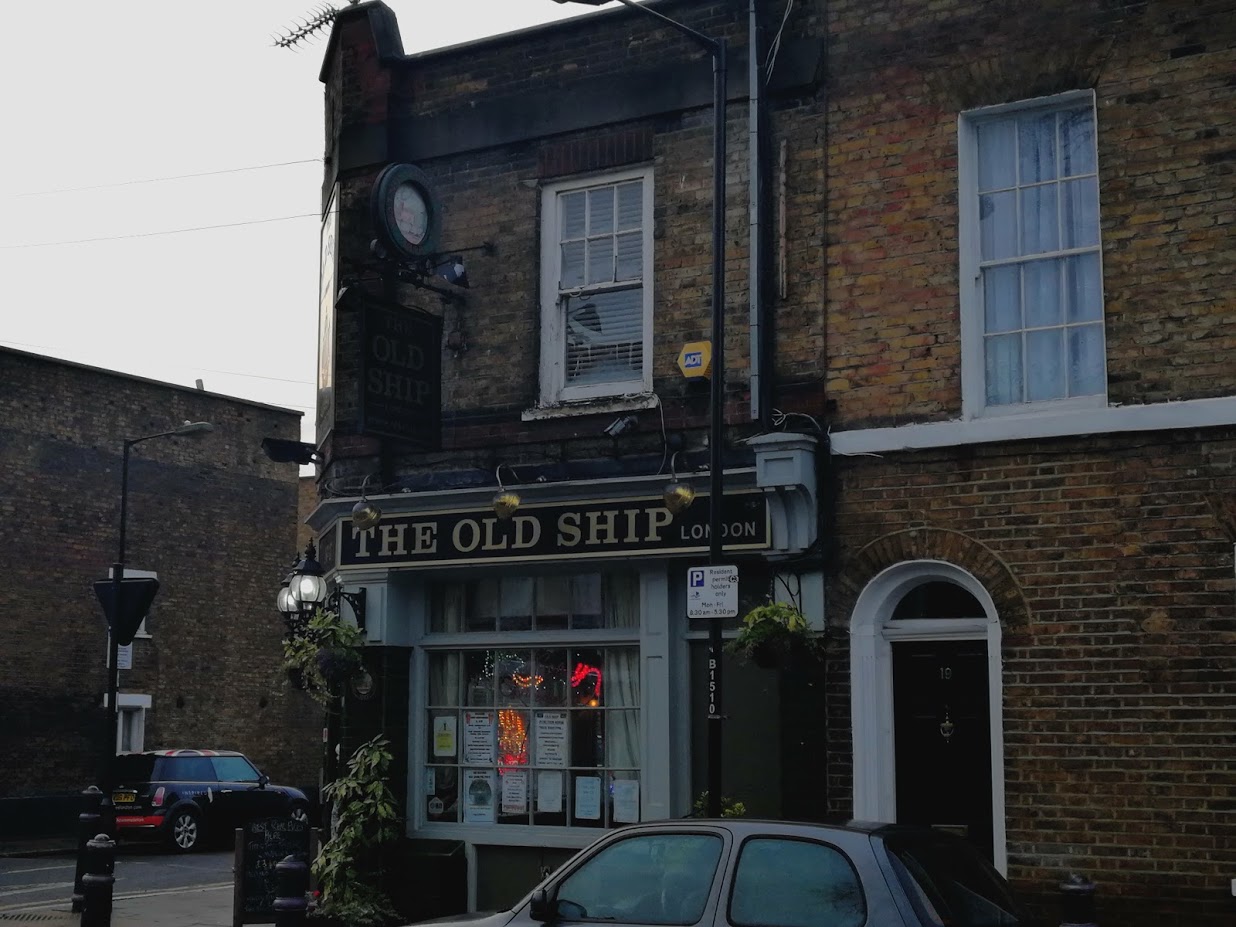 Much of the film is told in the form of flashbacks which I'm not usually a fan of but in this context works surprisingly well, especially as Kildare ponders possible killers and we are made to wonder who the killer is as we see how they would have committed the crime via Kildare imagination.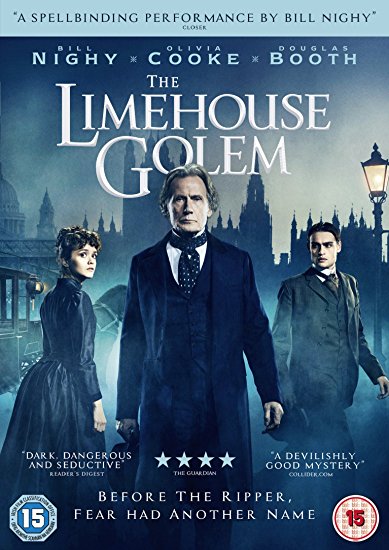 The Limehouse Golem is well worth a watch when it comes out on DVD this Boxing Day.