Recently I came to except the glaring obvious fact that I'm out of shape and needed to do something about it,  I started off with a casual 30min walk after dinner but that has recently stepped up to a full on 40min  run a few times a week, and its with that combined with a new found love for the gym I bring you my essential kit guide for running or just working out at the gym
The Ipod Nano 7th Gen recently released by Apple is a runners dream, the Nano now has the Nike + software as well as a

pedometer built into the device which means it will record all your vital running stats onto the device then when you connect to your computer will upload to your online Nike + profile.  Also the Nano now includes bluetooth connectivity which I find an amazing addition and brings me onto the next item in my list….

The Jaybird BlueBuds X Bluetooth In-Ear Headphones are what you always dreamed bluetooth earbuds should be.  last time I tried to use bluetooth ear-buds they would constantly cut out, hiss, and be generally very temperamental and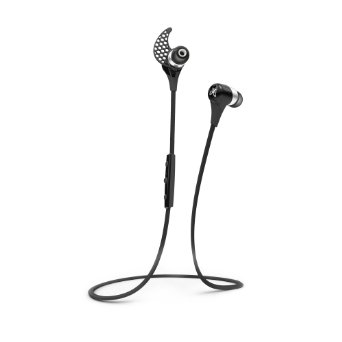 dependant on you keeping the music device in a perticular spot.  Well those days are gone with the release of the BlueBuds , I have been using these for a few weeks now and I am truely amazed by their performance and having no wires just makes you feel so much more free and in control on your run.
A workout planner template is always helpful when playing your runs and life in general of course!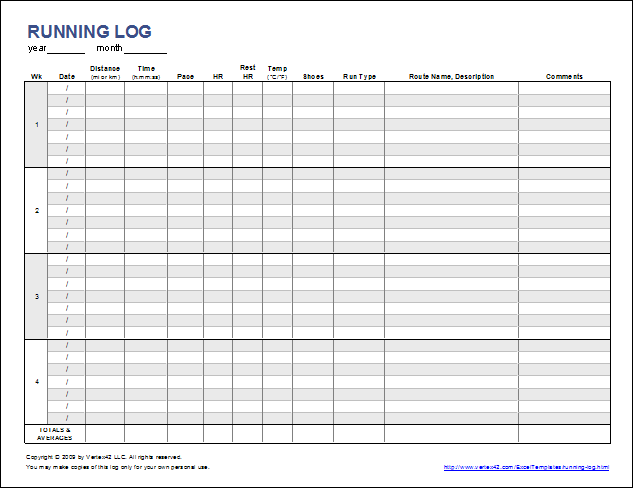 Pioneer Steez SE-D10E      are a great option if you prefer a wired headphone over bluetooth.  What makes these great is they have been specifically designed for active use with their 'Active fit'  ball joint mechanism combined with the clips
that go over your ears these earbuds arent going anywhere, that and excellent audio quality makes these the buds to go for.  For more info head over to  www.pioneer.co.uk.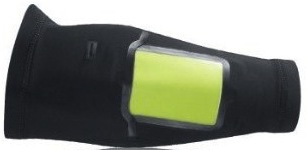 The Nike + Forearm compression sleeve is the perfect way to carry your ipod or phone while exercising,  I have used armbands that strap on your upper arm in the past and they just don't feel comfortable and worse you cant see the device screen to change tracks etc , with the Nike sleeve though the screen is right where you need it and it feels good too.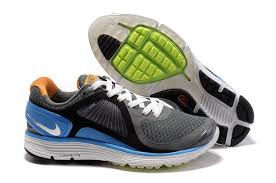 If you are thinking about doing some serious running and not just ten minutes on the treadmill its important you select the right type of shoe for your feet.  I went to a specialist running shop where they assesesd how I ran and recommended the type of trainers I needed.  I would throughly recomend you do this if you can.
For more info on this check out the excellent article on Runners World.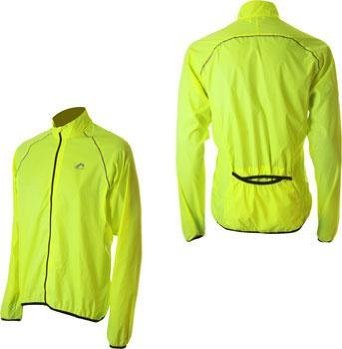 the most important thing to remember is to make sure you can be seen while out running, when running at night or early morning I wear this More Mile running jacket I bought from Amazon, its only £12.99 and does the job and keeps me seen.