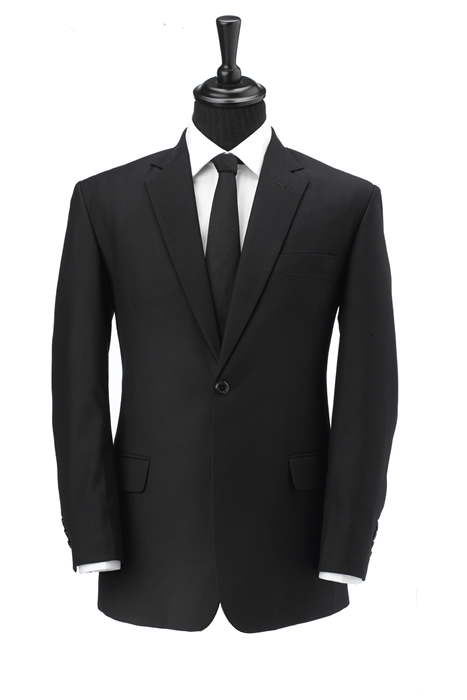 Every now and then an offer comes along that you can't afford to miss and today is one of those days. In case you haven't heard, Keynoir is undoubtedly THE leading luxury lifestyle members' club which handpicks only the finest experiences in and around London for its members.
Given that membership is free there really is no excuse for missing out on offers such as 70% off an evening of whiskey tasting at London's Albannach or 61% off dinner at Soho's Quo Vadis Restaurant and today they have a fantastic offer of a £160 voucher towards a bespoke suit from King & Allen for only £80, that's a 50% saving!
With King & Allen there are no online forms to fill in and quite possibly get wrong.  You can only get a suit by being measured in person at one of their nationwide fitting locations.  Once there you can inspect the range of over 2,000 fabrics while a King & Allen expert measures you and creates a blueprint of your body.
This blueprint and the measurements will be used to tailor your suit by hand from a roll of bespoke cloth within 6 to 8 weeks. You'll want to experience the renowned King & Allen's full bespoke fitting service, including their Fit Guarantee when you discover that a bespoke tailored suit can be yours for far less than you imagined.
Ladies and gents suits are priced from £249 however with the Keynoir offer you'll save £80 just by claiming 1 of 140 half price vouchers, even better is the fact that you have until 19 April 2011 to redeem the voucher so you don't have to feel rushed into ordering Having said that you could end up with a new bespoke suit in time for Christmas.