Former England cricket captain and sporting legend Freddie Flintoff has been named as the new
brand ambassador for men's fashion e-tailer Jacamo
The brand, which has carved out a niche for itself providing quality fashion for real men of all
sizes, will work  on a new design collaboration with the sportsman to be revealed in 2012.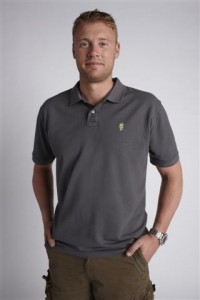 The exclusive Jacamo collection is available alongside a host of other well-known brands
including Ben Sherman, Penguin, Boxfresh, Caterpillar, Nickelson, Nike and Adidas.
On the announcement Freddie says, 'I'm really pleased to be working with Jacamo. I love the
brand and what it stands for – a huge choice of labels, great prices. I'm looking forward to starting
work on my own collection next summer.'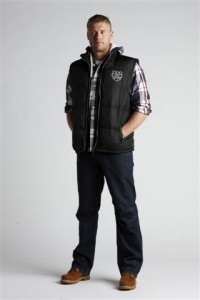 'We're more than happy that Freddie is on board for our AW11 campaign. He's a great role model
for real men. At Jacamo we're committed to providing clothes that fit and we can't wait to develop
a collection next season with Freddie that will reflect his personal style, and that of men all around
the UK', said a Jacamo spokesperson.
Fore more info and to see the Jacamo range head over to www.jacamo.co.uk