This week we had the single Gentleman's  nemesis – Valentines Day.  Although does any man really enjoy Valentines Day?
If you are single you may feel alone and  unfulfilled, hearing the plans of all your colleagues and friends for their special night,  if you are with someone you have all the stress of curating a perfect evening to please your loved one and show you care.
The thing is though ultimately we all want to find that special someone and as they say first impressions count!
But fear not men's fragrance Joop! Homme have sponsored a series of videos presented by seduction expert James Charm who will guide you onto the right  path to woo the object of your desire.
Take a look at the latest video here
Joop Homme itself  has  marvellous  rich citrus scent and since I started wearing it this week in place of my normal scent I have been getting constant remarks from both men and women asking what I was wearing, a definite winner and looks destined to replace my 5 year love affair with Issey Miyake!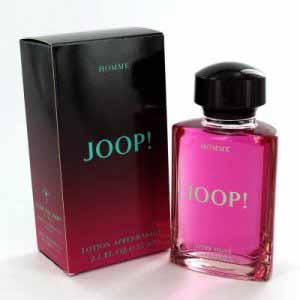 sponsored by Joop