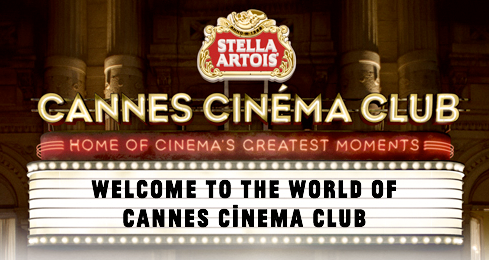 In celebration of its official sponsorship of the 65th Cannes Film Festival, Stella Artois has created the Cannes Cinema Club, designed to bring the spirit of Cannes to the UK. The club rewards fans with classic film experiences, including an exclusive partnership with Picturehouse Cinemas, where the Oscar winning and critically acclaimed Pulp Fiction will be brought back to cinema screens nationwide.
Together, Stella Artois and Picturehouse Cinemas will keep the sophistication and beauty of cinema alive through screenings of Quentin Tarantino's cinematic classic, which is widely agreed to be a 'must see'. With each Picturehouse cinema's individual character and atmosphere, they provide the perfect environment to welcome one of the most iconic films of the 90s back to the big screen.
There will be twenty exclusive screenings between 21st to 31st May across ten Picturehouse Cinema locations nationwide: Hackney, Clapham, Brighton, Greenwich, Southampton, Brixton, Cambridge, Edinburgh, Liverpool and York.
To be in with a chance just visit www.facebook.com/stellaartoisuk between 18th May – 31st May and click on the 'Win Late Release Pulp Fiction Tickets' tab to be in with a chance of securing one of hundreds of pairs of tickets available for the screenings at Picturehouse Cinemas.
Those lucky enough to secure a pair of tickets to one of the screenings will experience a red carpet arrival and, once inside, will be welcomed by the original Pulp Fiction soundtrack music and projections of iconic imagery from the film. All guests will be served a perfectly poured Chalice of Stella Artois or Stella Artois Black, preciously presented at the bar, before taking their seats to enjoy an evening of exceptional cinema.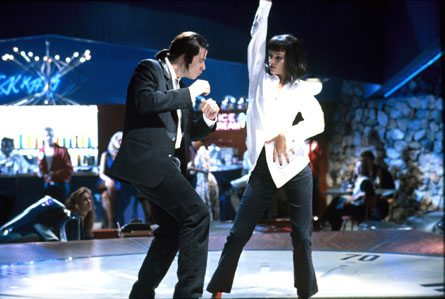 For your chance to win tickets and to join the Stella Artois Cannes Cinema Club please visit www.facebook.com/stellaartoisuk