If you are like me up until recently I didn't know what or who Jme were other than I knew there was some association with Tv chef Jamie Oliver.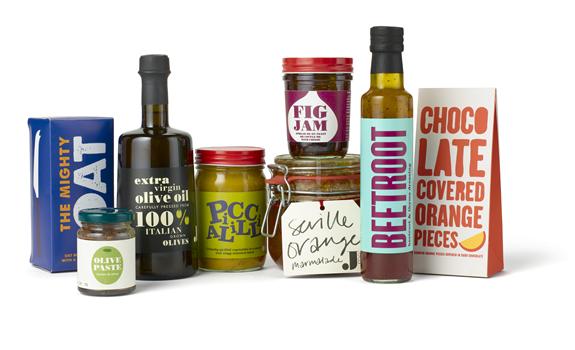 Well Jme is a  collection of products inspired by Jamie Oliver's relaxed approach to eating, entertaining and  life available  through Jamie at Home, Recipease stores and online at www.jme-food.com
I was invited to a Recipease store to try out some of the range and while some of the products were straight forward such as Pesto and olive oil others were to me complete alien such as the pickled Walnuts but in the end the more bizarre products such as the Walnuts were my favourite products and I'm not even much of a nut fan.
I think what was clear from the evening and talking to some of the product manufacturers is that Jme select manufacturers that care about quality and are passionate about the product they are putting out and this really comes across when you taste the finished article.
Here I have listed some of my favourites from the Jme range
Hey Pesto
A proudly British version of a popular Italian classic, this pesto is made with peppery watercress, British herbs and local, farm-made cheese. With a bright, aromatic flavour and lovely rich texture , we sampled this with a lovely fish and potato dish we cooked at Recipease.
Dark chocolate with orange & ginger bar (Light My Fire)
Rich high cocoa content chocolate, spiced with exotic orange and ginger.
Seville Orange Marmalade
This classic, fine-cut marmalade is made to a traditional English recipe: sweet and sticky with a lovely bitter tang. Spread it on toast with lots of good butter and a pot of freshly brewed tea.
Jme "Eat, Drink & Be Merry" Mulled Wine Syrup
Steeped in cinnamon, nutmeg and elderberry juice, this rich syrup makes delicious mulled wine in minutes.
To find out more about the Jme food range and for a full list of stockists, please visit www.jme-food.com