10 Pilsners to Drink
By Mark Dredge
Not many beer styles can be traced back to an exact beginning, a Day One of its existence, but you can with Pilsner, ostensibly the style which now accounts for around 90% of beers brewed around the world. The first ever brew of a golden lager, which took the name of its hometown of Pilsen in what's now the Czech Republic, took place on 5 October 1842. To celebrate the 172nd anniversary of that historic birthday brewday, here's 10 great Pilsners to try around the world.

A British-brewed Pilsner, Windsor & Eton's Republika uses pale Pilsner malt and Czech Saaz hops then gives a long, cool maturation to leave a quality lager with the famous spicy Saaz flavour and aroma then a dry, clean finish.
Czech-style Pilsners have a rich body of malt to them whereas German-style Pilsners tend towards the drier end of the taste spectrum, with a more noticeable bitterness. Schonramer Pils is a quintessential example of a German Pilsner that's dry, bitter, aromatic and ever-so drinkable.

Brazil is one of the world's largest beer markets by volume, selling mostly Pilsner-style beers, and while it's dominated by big breweries there's a growing march of microbreweries like Cervejaria Bamberg, whose Pilsen has a honey-like sweetness balanced by a refreshing bitterness.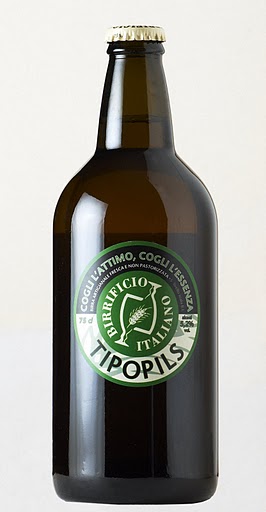 A new spin on the style, Birrificio Italiano's Tipopils uses all German hops in this aromatic, pithy Pilsner that's rightly seen as a modern classic. The soft malt body is enhanced by the beer being unfiltered, leaving it full and rich yet still quenching, all while the hops give it an incredible depth of flavour.

American pilsners have a weak reputation but Firestone Walker's Pivo Pils is the homerun hitting hero of a new breed of hoppy Pilsners which are showcasing classic European hops in a new way to give citrus and stone fruit flavour and a bracing bitterness.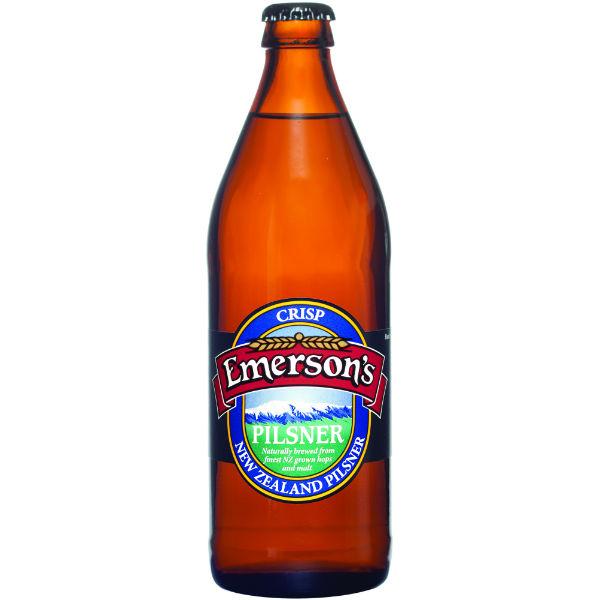 New Zealand Pilsner has become its own style thanks to Kiwi brewers taking the classic base beer and then using their local hops which give a zesty citrus, mango and gooseberry fruitiness. Emerson's Pilsner is one of the best.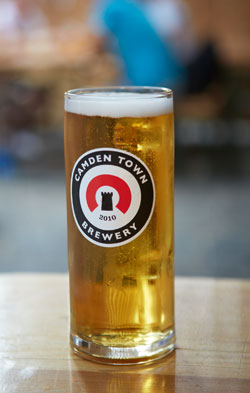 Camden Town Brewery like their lagers and want to tell the world how good and different they can be. Their Pils has a subtle malt base, a dry bitterness and a riot of resinous, citrusy American hops, twisting another alternative route on Pilsner's world travels.
Perhaps surprisingly, Vietnam has a decent beer culture with a strong influence from Czech Pilsners, none more so than the Plzen Brewery in Hanoi. A light, clean golden beer, it's refreshing and tasty and a great partner for vibrant Vietnamese cuisine.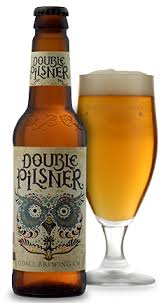 Odell Brewing's Double Pilsner takes the idea of a Pilsner and gives it an American supersizing, amping the alcohol up to 8.1% and throwing in loads more hops, leaving a deep, rich golden beer that's powerfully aromatic and deeply layered with hop flavour.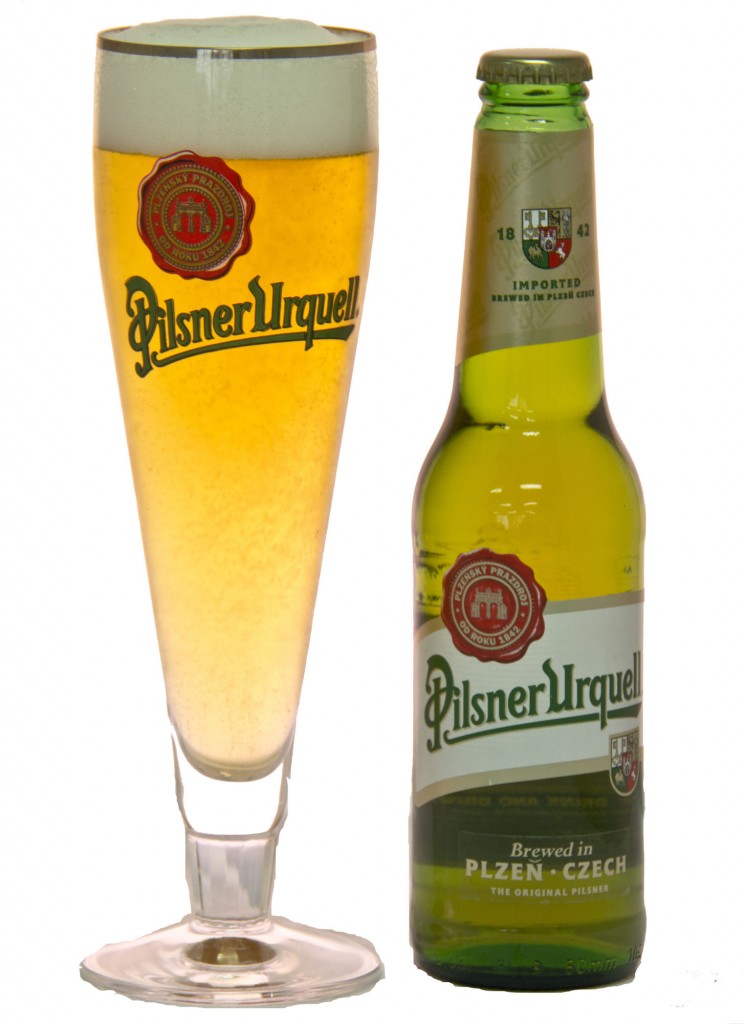 And of course there's Pilsner Urquell. A bright golden colour, it has a depth of honey and caramel in the malt and then a refreshing bittersweet finish from the Czech Saaz hops. Not many Pilsner's taste like this now, showing just how much the style has evolved around the world, while the original has remained unchanged since 1842.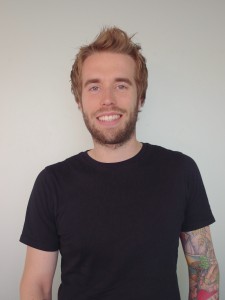 Mark Dredge is an award winning beer and food writer and Pilsner Urquell Beer Correspondent. For more information please visit http://pilsnerurquell.com/