Recently launched is this interesting concept called Nightkey, a members club for London's cocktail lovers.
Members can enjoy a 30% discount off of some of Londons most uniuqe cocktails bars, and with the cost of living in London increasing at a rapid pace this seems like a great idea.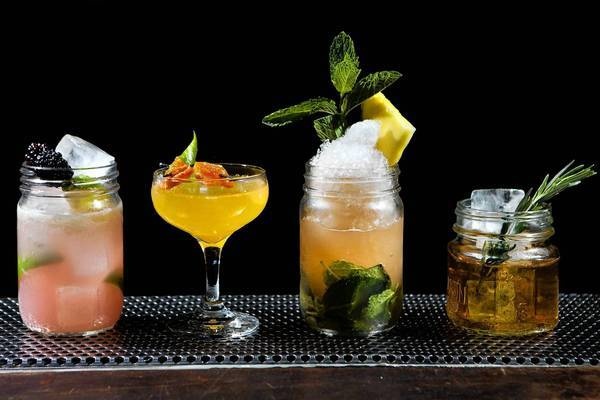 NightKey has launched with 20 partner bars including the W Hotel, Marks Bar at Hixter, Beach Blanket Babylon and 5CC each bringing multiple locations accross the city.
Co-Founder Phil Jacobs said " The people we appeal to like trying out cool new places and appreciate well made drinks, they don't necessarily want to spend £10-£15 on a after work drink"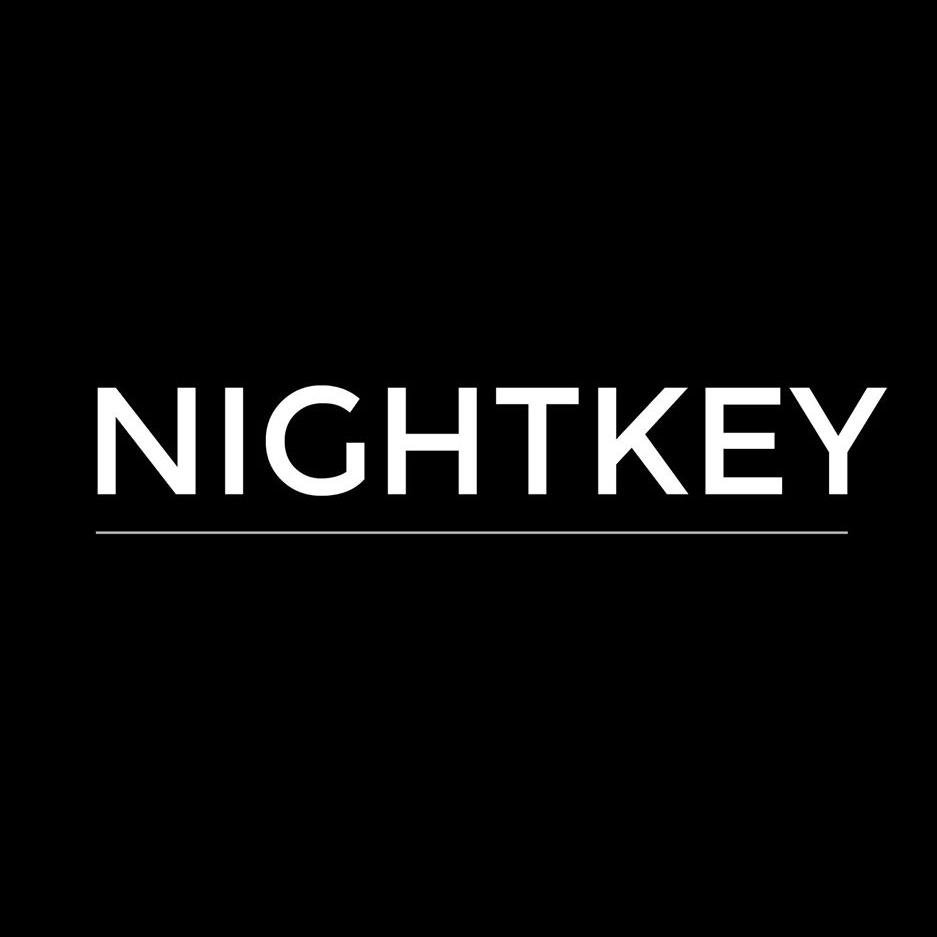 You can get your very own Nightkey by visting www.nightkey.co.uk , founding membership closes at the end of 2014.
Founding members receive 3 months free membership to Nightkey with a reduced £39 membership afterwards.