Curling, is a Sport of Scottish origin in which players slide stones on a sheet of ice towards a target area which is segmented into four concentric circles. So a bit like bowls but on ice. Recently Lacoste Fragrances invited me and some other bloggers down to England's only Curling rink in Kent to give curling a bash.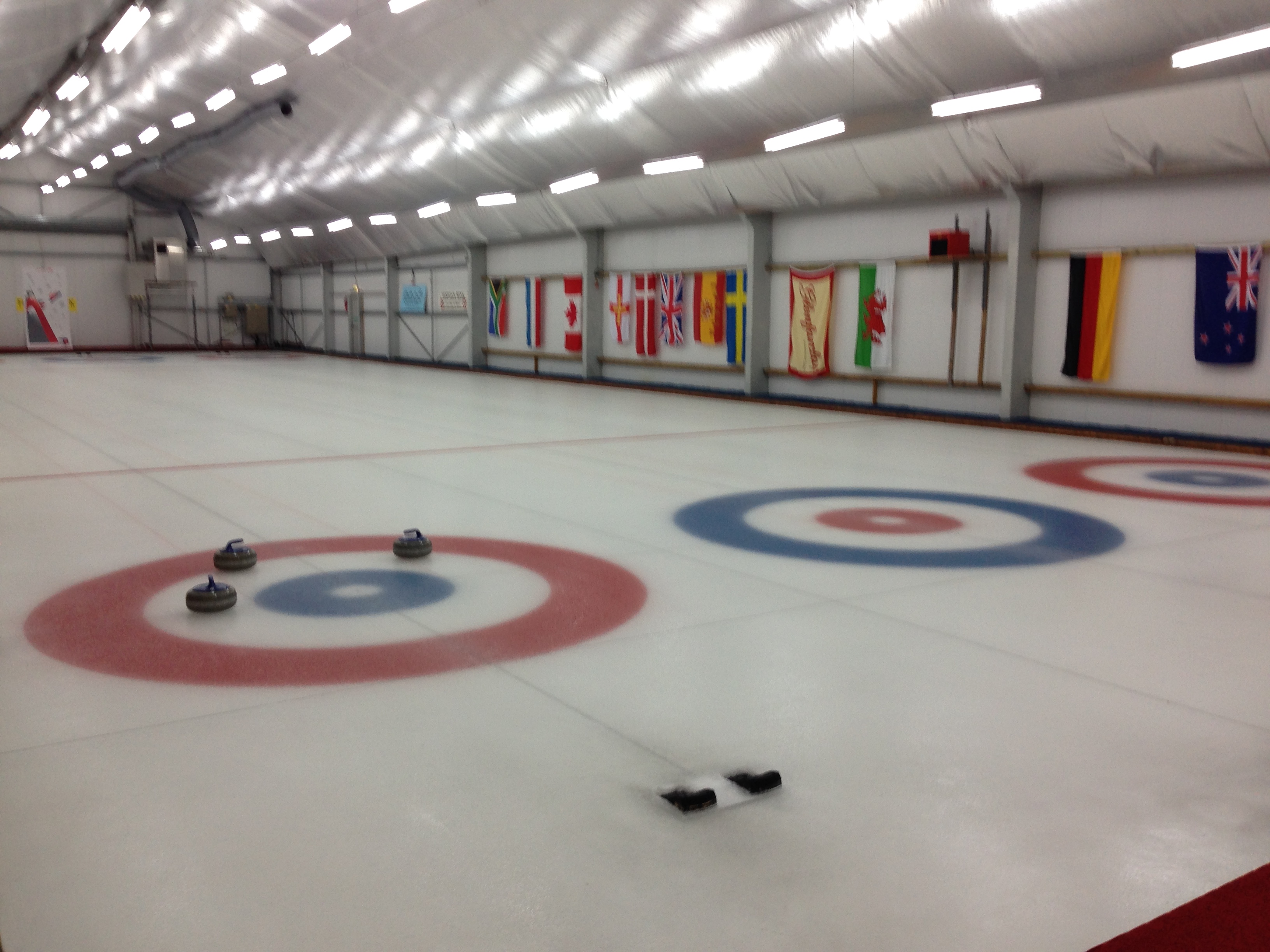 Having only recently recovered from two fractured elbows I was a little wary of this and had visions of falling over but when we got there I found out we don't actually wear skates when curling you just wear special trainers , they are actually really easy to walk on the ice once you get used to it.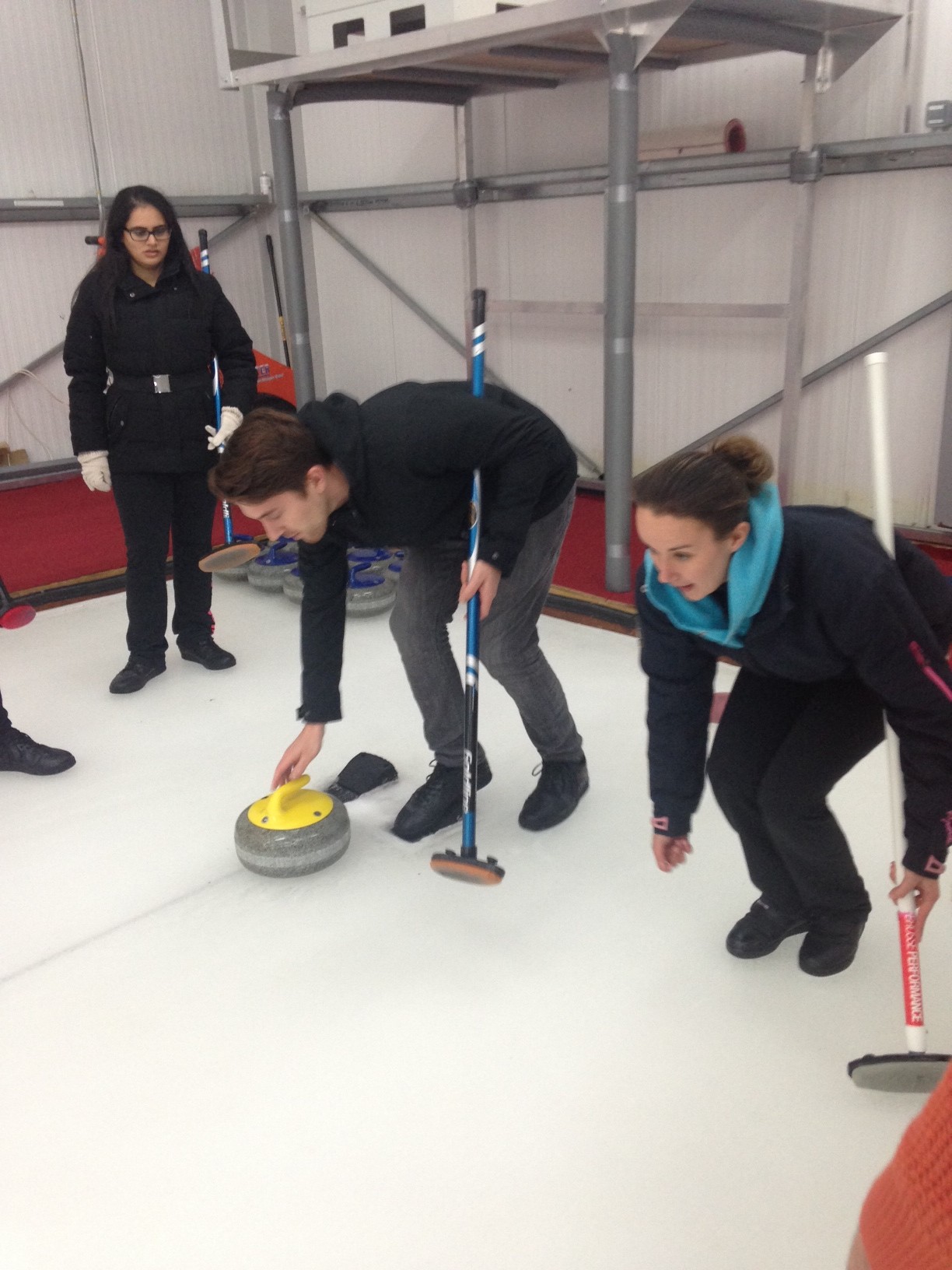 While I may not be joining the Olympic team any time soon the two hours we were there whizzed by, Curling was so much fun, and really isn't as easy as it looks, even if you push your stone at the right speed the other teams job is to brush the ice in front of your stone and make it over shoot the target which we had lots of fun trying!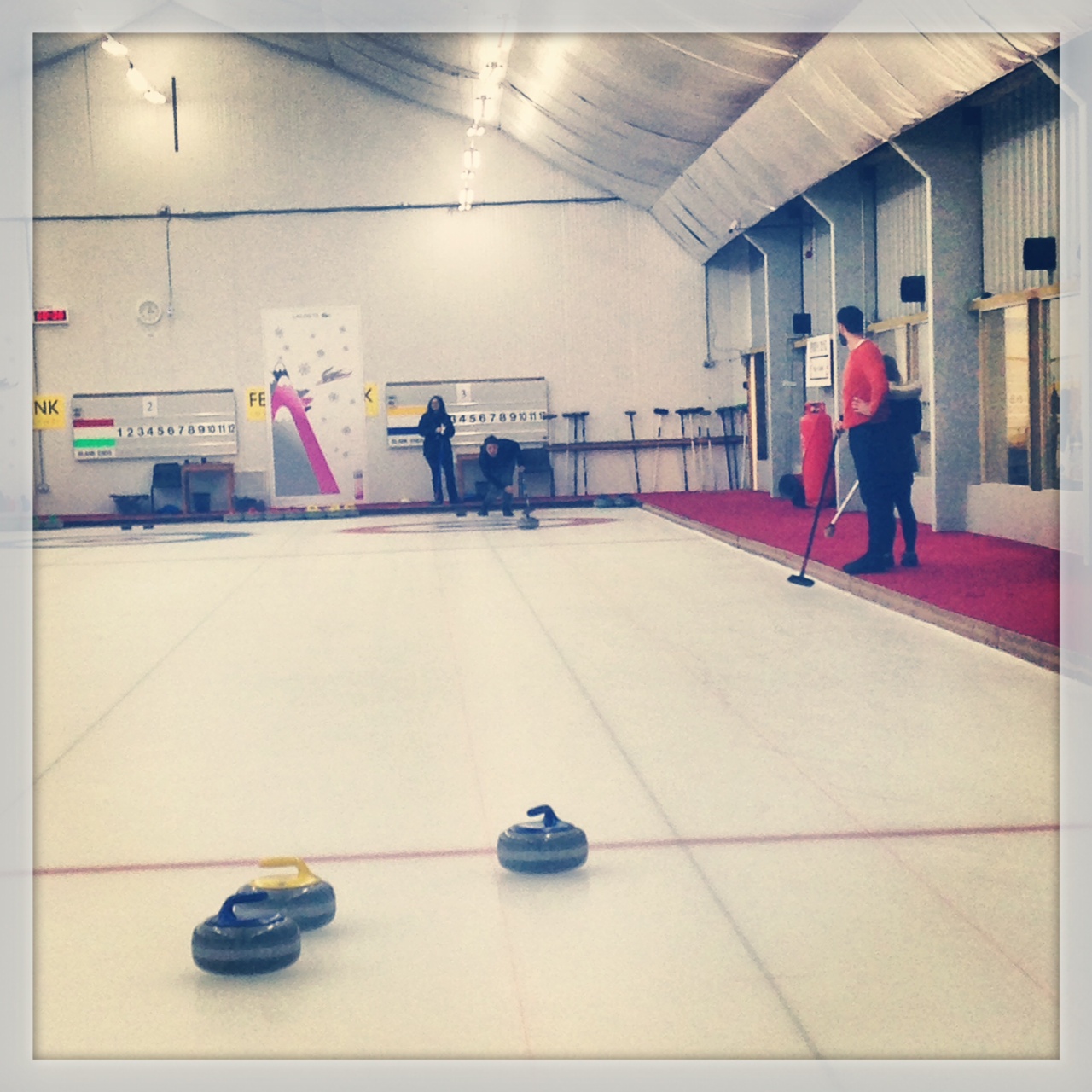 Lacoste Fragrances
It would be rude not to mention Lacoste our kind sponsors for the day, if you are looking for a gift Lacoste have you covered with a nice range of fragrances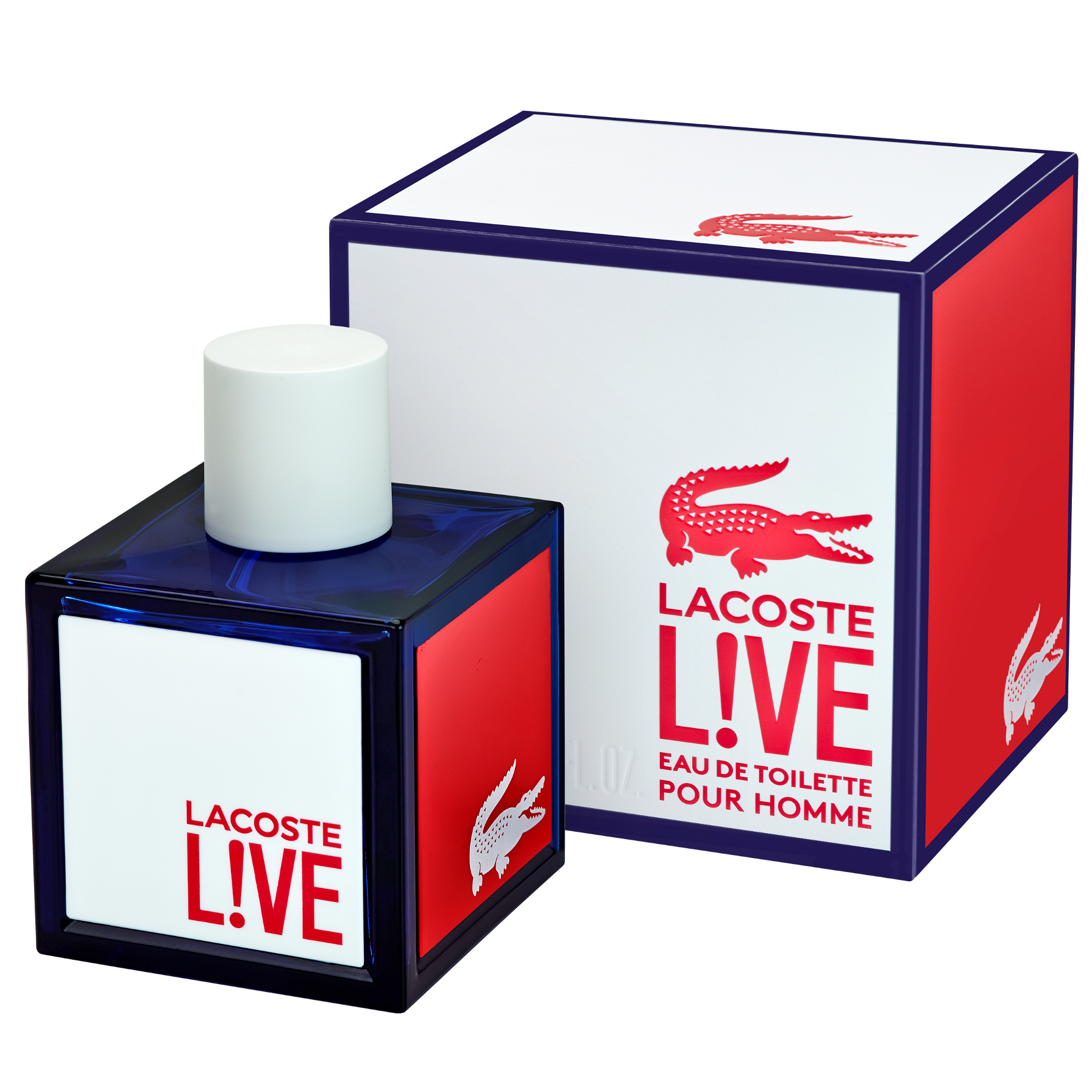 Lacoste L!VE Eau de Toilette (RRP 100ml £47 / €69 40ml £29 / €40)
LACOSTE L!VE a fresh yet deep fragrance with lime in the top note hits you first. The zesty touch reflects the unique nature of LACOSTE L!VE: energetic and bright, to awaken your senses.
EAU DE LACOSTE L.12.12 Collection (RRP 100ml £47 / €69 30ml £29 / €40)
Available in five bold editions – Blanc, Bleu, Rouge and Noir –find the scent tomatch his personality or gift the collection and let him play with the scents to suit his mood.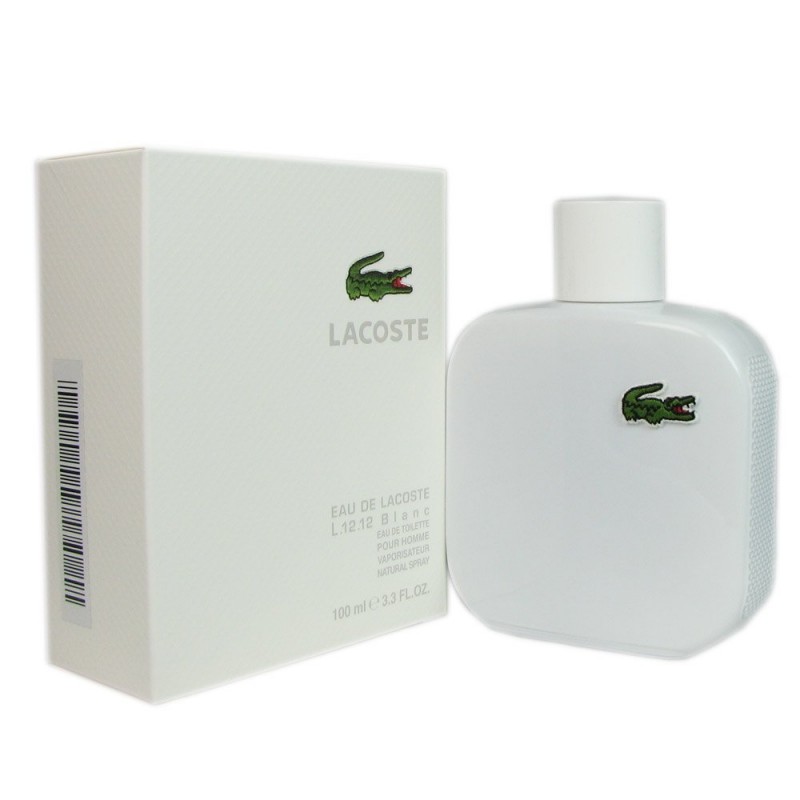 BLANC: Pure and timeless, this classic fragrance has a clean and crisp scent, whilst Cedarwood and vetiver woody base notes ensure that the scent has a masculine appeal and direction.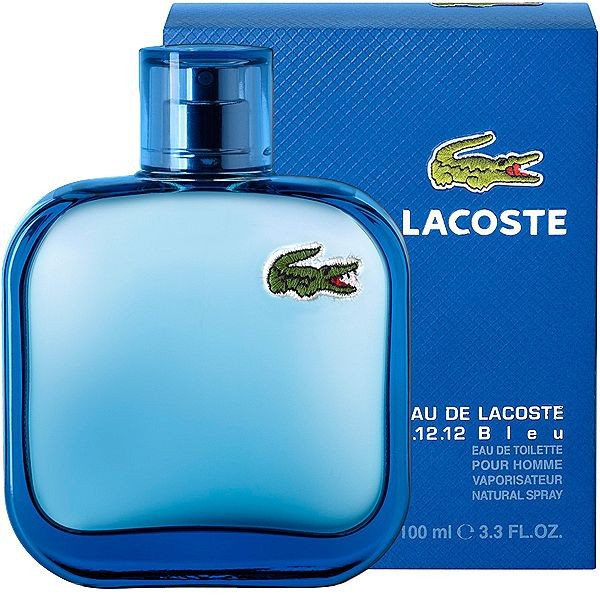 BLEU: The Powerful mood of this fragrance suits the focused man. The unique use of peppermint and water fruits creates a classic aquatic aromatic freshness.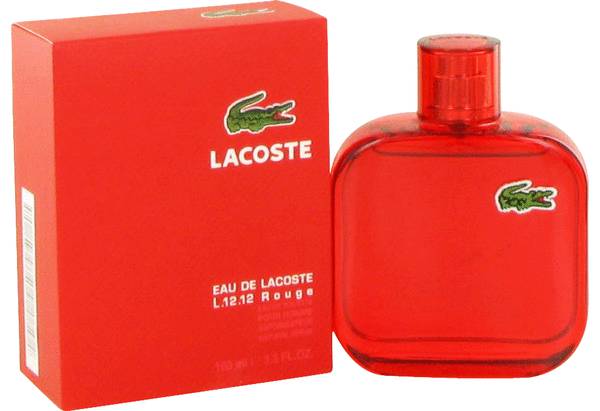 ROUGE: A triple blend of spices – ginger, black pepper and cardamom – stand out in this Energetic fragrance. Perfect for the playful man who injects a sense of excitement and dynamism into life.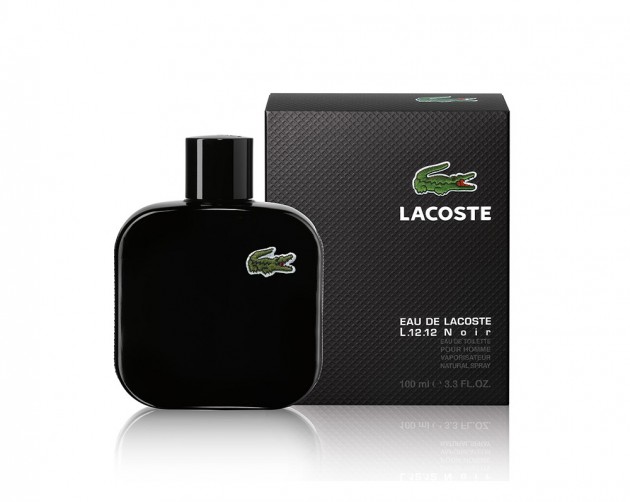 NOIR: An Intense fragrance of aromatic basil, dewy white floral magnolia, underpinned by intense, deep patchouli and chocolate notes. Perfect for the warm, sophisticated and deep man, who people find themselves drawn to.
Special thanks to Fentons Rink in Kent, for more info on booking your own day out Curling head over to www.fentonsrink.co.uk