Did you know…You share 50% of your DNA with a banana? Which famous historical event you share your birthday with? What the number one single was the week you were born?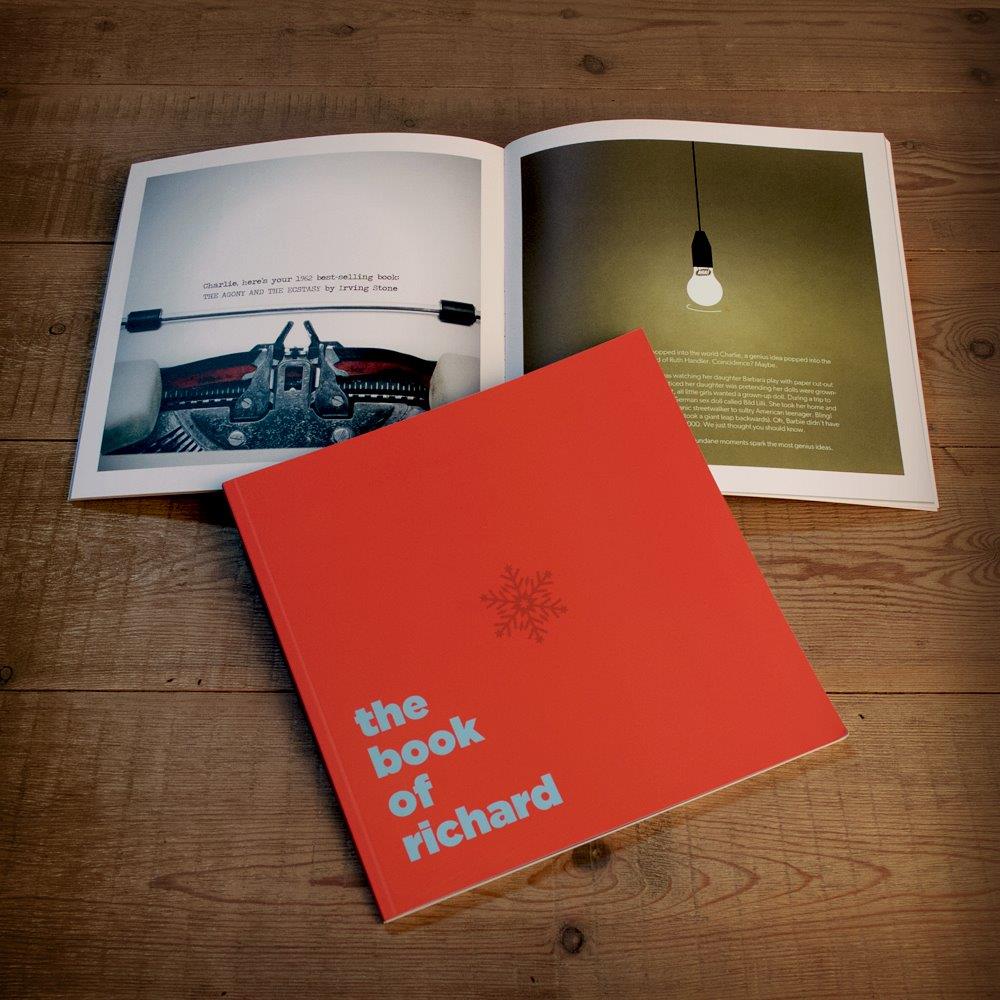 The Book of Everyone is the perfect gift for someone you love. This one of a kind gift is a book full of stunning artwork, glorious personalised facts and fun statistics. The Book of Everyone can be made in minutes, customised, previewed right away, printed and dispatched to you in under one week!
This Christmas the wonderful people at The Book of Everyone have teamed up with the charity Age UK and with every book you buy it goes towards the "gifting" of a book for an elderly person who may not receive a gift. Helping to bring a smile to an elderly person's face this Christmas (a time which can be lonely for some) because after all amazing people deserve an amazing gift.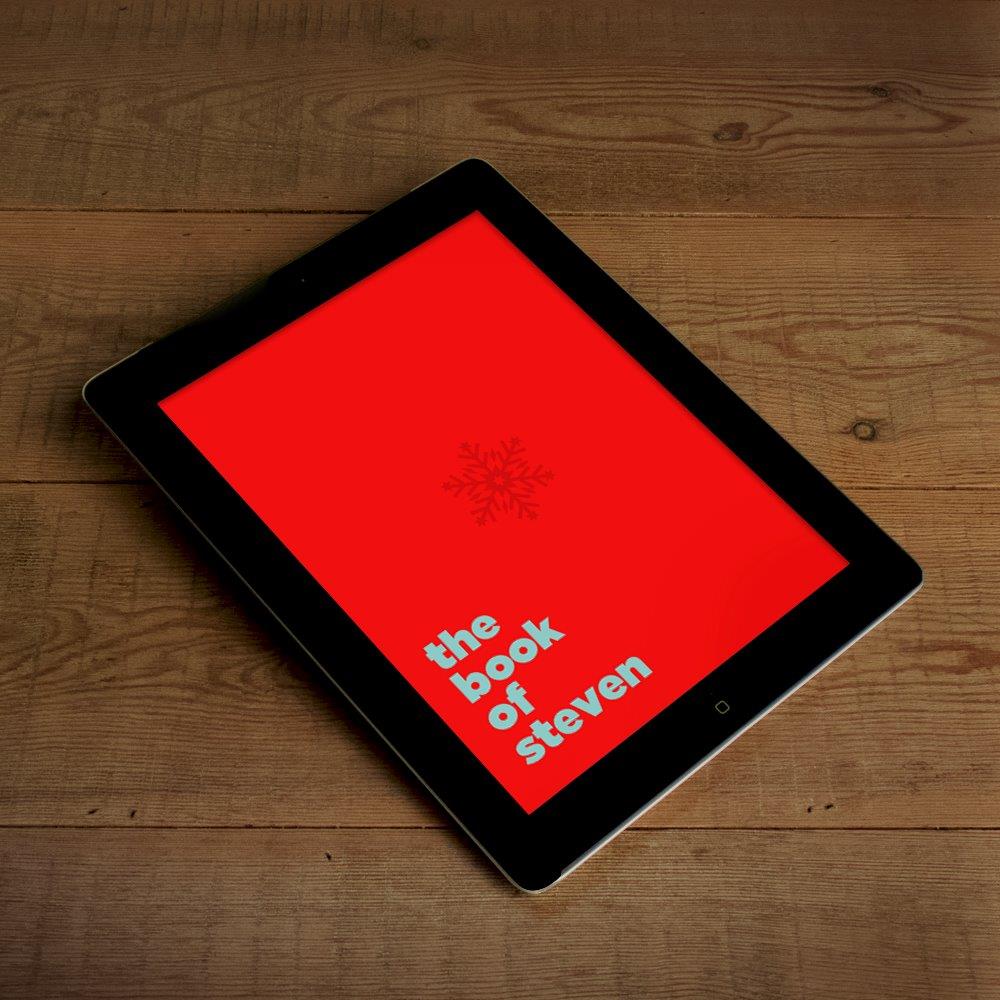 The Book of Everyone is a nostalgic, beautifully designed 50 page book that offers options that are affordable for all budgets from, Digital £7.50, Paperback £19.50, Hardback £29.50 and Deluxe £49.50.
The Book of Everyone also offers the option for you to add personal touches of photos and quotes along the way, ensuring that the gift is truly unique. Unlike any other gift on the market each person that receives the book gets an ant named in his or her honour, from The Book of Everyone's ant farm where they are said to perform a special naming ceremony with honey and water!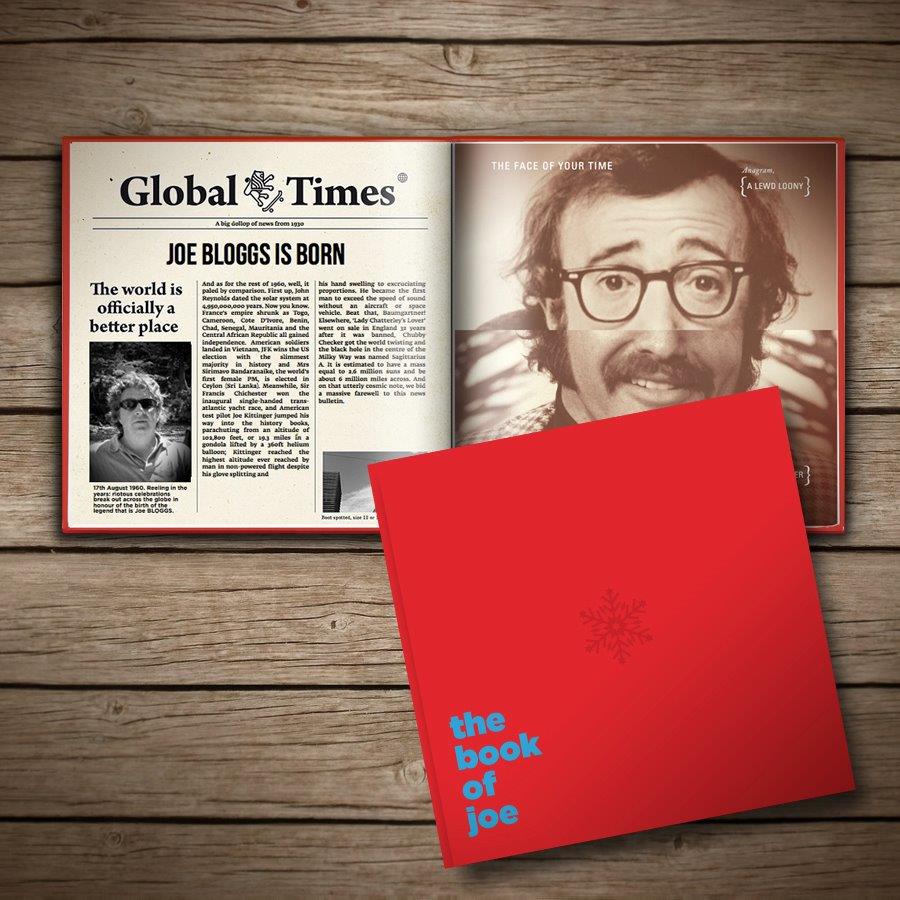 To make The Book of Everyone as a gift for someone, all you need is their full name and date of birth. If you can not remember their exact birth date, don't worry as the clever inbuilt Facebook feature can help find the details for you. For a free preview just enter the details of the person you would like to make the book for (this t
akes under ONE minute!) and you can see what each page of their book will look like in seconds.
The Book of Everyone is available via their website www.thebookofeveryone.com