Have you ever dreamed of experiencing life as a superhero without all the hassle of having to fight bad guys? Wouldn't it be great to wield great power so long as you didn't have to contend with great responsibility?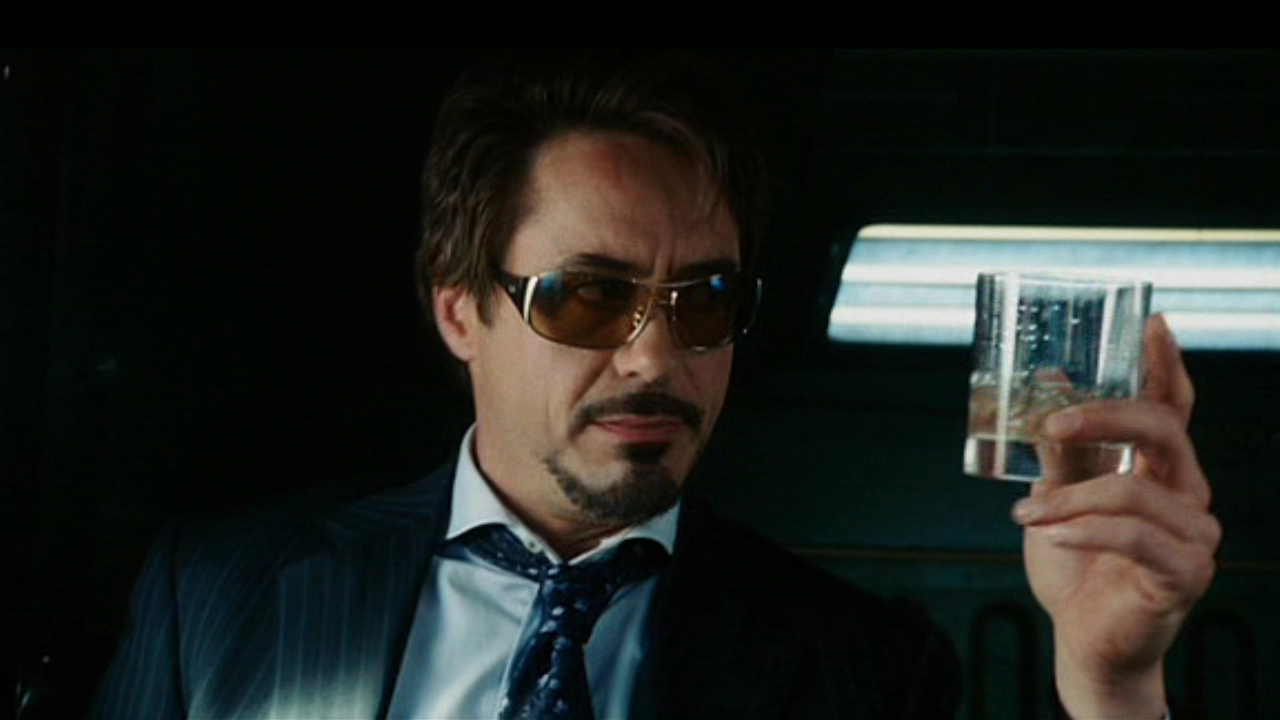 While great power may still be hard to come by, you do now at least have the chance to live like a superhero, albeit without the superhuman abilities. For a limited time only, the folks over at Ibiza Summer Villas are offering holidaymakers the opportunity to book a stay in the Iron Man Mansion, located atop the cliffs of Es Vedrà.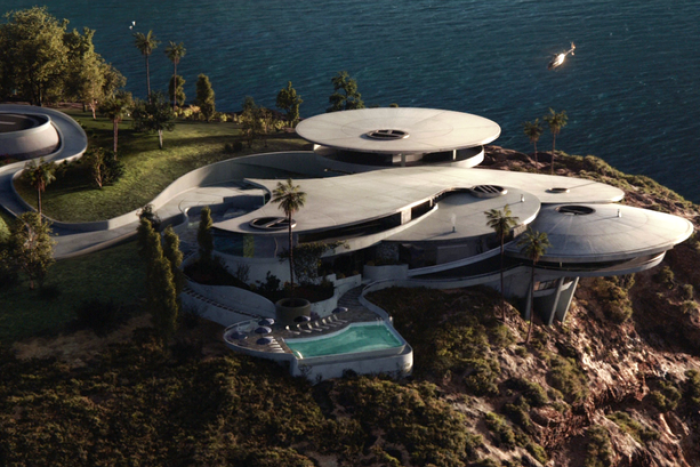 Boasting panoramic sea-views, an infinity pool and a dedicated helipad, the property can only be reached by air or by sea, meaning it might not be the most convenient option if you intend on checking out the famous nightspots of San Antonio and Playa d'en Bossa. That being said, the villa is fully equipped with all mod cons, and the letting company is happy to arrange for private catering to be delivered straight to your door. On top of that, if you're staying in the home of a superhero, why would you ever be inclined to leave?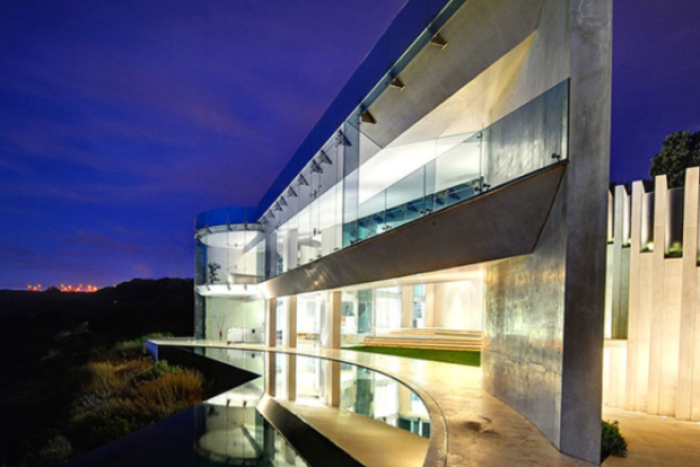 As you might expect, none of this comes cheap. Prices are not quoted on the Ibiza Summer Villas website, and you have to submit an email enquiry in order to receive additional information about the property. On the other hand, if you can find a group of like-minded friends who are willing to split the cost, the short-term expense may be worth the investment in exchange for the long-term bragging rights.
For more information and a wider selection of photographs, head over to the Ibiza Summer Villas website.