The Five is a new  mystery series created by author Harlan Coben that sees Jesse, a five year old boy goes missing then 20 years later his DNA shows up at a crime scene.
When they were 12-years old, Mark, Pru, Danny and Slade were out together in the woods. Mark's five-year-old brother Jesse was bothering them, so they told him to get lost. Jesse ran away and was never seen again… Twenty years later, Danny – now a detective – learns that Jesse's DNA has been found at a murder scene. Is Jesse alive? The four friends must reunite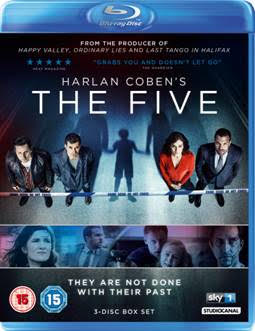 If you like The Five then you maybe you will be interested in Harlan Coben's new book Fool Me Once which is also available to buy now
To celebrate the DVD  and books release we have a fantastic package of the following to giveaway to one luck reader :
The Five DVD Boxset
Fool Me Once novel by Harlan Coban
Penguin Crime Novel bundle including:
–          Kathy Reichs – Speaking in Bones
–          Karin Slaughter – Pretty Girls
–          Simon Kernick – The Witness
–          Tony Parsons – The Slaughter Man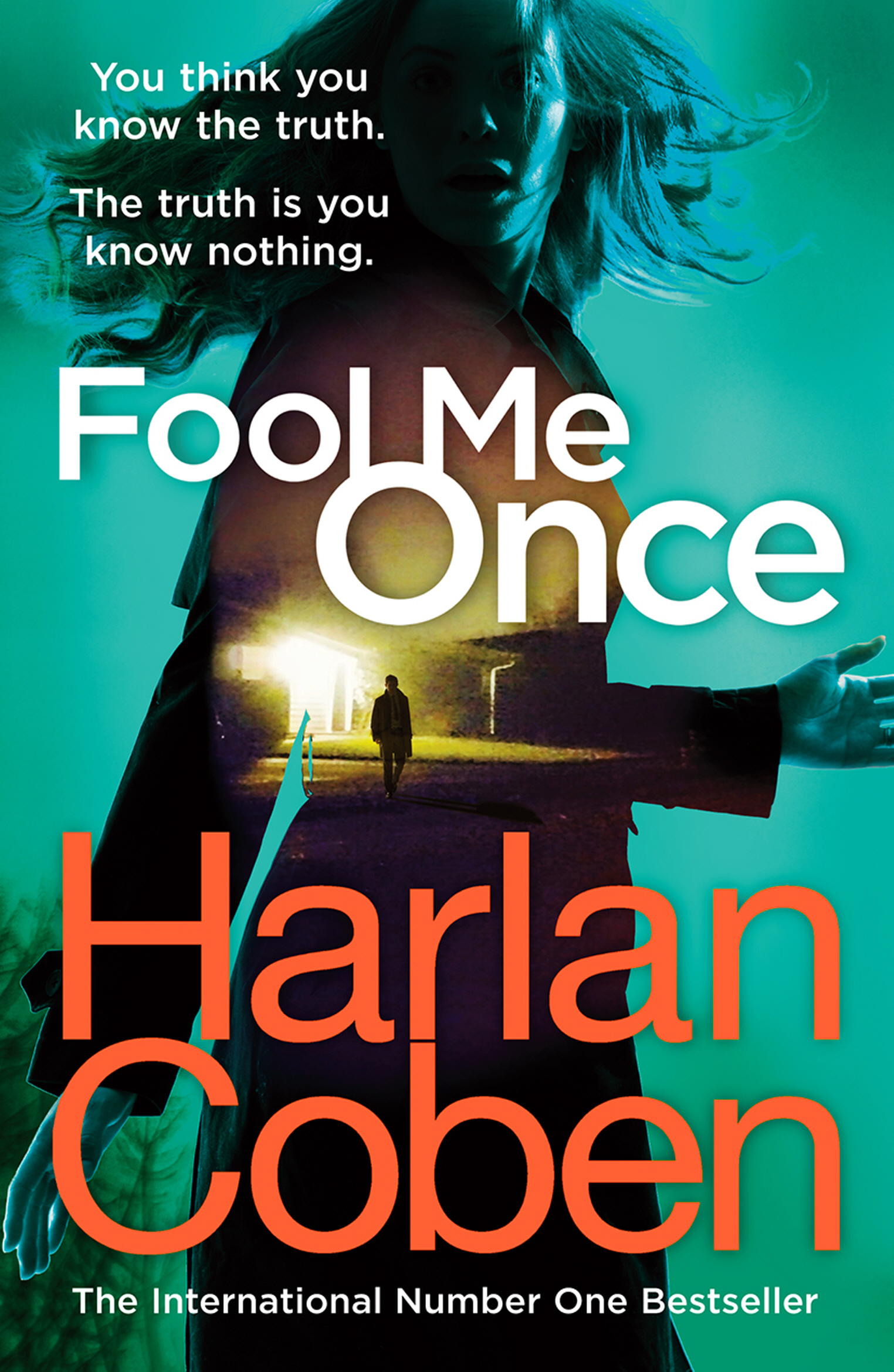 To enter simply email us at enterthecomp@gmail.com with the name of the boy that is found in the woods.  Competiton closes on the 15th July when a winner will be picked at random from the correct entries.
THE FIVE, the acclaimed thriller series that follows four friends who are bound together by tragedy all their lives and are now forced to face the past in the most horrifying way, will be released on Blu-ray, DVD & Digital HD from July 4th, 2016, courtesy of STUDIOCANAL.