Its been a long week, Im sure like me you are all looking forward to some downtime and relaxation over the weekend so thought this would be the perfect time to share with you two cocktails I had the pleasure of sampling at Londons famous Savoy hotel in their Beaufort Bar.
Using Jack Daniels newly released Single Barrel Rye whiskey head bartender Kyle Wilkinson created two bespoke cocktails for the bar and I can also share those with you here.
Jack Black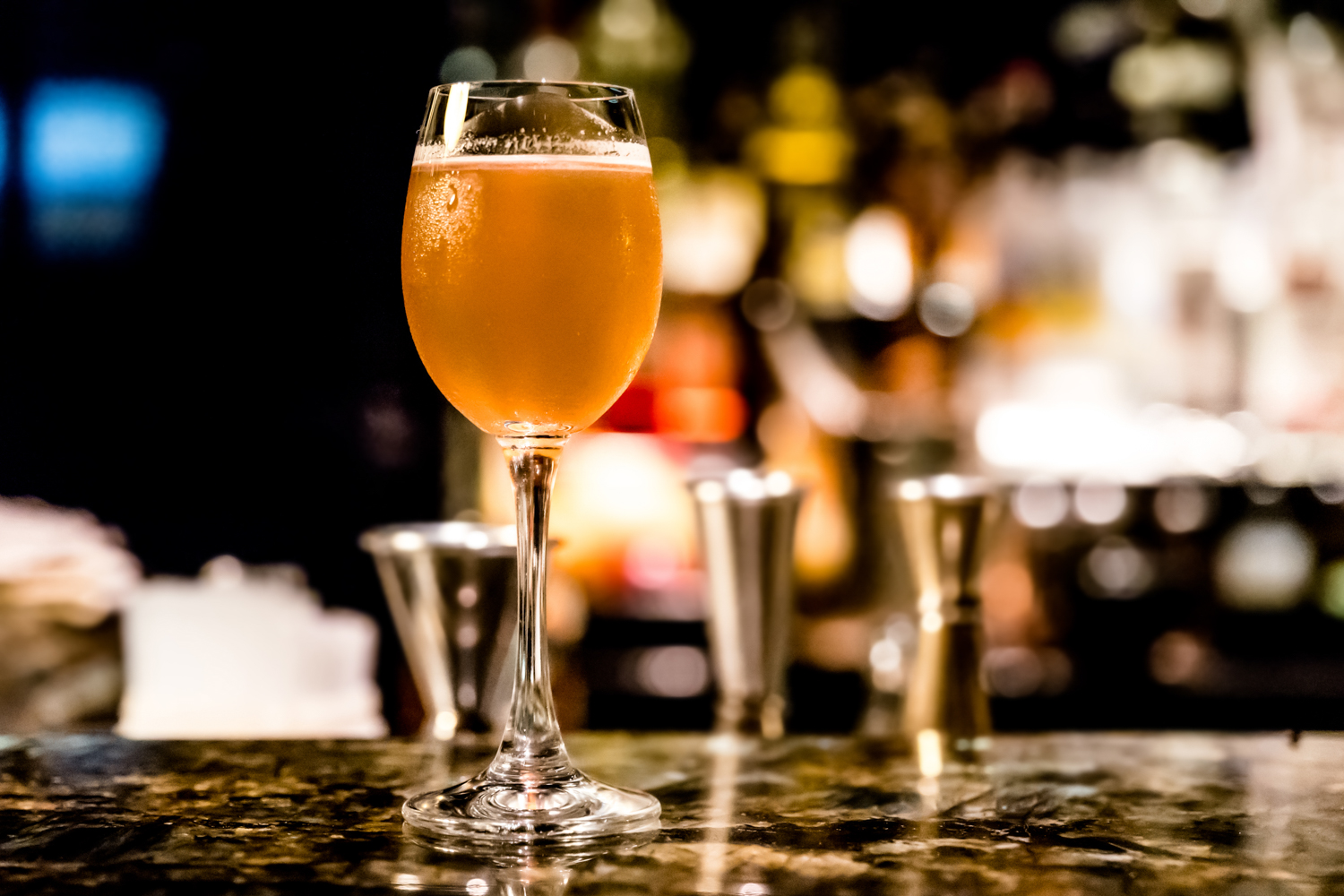 Ingredients
50 ml Jack Daniel's Single Barrel Rye
12.5 ml Mr Black coffee
12.5 ml Punt e Mes
5 ml liquorice syrup
1 dash of Absinthe
Method
Combine all ingredients with ice and stir, strain into a cocktail glass, garnish with a cherry.
150 In The Making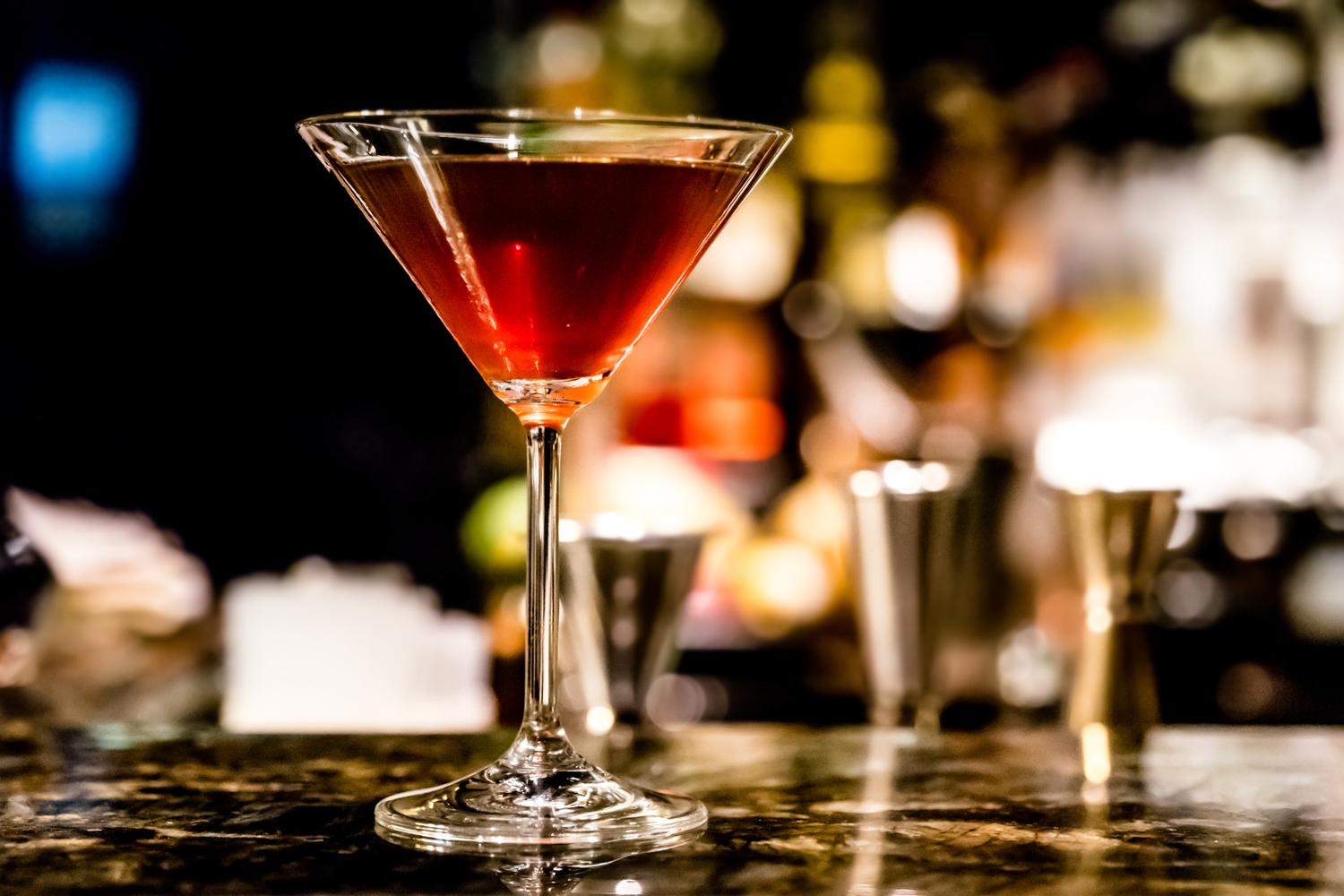 Ingredients
40 ml JD Rye
15 ml Cocchi Americano
15 ml Fixed Apricot Cordial
5 ml Fino Sherry
2 dashes of Oak infused Angustora bitters
Method
Shake all with ice and fine strain into sherry glass, no garnish.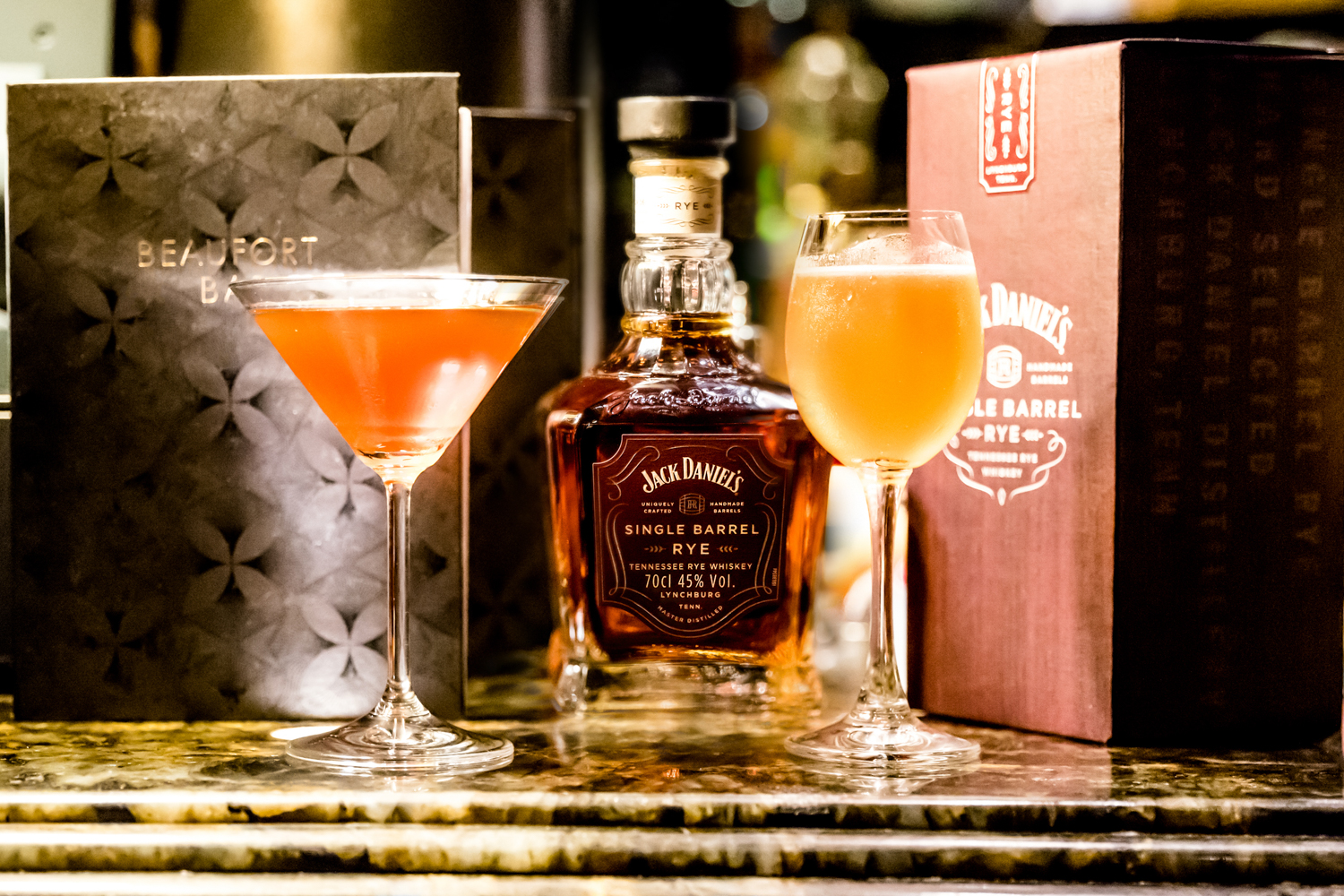 Cocktails available at Beaufort Bar in The Savoy Hotel, London

Prices:
£19 Jack Black
£19 150 In The Making
Jack Daniel's Single Barrel Rye
Stockist: Jack Daniel's store
RRP: £44.99
Website: http://store.jackdaniels.co.uk
If after an expensive Black Friday The Savoy bar seems a bit of a wallet stretch why not grab a bottle of Jack Daniels Single Barrel Rye and try these out, I know I will be.