Monday mornings can be bleak,  just when we were getting used to relaxing over the weekend here we are back behind the desk many of us call home throughout the week. But let me bring you a little light to brighten your Monday afternoon as I have just found out a rather good sale is going on with the guys over at Vente-Privee.com.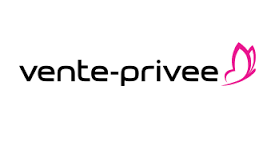 If you don't know what Vente-Privee.com do well a simple explication is you sign up for the site (for free) and then are given access to huge savings on big brand items with new brand sales constantly being added, although stocks on a lot of items are limited so Ive found it always pays to get in there quickly.
There are some fantastic brands up for grabs but the one that really caught my eye (and made me want to mention the site) is currently they have Turnbull & Asser shirts up for grabs at an amazing price of £77, these shirts normally retail in their Jermyn Street store for £185 which always made them a once in a while treat for me but at this price I have just bought two! Ask anyone that knows their stuff Turnbull & Asser are the best out there.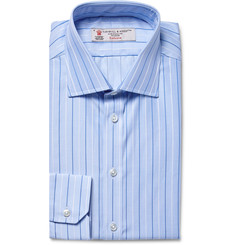 If shirts don't float your boat there are also plenty of other brands with some amazing deals on the site with a further sale going on live on the 17th this week be sure to look out for that lineup, I know after my shirt result I have my mouse poised and I suggest you do to