Pierce Brosnan best known for being the 90s James Bond (and a rather good one too) has just made his return to television after a 30year absence and BT Tv with their AMC UK channel have the exclusive on this new western drama The Son and they invited us down to a special preview on the show in the iconic BT tower which was rather cool in itself!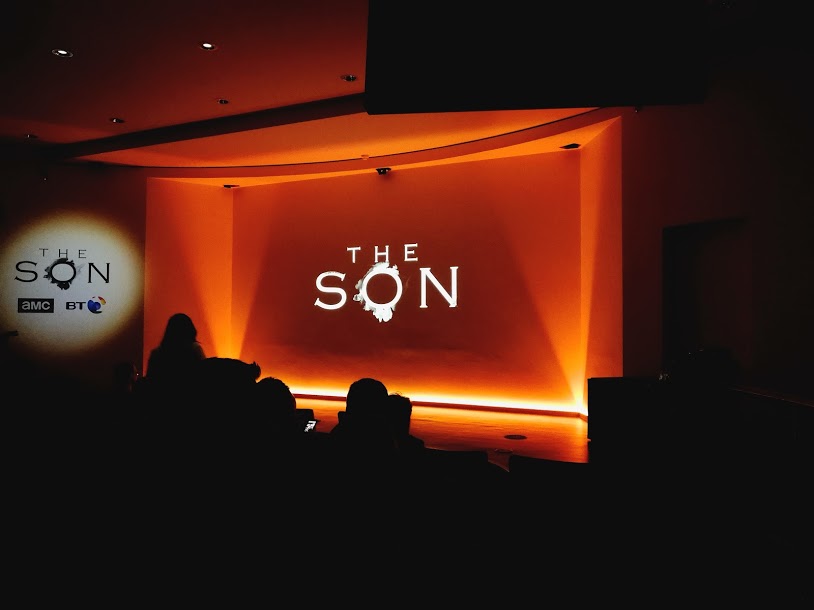 The head of AMC UK in his pre-screen speech described The Son as this generations Dallas and with the first episode fresh in my mind I'm really excited at that prospect if true.
The Son is a  multi-generational telling of the story of America's birth as a superpower through the bloody rise and fall of one Texas oil empire and while the first episode started off slow setting the scene it gradually built into an epic final scene that I'm sure like me will leave you excited for more.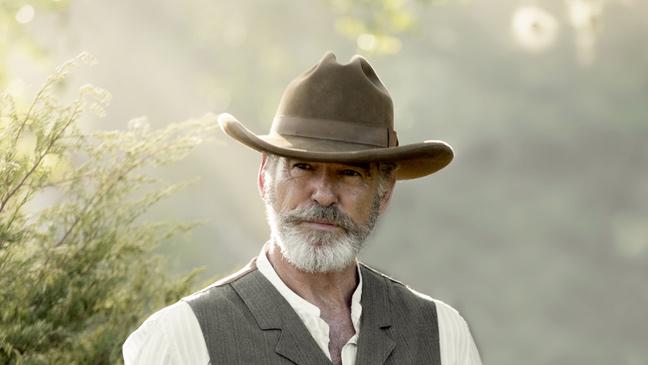 Brosnan is really strong in this, he's playing against his usual good guy persona but it's really unclear in this first episode what he is, is he a good guy trying to protect his family or is he a ruthless man that will stop at nothing to get what he wants?  Or maybe a bit of both and I certainly can't wait to find out!
The Son will premiere on Tuesday 18th April at 9pm on AMC – BT TV channel 332/381 HD and to BT Sport pack subscribers on Sky channel 192.