The Moretti Gran Tour has become a bit of a fixture in our summer calender and something we really look forward to each year and Im pleased to say that this week its  back and I might go as far to say  better than ever before with the introduction of an immersive sensory experience is intended to transport you  to different Italian regions, from the Tuscan hills to the Sicilian sea front, alongside four Italian street food vendors at Barclaycard presents British Summer Time Hyde Park, London  until the 9th  of July.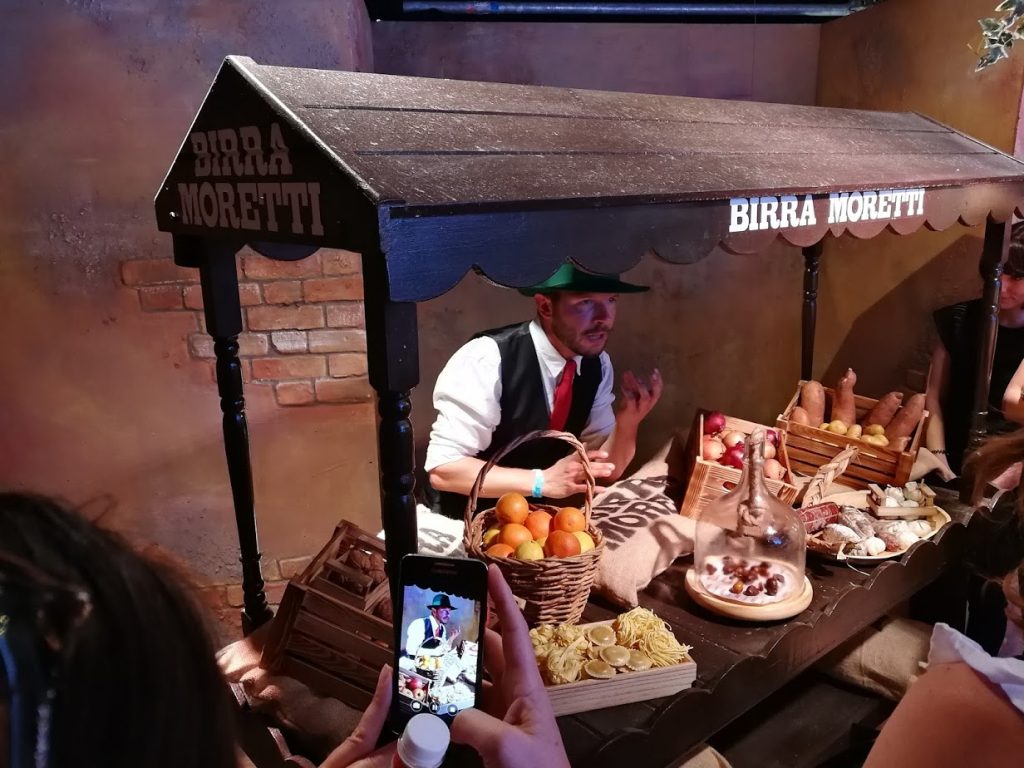 The sensory experience offers visitors a guided tour of famous sights, scents, tastes and sounds from across Italy which will be brought to life by creatives Robin Collective through an experience that explores how taste is unique to an individual and how a wide range of multi-sensory stimuli can alter and heighten the flavours we experience.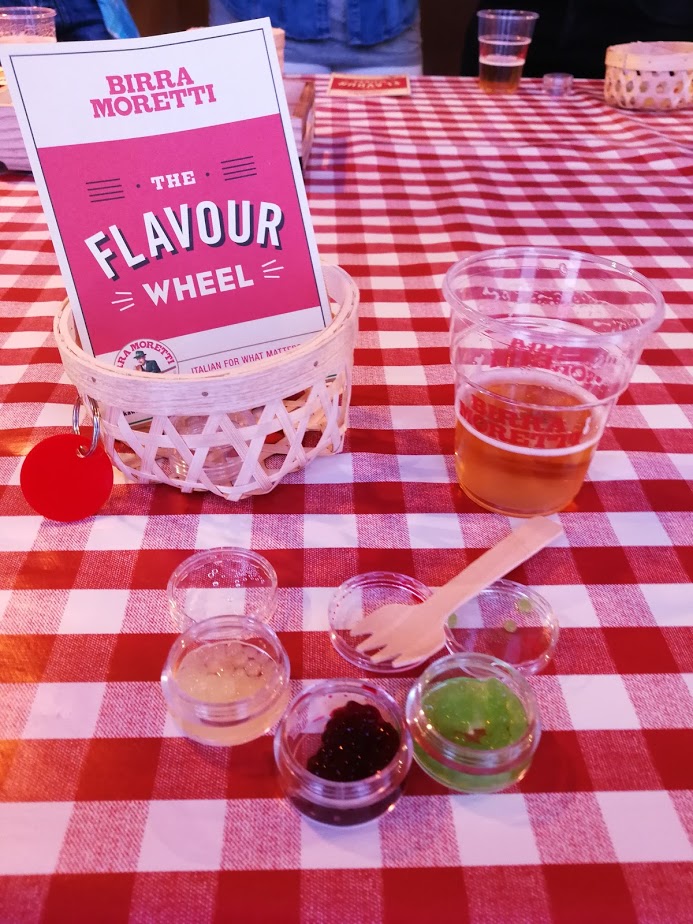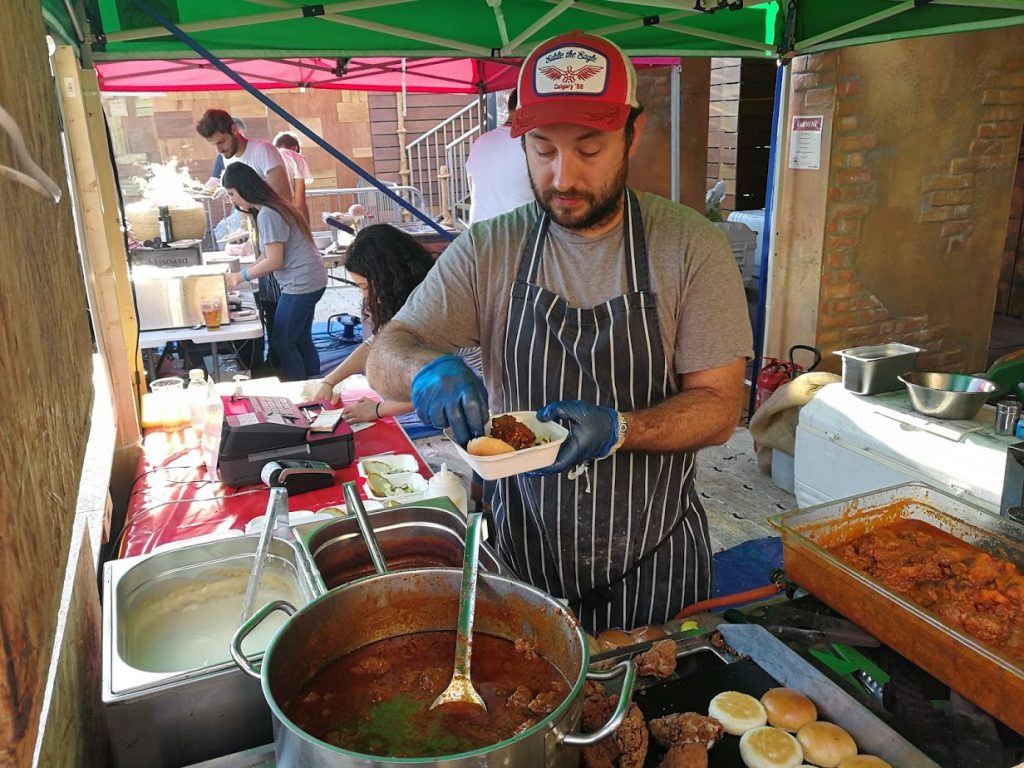 Your journey around Italy will continue as taste buds will be indulged with foods native to each region, from molecular caviar to market spices, all paired with the Birra Moretti range.
You can tuck into four of London's best Italian street food vendors each serving a range of authentic signature dishes inspired by different regions of Italy.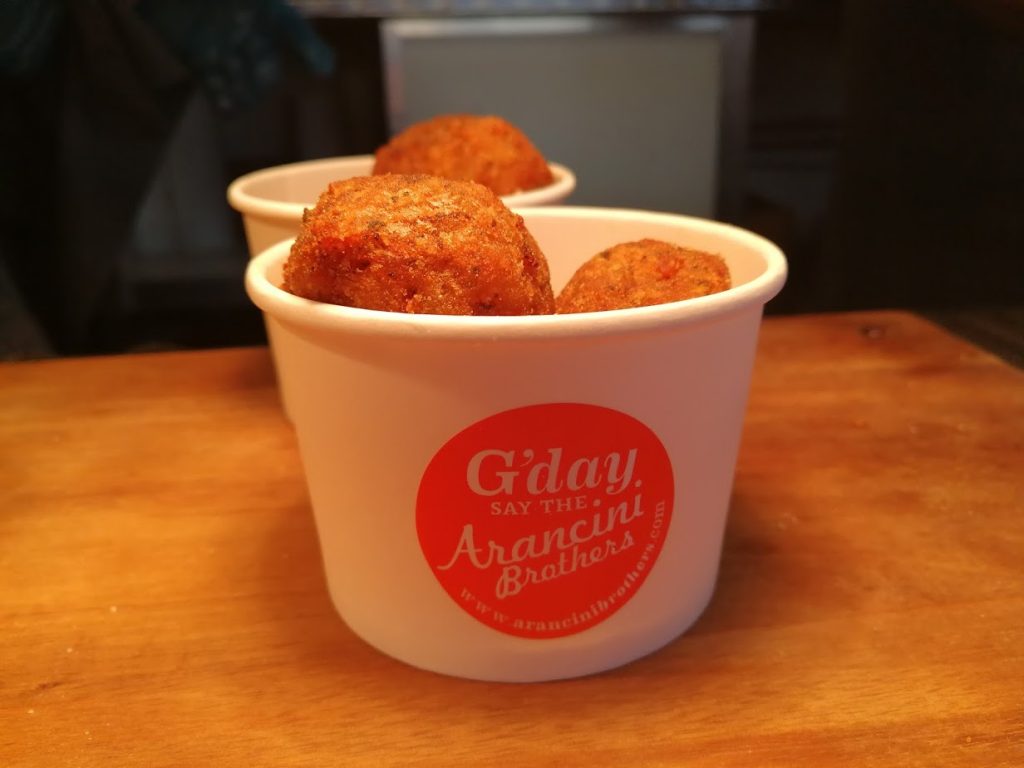 Returning again this year  Arancini Brothers will be offering its citrus, mushroom zucchini and spicy sweet potato with smokey cheese arancini balls – all served with homemade aubergine and tomato dipping sauce and garlic aioli. These were a total highlight for me when I tried them last night.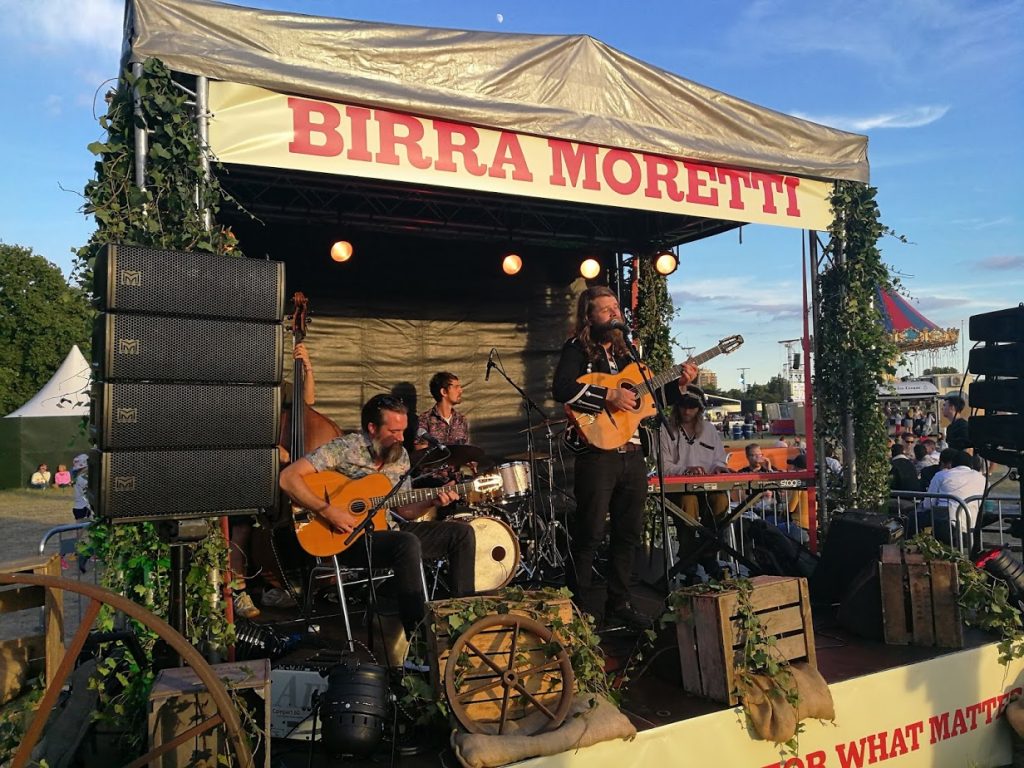 Also returning are the amazing Pizza Pilgrims who are  serving their classic Margherita made with tomato, fior di latte, parmesan and olive oil pizza.
Or you could try a  'Meatball Parm Hero'  from Cheeky Italian which is filled with fried chicken, pork and beef meatballs, oozy mozzarella, marinara sauce all in a toasted white bap.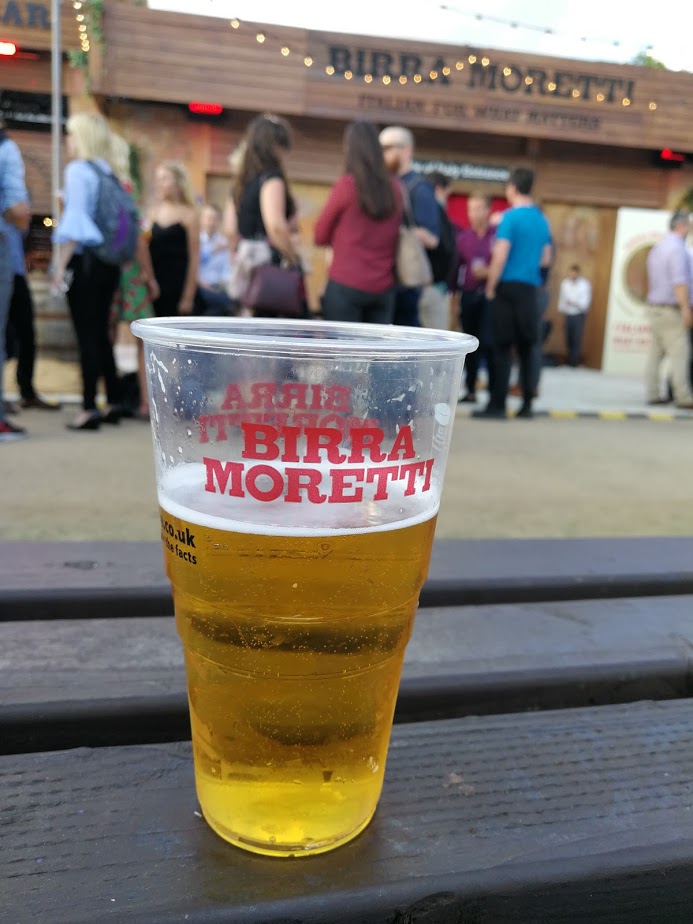 For more info on the event head to https://www.birramoretti.com/partnership-and-events/moretti-gran-tour-2017/