I love Czech beer, I have done ever since I first went to Prague many years ago. I still get excited when I go back, but sadly I feel there's not enough good options for Czech beers in the UK with many not knowing what they are missing out on. But with the announcement of London's first ever Czech beer week starting 17th June I really hope that can change. It's your chance to try the wonderful varieties the country has to offer including some beers that are hardly ever seen in the UK.
Taking place from the 17th -23rd June around Czech Beer Day on the 19th, the biggest selection of Czech beers, brands and brewers ever to hit the UK will be arriving in London for the celebrations.
Set up by craft and speciality beer importer Euroboozer in collaboration with Czech Trade and Czech Tourism, the week will see a selection of the capital's leading pubs and bars run Czech-themed events, tastings and promotions.
Showcasing the heritage and history behind the beers of Bohemia, the special week will also enable consumers to discover the new blood now carrying the torch for the famous Czech brewing industry, which gave the world the incredible Pilsner.
Here's what you have to look forward to
Matuška Tap Takeover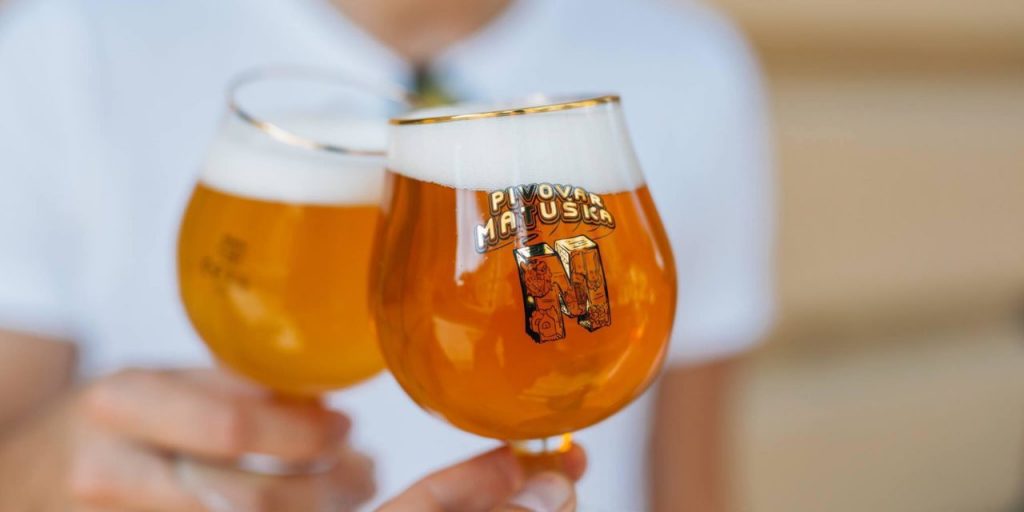 When: Monday, 17th June
Where: The Kings Arms, 11A Buckfast St, Bethnal Green, London E2 6EY
A tap takeover featuring the award winning Pivovar Matuška beers
Meet the brewers and try the widely-acclaimed selection of unfiltered and unpasteurised beers with no beer on the night scoring below 95 on RateBeer including lagers, dark lagers wheat beers, golden ales, IPAs and the trademark Raptor IPA.
Visitors can also enjoy Apollo Galaxy on keg coming in at 99 on Ratebeer.
Bohemian Beer Bonanza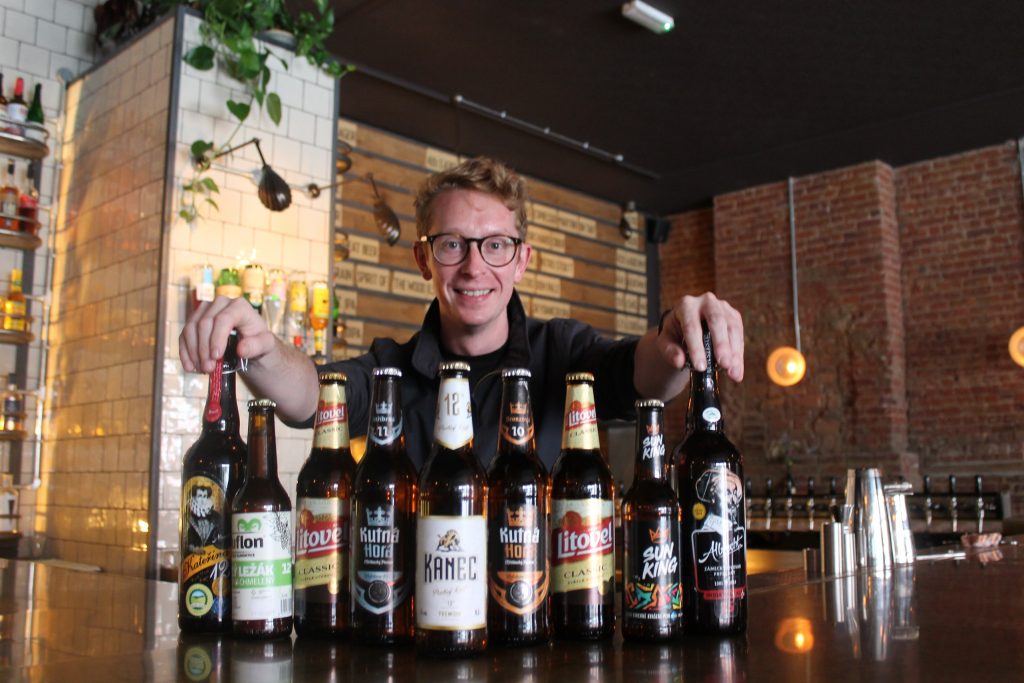 When: Tuesday, 18th June
Where: Red Hand, 36-38 Stoke Newington Road, Dalston, N16 7XJ.
The largest array of Czech beers ever to launch in the UK will be on show to consumers for the first time.
Some of the country's best brewers will be in attendance to talk about their beers and brewing including the teams from Kutna Hora and Kanec.
Bohemian Brewery Tour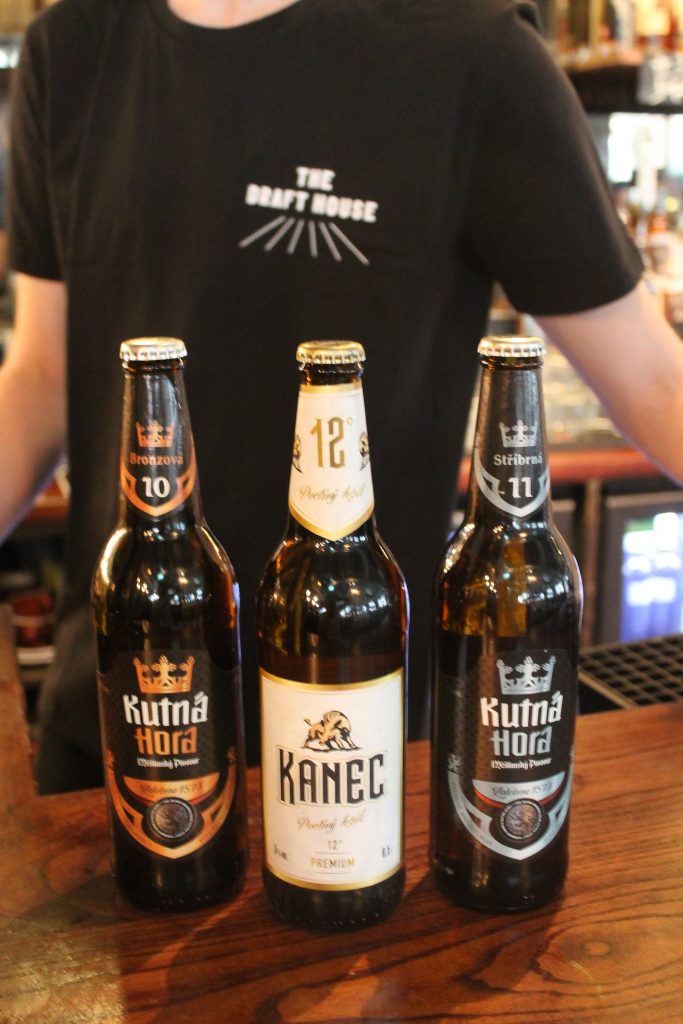 When: Thursday 20th June
Where: Taking place at four different Draft House sites.
Experience and immerse yourself in a different Czech brewery at each Draft House location.
At each Draft House stop, customers will get to try two different beers from a different Czech brewery with brewmasters from Cvikov, Kutna and Bohemian Regent on hand to talk guests through their creations.
Tickets for the tour are available on Eventbrite priced at £20, which includes a beer in each of the Draft House sites (Chancery Lane – 6pm, Farringdon – 7pm, Old Street – 8.30pm, Birdcage – 10pm) beers.
For more info or to purchase a ticket visit – www.eventbrite.co.uk/e/bohemian-brewery-tour-tickets-62581406672
As an added incentive, anyone purchasing a ticket for the tour will go into a draw to win a mixed case of 24 of the Czech beers being showcased during Czech Beer Week.
Pilz'n Pizza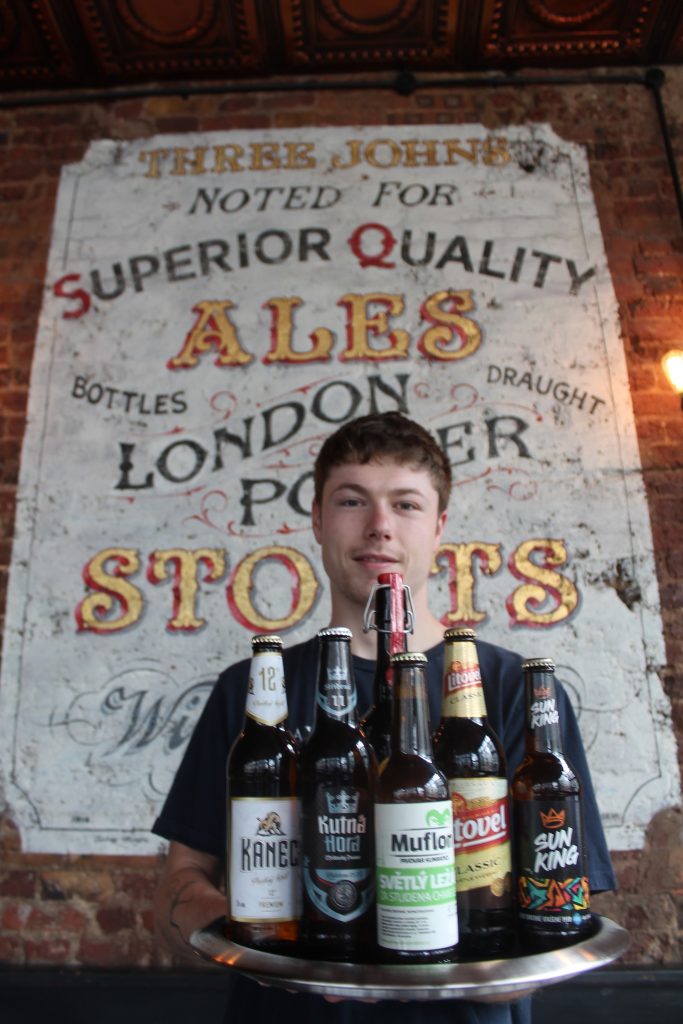 When: Friday 21st June
Where: Three Johns, 73 White Lion St, The Angel, London N1 9PF.
What:
A party of Pilsner and Pizza running from 3pm-7pm
4 authentic Czech Pilsners to try. 
Guests will receive a free Czech Pilsner on purchase of one of the Three Johns famous pizzas.

You can follow Czech Beer week on the hashtag #Czechbeerweek 

 Cheers to that. Or as the Czechs say, Na zdraví!