With Valentines Day fast approaching its time we start thinking about that special someone in our lives, and one thing you must not forget is to look your best on the special day. We of course hope our other half will wear something special in the bedroom  so if your lady makes an effort why shouldn't you?
Two new brands have recently come to our attention, first there is Stylish men's underwear brand Oiler & Boiler.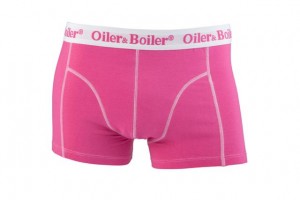 Inspired by the preppy vibe of the Hamptons, Oiler & Boiler provides a stylish choice of underwear for the discerning man about town.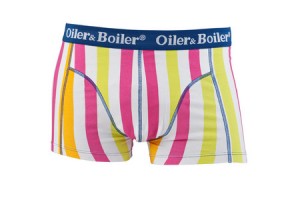 Capturing the essence of a Long Island summer holiday and available in preppy and quirky prints or simple block colourways, these are an ideal choice  for the man looking to make a statement this  Valentines Day.
With prices starting at just £10, Oiler & Boiler is available at Fenwick's, House of Fraser & Selfridges as well as online at www.rockundies.com
Next up we have new and exciting underwear brand, Luis & Juke.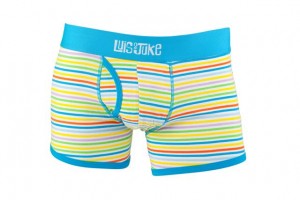 Driven by the energetic sounds and styles of the fifties, Luis & Juke is on a mission to bring retro to a new young audience. Boasting fun, flirty and brightly coloured prints, all at an affordable price tag starting at just £13.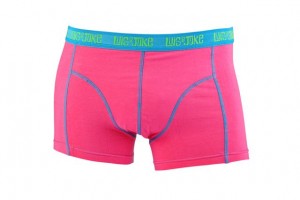 Luis & Juke is available from a wide range of stockists, including Topman, Selfridges, Fenwick's, House of Fraser, Urban Outfitters and on-line at
But there's more, we have managed to organize a special discount for our readers of 10% off all Luis & Juke and Oiler Boiler products (including sale items).
All you have to do is visit www.rockundies.com and enter the discount code VAL11    (offer valid until Feb 11th)