With that early glimmer of British sun we had fading away its time to start thinking about jetting away, here's some essential kit for looking sharp while away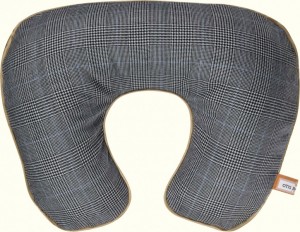 luxury travel pillow by Otis Batterbee – from £40
The Otis Batterbee luxury travel pillow arrives in three deluxe fabrics that are backed with burgundy velvet making them super stylish and effortlessly practical. The pillow features a concealed zip that allows the inflatable inner to be inflated and deflated effortlessly. This  inflatable travel pillow is a must for the modern traveler.
Buy online at www.otisbatterbee.com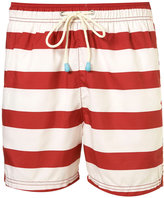 Oiler & Boiler Swim Shorts – from £30
Heavily inspired by the preppy, classic look of the Hamptons, Oiler & Boiler captures the essence of Long Island style, providing stylish swimwear with a affordable price tag. Buy online at www.rockundies.com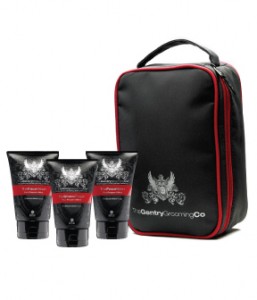 The Travel Essentials Gift Set  by The Gentry Grooming Company
This lightweight wash bag complete with Face Wash, Shave Cream and Face Balm is ideal for an on- the-go business man or a frequent flyer. Also the products meet airline carry-on regulations so this set can even fit in any hand luggage so perfect for a weekend break.   £39.00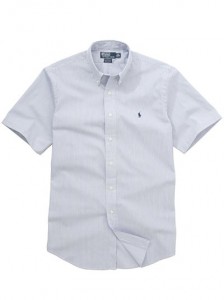 Short Sleeve Shirt by Polo Ralph Lauren
Keep cool but stay looking stylish in this Short sleeve shirt from Ralph Lauren, perfect for relaxing outside with a few drinks  £75.00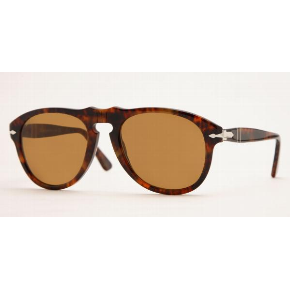 649 sunglasses by Persol
This tried-and-true glasses brand has taken the classic 649 and given it a twist for the spring/summer lineup.
From £148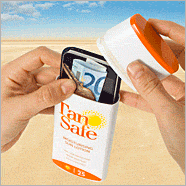 The Tan Safe – a Stealth safe for your valuables
As you can see this clever receptacle looks just like a regular bottle of suntan lotion. Simply pop off its watertight lid, bung in your bits and relax, safe in the knowledge thieves will be unlikely to want to slather on the SPF25 after a hard day's pilferage. Clever, eh!
£6.99 from FireBox