Recently I was invited to a Whisky tasting in London by  Suntory the  Japanese Whisky distiller.
I'm by no means an expert when it comes to Whisky but I was excited to see what Japan has to offer to the Whisky world.
While you may not of heard of or known Japan makes Whisky they have infact been doing so since 1899 and more recently Suntory has won several International Spirits Challenge awards here in the UK for their 12 year old Yamazaki line.
The techniques used to create Suntory are  of  Scottish  tradition but like a fine wine or hand rolled cigar climate and other conditions native to the orgin make a huge difference to the finished product , Suntory has a very distinctive refreshing taste unlike other whisky I have had the pleasure to try. This is no doubt due to Suntory's Hakushu distillery being built amidst the deepest forests of Mt. Kaikomagatake in the Japanese Southern Alps, the Hakushu distillery is without question one of the highest in the world. With a very particular microclimate, luxurious forests, and water offering a rare softness and purity, only made possible by filtration of rain and snow through thousand-year-old granite rocks.
Each whisky was paired with a food course,  I wasn't convinced this could be done that successfully if I'm honest but was pleasantly surprised how well the Whisky paired with the Dim Sum on offer provided by the excellent Hakkasan restaurant.
Suntory really have created something special, for me this is something to bring out after a dinner party, or to make that occasion a bit more special I certainly will be picking up a bottle of the Yamazaki 18year old which was my favourite from the range.
Suntory comes in five varieties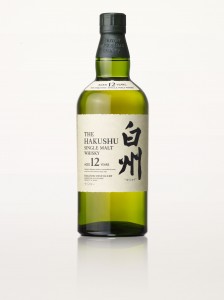 Hakushu 12 – RRP £50
Hakushu 18 – RRP £105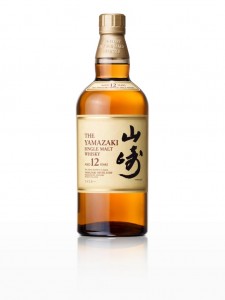 Yamazaki 12 – RRP £42
Yamazaki 18 – RRP £105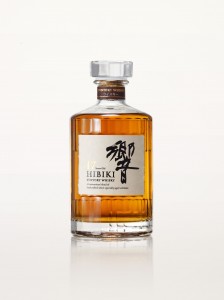 Hibiki 21 – Will be available from June RRP TBC aprox. £150 (not available in Selfridges)
oh and i had to add this from the movie Lost in Translation

For more information on Suntory head over to www.suntory.com