I hadn't heard of Chatham Marine until recently but it seems they are a British company that have been around for 20years  catering for what they call the 'weekend sailor'  supplying everything from waterproof clothing to polo shirts , hats and footwear.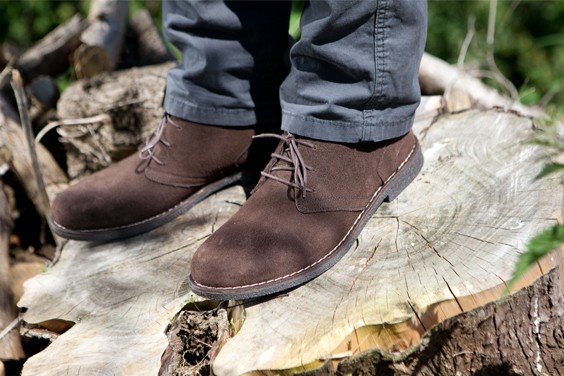 For a while I have been looking for a Desert Boot style casual shoe and had yet to pull the trigger as every time I found a pair I liked they either didn't have my size or I felt they were a little pricey.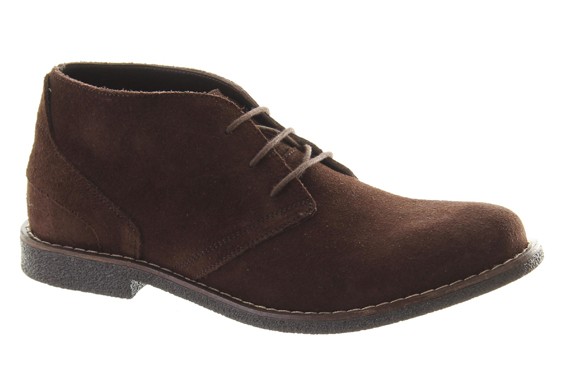 Then I came across  Chatham Marines Orwell Country Desert Boot, keenly priced at £59.00 and looking exactly how I imagined the perfect boots would I went ahead and got a pair in Brown.    I received the boots a few weeks ago and I have to say I am nothing but happy and quite frankly really impressed how well made they are, as they were only  £59.00 I wasn't expecting anything amazing but the quality of these boots and the solid construction really is impressive, in fact  several colleagues have asked me where I bought them and that I think is a true sign that something looks good, when others covert them!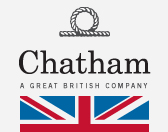 If you would like your own pair or to explore the rest of the range offered by Chatham Marine head over to
http://www.chatham-marine.co.uk
http://www.facebook.com/ChathamMarine