Whether we like to admit it or not we all one the quiet fancy ourselves as being a bit of a James Bond,  but have you ever wondered how James Bond smells?   errm no me neither but I was recently send the new Bond Ocean Royale fragrance to try and I have to say I have been pleasantly surprised how nice it is.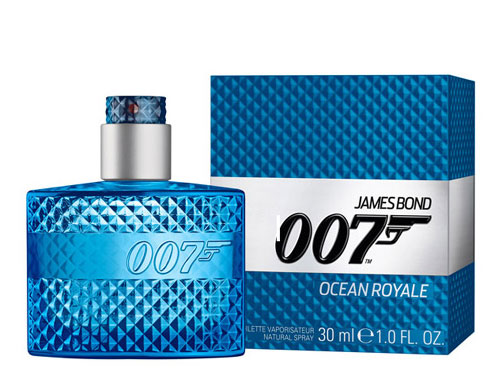 Ocean Royale is the second in the series of Bond scents, its a very summery fresh scent that really reminds me of lazing by the beach sipping a cold beer, or in Bonds case a Vesper Martini?
At £24.50 for a 50ml bottle its very competitively priced but don't be fooled into thinking this is a cheap cash in as it genuinely does smell great and the scent seems to last quite a while too, I thoroughly recommend all you budding spys check it out.
To check out Ocean Royale head over to www.thefragranceshop.co.uk for more info