I like to travel as much as possible but when I do I'm often on one of those budget airlines where luggage space is a little on the tight side, I stopped taking a full size was bag with me a while back as it just took up too much room, and the products within were all full size as that's all you can really buy in supermarkets and is really OTT for a few days away.
So a few weeks ago I was packing to go to Philadelphia for a short break and I decided I needed a more compact solution for my toiletries and upon looking came across the VitaMan Skin Pod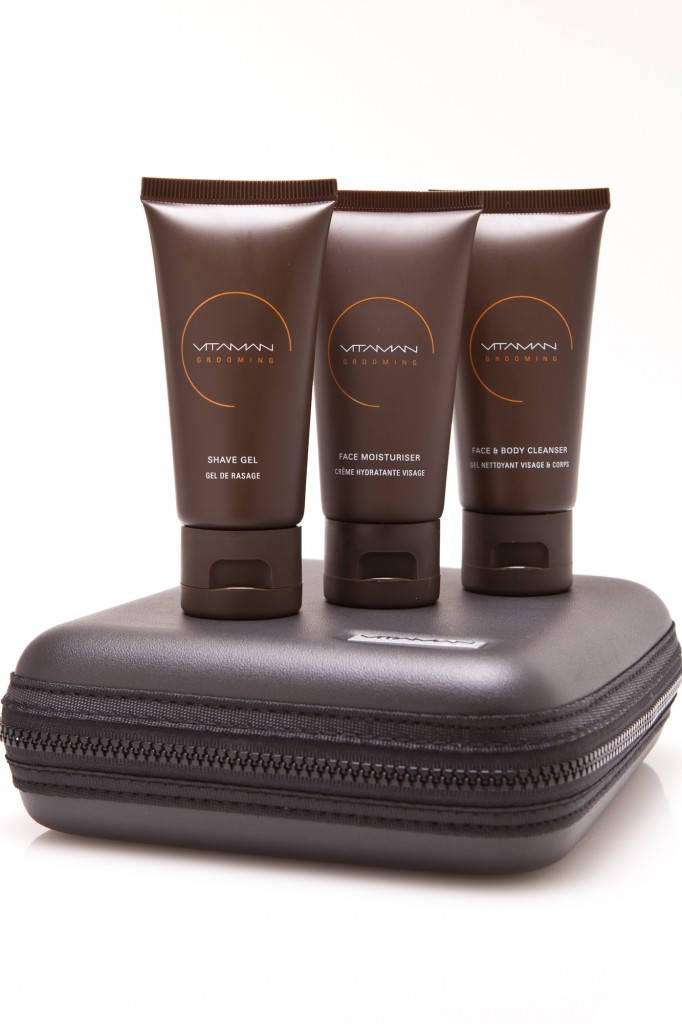 Instead of the usual oblong shape of most toiletry bags this is kind of a flat square which is surprisingly usefully for squeezing into the tiniest places in your luggage.
The Skin Pod comes with the following included :
Vita Man Face Scrub 50Ml
Vita Man Face Mud Masque 50ML
Vita Man Face Moistener 50ML

So pretty much all the products you will need for a well balanced skin routine, there's also a nice bit of space in there where I managed to get in a folding toothbrush and toothpaste which left me pretty much set for my trip, I thoroughly recommend checking out the Skin Pod if you like to keep up a good skin routine like I do.
For more info on the Vita Man Skin Pod and the other great products they have on offer head over to