Recently I have been using Ermenegildo Zegna's Uomo fragrance and the results have been rather pleasing.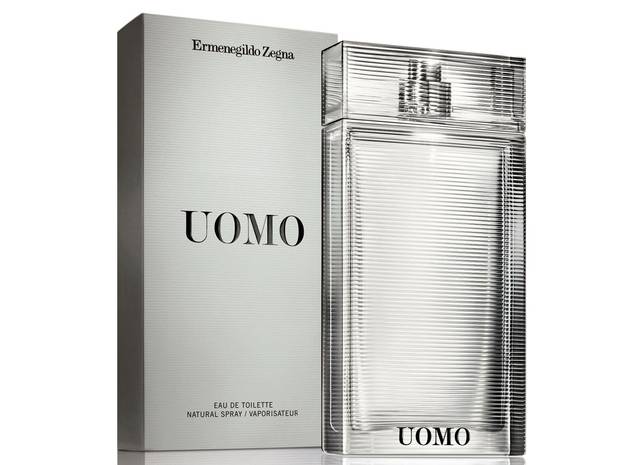 The fragrance feels very adult, this is what I use when I'm going somewhere a bit special and I think that's a good way to think of the fragrance, 'Special' this is now my top shelf fragrance.
So what's good about it other than the smell? well the smell of course is the most important part and to me it just smells of quality, you know its not cheap and the amount of positive comments I've had suggest the ladies like it too, all good things. I think the most impressive aspect is the staying power, yesterday I gave this a quick spray after my morning shower and while I was at lunch nearly six hours later a woman in the queue at Pret remarked on the lovely smell and asked what it was.
So in conclusion if you are looking to try something new and bored of your current choice I would most certainly give Ermenegildo Zegna Uomo a try I dont think you will be disapointed.
Starting at £38.50 for the 30ml and available at www.thefragranceshop.co.uk