Golf  – A true gentlemen's game,  what better way is there to while away a afternoon than to to spend it with a friend touring the 18 holes then onto the clubhouse to hopefully celebrate your victory!
Golf  was once a game restricted to the more upper-class members of society, now its becoming much more accessible to the every-man and with that in mind we have researched the top top gold courses in the UK for you to enjoy the great game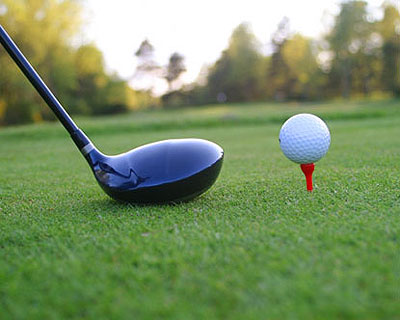 The pros love its flat fairways and lack of blind holes and these aspects also make England's highest-ranked course very playable for amateurs.
Not long by modern standards, and the occasional birdie is on offer, but its tight par keeps you honest.
Built on sand, it's always in fantastic condition and springy turf gives no excuse for poor iron shots.
Bordered by a railway line and red-brick houses, it has never produced a poor Open champion, from Jones to Duval.
Hoylake returned to The Open rota in 2006 and that dusty, scorched week reminded everyone what a fantastic course it is.
Sandwich was the first English course to host The Open (in 1894) and only St Andrews, Prestwick and Muirfield have staged it more times.
Both courses here were designed by Herbert Fowler but the Old is very much the brainchild of James Braid, who was professional here for nearly 50 years.
If the R&A were ever of a mind to add another English course to The Open rota away from the south east or north west, this would be the obvious choice.
Els' significant changes in the last two years have had their critics, but Wentworth remains one of the best inland tests in England.
10. Sunningdale New
At 6,700 yards with a par of 70 it is no pushover despite being designed in 1923 and with only minor tweaks – apart from to the 18th – since then.
When attending one of these courses remember that its important to look the part on the green and that means you must wear quality golf clothing, my prefered choice being the galvin green collection from Function18 which you can check out at  http://www.function18.com/brands/galvin_green.html