The UK premiere of In Fear took place at the ICA in London this Tuesday , the debut psychological thriller by Jeremy Lovering.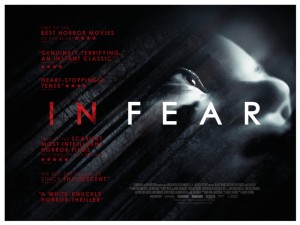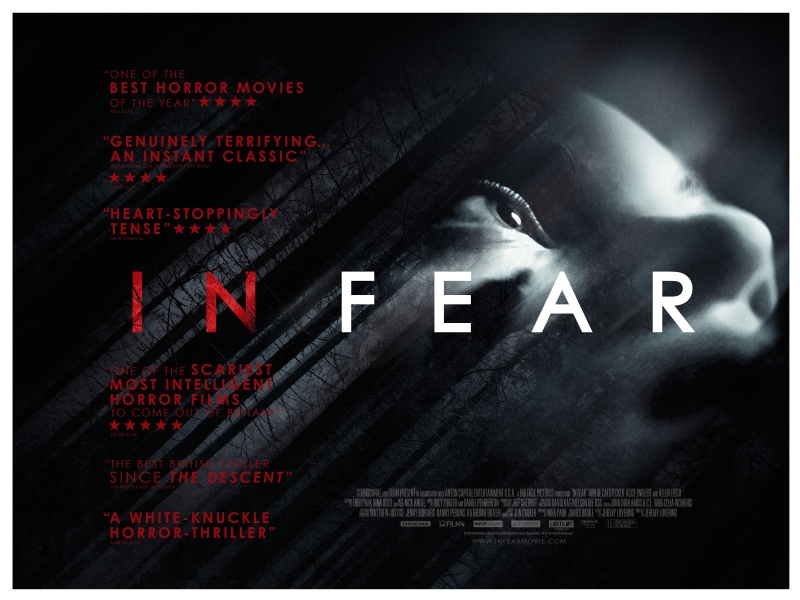 The Stella Artois bursary programme aims to financially support exceptional creative talent and bring smaller releases to a wider audience, providing unique cinematic experiences to film fans. In Fear was the seventh film Stella Artois has supported since the bursary programme began in August 2012.
In Jeremy Lovering's chilling debut, a young couple fights to survive one night-turned-nightmare. Driving to a music festival, Tom and Lucy have plans to stay at a countryside hotel. But with hotel signs leading them in circles and darkness falling, they soon become lost in a maze of country roads, and the target of an unknown tormentor.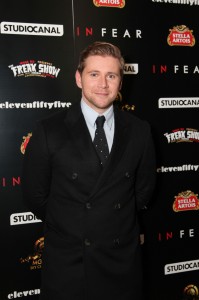 Reminiscent of vintage psychological thrillers and bolstered by newcomer Iain De Caestecker, along with Allen Leech in its main roles, In Fear plays out in real time and hinges on a claustrophobic, unrelentingly tense horror thriller.
"In Fear is a wonderfully crafted masterpiece which is sure to keep viewers on the edge of their seats.  We are delighted that our bursary programme has given the film the chance to have the premiere it deserves." said Phil Pick, UK Marketing Manager for Stella Artois. "The Stella Artois bursary enables film makers to showcase their rich talent by offering opportunities that were previously not possible, such as premieres and director Q&A's."
The In Fear premiere is the latest instalment in a series of events funded by the Stella Artois bursary programme which has been set up to support stand-out film.  Previous support has enabling premieres for Sightseers and A Field in England.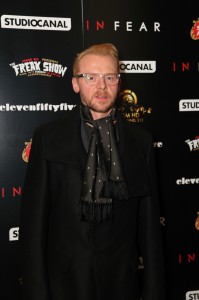 I was lucky enough to attend the premiere on Tuesday along with three pair of lucky competition winners and thoroughly enjoyed the film, we met the stars of the film and also the awesome Simon Pegg was amoungst the stars who turned up to see the film.
I highly recommended you check In Fear out.