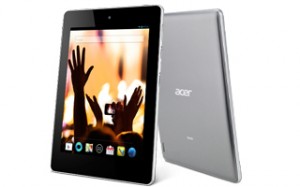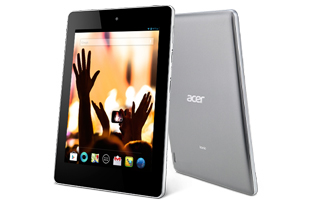 The Acer A1 my first ever experience with a Android tablet and its been a while since I have used Android at all, being a Apple convert I am a IPhone and Ipad man and really couldn't see myself changing if I'm honest but took this tablet in to review purely out of curiosity and I'm so glad I did!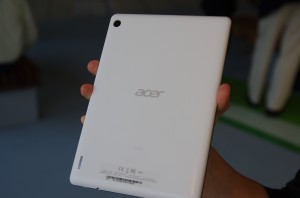 First of all the price point, its more towards to the budget end at $149 and the dimensions are the same as the Ipad in a 4:3 as opposed to most Android tablets that are a widescreen shape coming from a Ipad though it felt very familiar and I think this shape suits a tablet.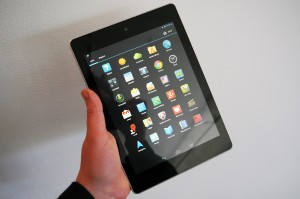 The tablet itself is quite thick compared to the most modern alternatives but at this price point its hardly worth complaining about and if anything adds a feeling a sturdiness to the tablet that feels good in the hand especially when reading kindle books.
The screen is very responsive and totally on a par with my Ipad2 in fact I really have little to complain about with the A1 I think its fantastic value for money, if I were to really stretch for something to pick holes in I guess it would be the built in speaker which isn't up to much but in reality how often do any of us use them anyway?
All in all if you are looking for a 7" tablet I would seriously give the Acer A1 a look it offers fantastic value without compromising on performance and features.
You can buy the Acer A1 now from Amazon here or check out more independent Acer Iconia A1 reviews here.