Heineken has unveiled a premium, design-focused lounge bar at the London Design Festival.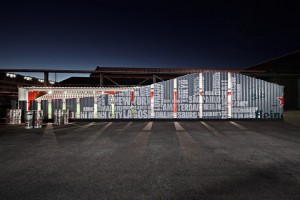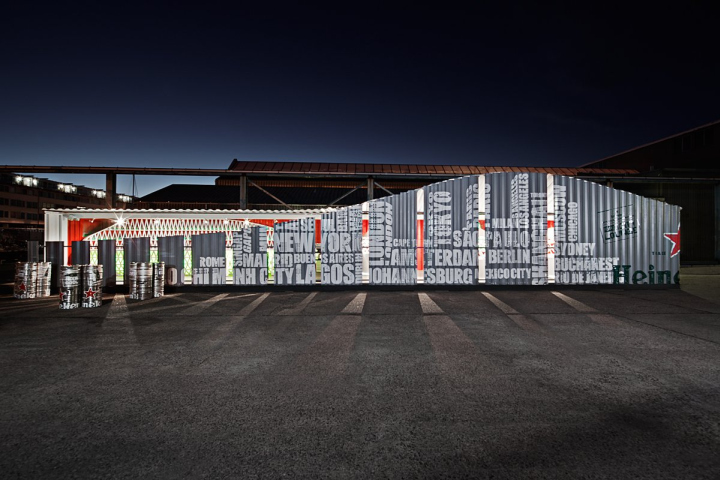 The 'Pop-up City Lounge' is the second edition in the brand's 'Open Design Exploration' series and was created by twenty young designers from across the globe, crafted in response to suggestions of what the ultimate lounge bar should be from tens of thousands of consumers, who shared inspirational images on Instagram.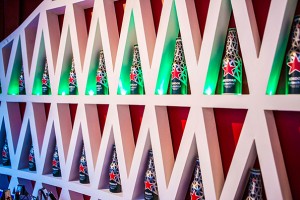 The lounge offers Heineken of course but also Heineken based cocktails paired with food in a cool modern setting.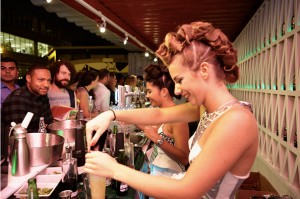 Hidden behind the industrial, corrugated iron shell of two forty-foot shipping containers, the 'Pop-Up City Lounge' is an space full of cutting-edge design features created to optimize the nightlife experience. The lounge as in London last week and now embarks on a tour of global nightlife hotspots.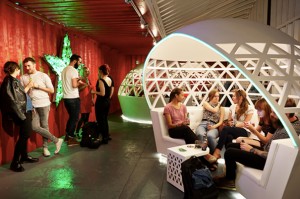 What happens when you crowdsource thousands of ideas on what makes the perfect lounge bar and give twenty experimental young designers the total freedom to create one from scratch… inside two giant shipping containers? well check out this great video Heineken have put together and find out
for more info on the project and other design project Heineken is working check out their microsite

www.heinekendesign.tumblr.com