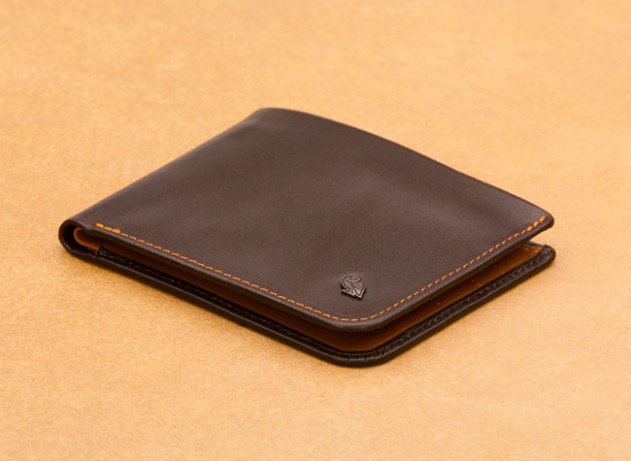 I was offered a Belroy wallet from Lombres to try out. I told them which one I wanted on Monday and it arrived on Tuesday, if this is the usual turnaround it bodes well for future customers. Bellroy wallets are designed to reduce bulk without removing capacity through clever design.
First impressions:
Upon opening the jiffy bag out dropped a cardboard wallet that is sewn together, this is a really great presentation if you are buying one as a gift. Once inside this I was greeted with a fantastic smell of leather, again first impressions are looking good.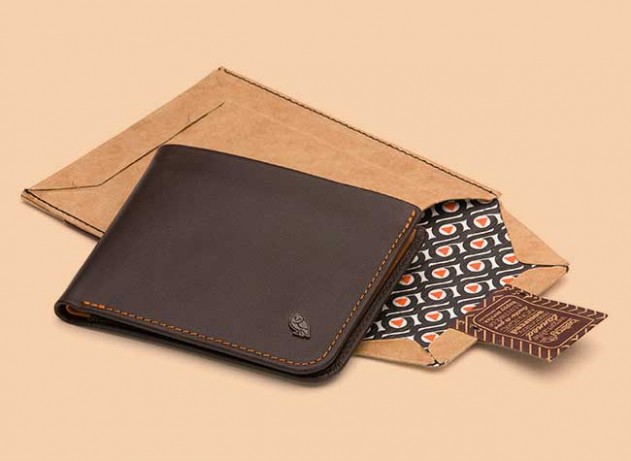 Upon further research the company seems to be founded on ethical values, they say that the wallets are made in India (which has a rich history of leather work) where they pay their staff above the minimum wage to work in attractive spaces.
Onto the wallet:
The Hide & Seek in the Java colour scheme is a lovely dark brown with contrasting stitching giving it a nice contemporary look, but still looking in place with a suit or other smart attire. The metal badge of the owl logo gives a high class touch without being ott. I transplanted most of my cards into the Bellroy wallet, it swallowed them easily and still remained slim just as it was supposed to. I love the idea of the hidden note section so when you have a fair amount of cash on you people can only see the few notes that aren't hidden when you get your wallet out. The leather seems good quality vegetable tanned cow leather and is designed to take on a patina as it ages to make it personal to you.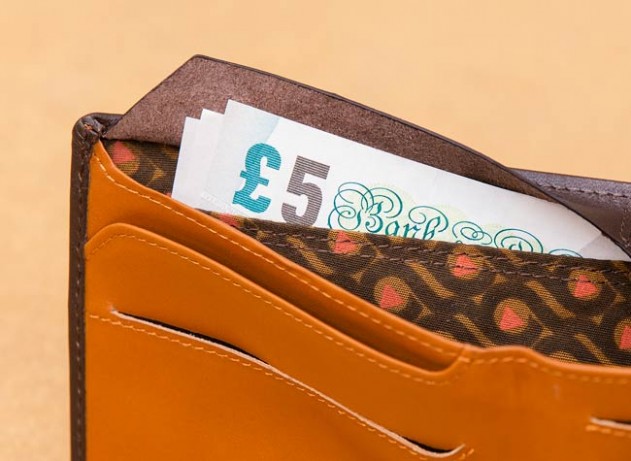 In conclusion:
I've been getting fed up of my thick wallet in my back pocket stretching my trousers' back pocket and giving me back ache if I'm sitting on a hard seat so I'm hoping that this wallet will fix these problems in a nice classy product. Choosing the wallet was easy due to the cool videos that Bellroy make, which made the mail order choice a pleasure not a lottery for one of these personal products. These wallets will also make a great gift for loved ones this Christmas.
These are available at Lombres priced at £64.00