When this arrived I was intrigued what a scent crafted by a world class sportsman would smell like. I excitedly opened the bottle and had a couple of sprays. The smell reminded me of a little of Coolwater, but with some other notes added. I used to wear Coolwater back in my youth so this brought back some memories.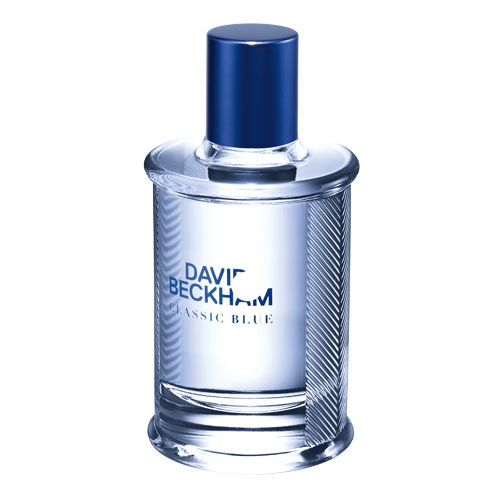 With further research I discovered that this latest scent by David Beckham is described as grapefruit and juicy pineapple fused with fresh violet leaves to open the fragrance. The heart reveals an aromatic blend of clary sage and geranium, with green apple accord. Finally, warm cashmeran, patchouli and magnetic moss give to the fragrance its elegant signature. I'm not sure how many of us could pick those out, or even knew what half of those smelt like, but together they make a nice subtle scent that in my opinion is suitable as an everyday fragrance.
I've been wearing this as my every day scent since it arrived and the smell has lingered for a pleasing length of time and whilst being noticeable isn't over powering, I will continue to wear this and will look at some other of his products when I'm in shops selling them.
My only complaint is that since wearing it I've not had a posh world class girl band member ask me out, but I've got plenty left in the bottle so I'll keep my hopes up.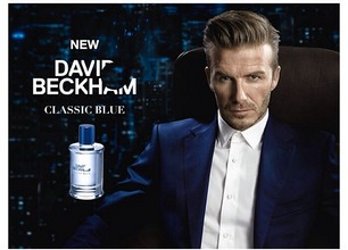 Girlfriend comment: I am not a fan of David Beckham, but I am a fan of the after shave. It makes him smell pretty, obviously in a ruggedly handsome way. Hummmmm, if he can find a world class band member that would wash his socks and put up with his snoring he is welcome to go look!!!
Beckham Blue is available now from www.thefragranceshop.co.uk