Before becoming a highly respected feature film director, Jonathan Glazer started getting people's attention with his revolutionary work on Radiohead's Street Spirit and Jamiroquai's multi-MTV award winning Virtual Insanity video. However, he really leapt on to the scene for his work on 1999′s ground-breaking Guinness Surfer, which picked up 2 D&AD Black Pencils, a Gold at Cannes and the top spot at most of the other awards festivals that year. The film still tops many lists as one of the best commercials of all time.
It was in the world of advertising where he learnt about the tools of his trade.
To celebrate the highly anticipated release of MAD MEN SEASON 7, PART 1 we are looking at some of the other advertising minds of our generation, and seeing what they did next….
JIM HENSON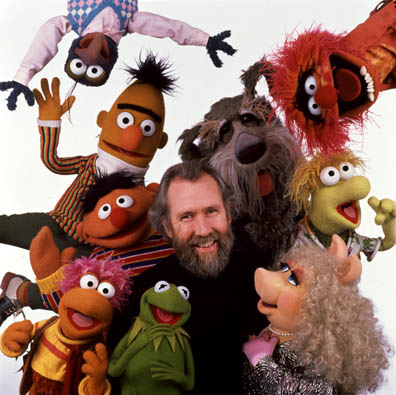 Before Sesame Street and The Muppet Show took off, Jim Henson was responsible for the advertising campaigns for a brand called Wilkins Coffee. They starred puppets named Wilkins and Wontkins and used mock violence to sell the product.
Hugh Hefner


Hugh Hefner is known now for his Playboy empire, and is the envy of many a grown man. Not many people know that he started out in the working world as an advertising copywriter for the department store Carson, Pirie, Scott. He then went on to be a promotion's copywriter for Esquire Magazine.
JONATHAN GLAZER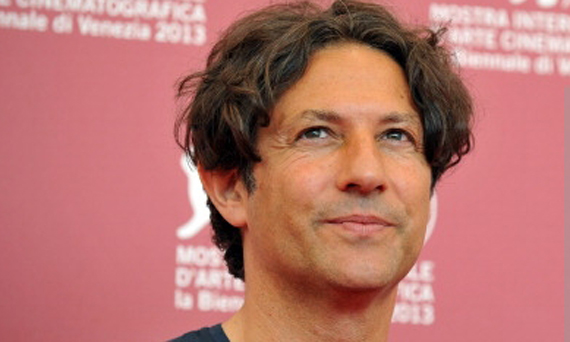 Jonathan Glazer had a history in directing adverts and music videos, and it would be unfair to choose exactly what first drew industry attention due to the body of fantastic work he is responsible for. But, if we had to pick, it would probably be his work directing Jamiroquai in Virtual Insanity. It is still one of the most talked about music videos ever made. He also directed the Guinness Surfer advert whilst working with advertising agencies, which was voted the best advert of all time in a 2002 British poll. Glazer also worked with Radiohead for their Street Spirit video. His first feature, Sexy Beast starring Ray Winstone and Sir Ben Kingsley, blew people away, and was labelled as possibly the best British gangster film ever made. He then went on to direct Nicole Kidman in Birth, in a film that was compared to the films of Stanley Kubrick, and noted for the skill involved in his direction. His latest feature UNDER THE SKIN starred Scarlett Johansson in what was labelled as the best performance of her career.
JAMES PATTERSON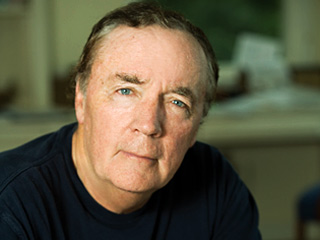 James Patterson is currently one of the most famous writers on the planet having topped the New York Times bestsellers list over 35 times. Like most authors, James Patterson started out with one book, released in 1976, that he struggled to get published and sold about 10,000 copies. Before becoming a legendary writer, Patterson worked at J. Walter Thompson and rose from copywriter to become the agency's youngest creative director. He went on to become CEO of JWT North America.
The "I'm a Toys 'R' Us Kid" slogan was a product of Patterson's advertising genius.
Salman Rushdie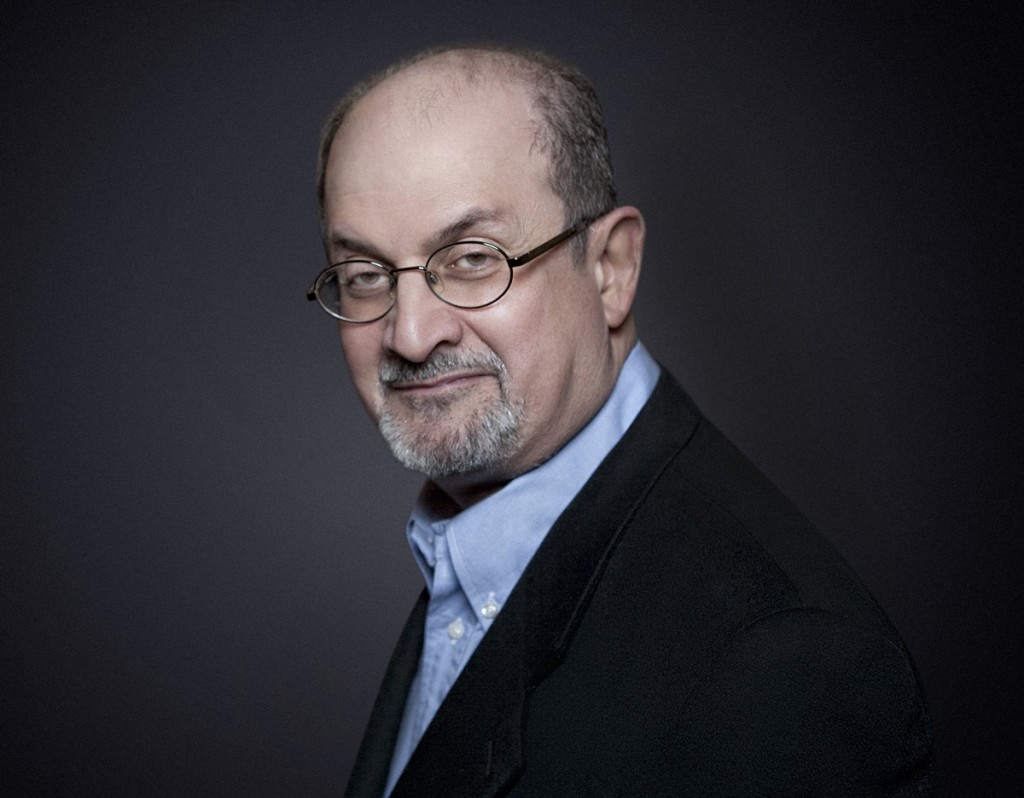 Salman Rushdie worked as a freelance copywriter for about ten years, spending time at Charles Barker and Ogilvy & Mather, creating the tagline "That'll do nicely" for American Express and "Irresistibubble" for Aero bars. He has gone on to become one of the most respected and controversial writers of the last 20 years.
Dr. Seuss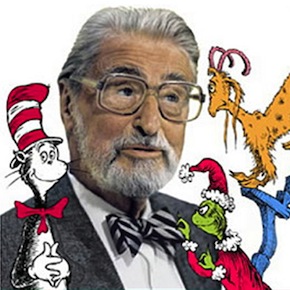 Theodore Seuss Geisel was working in advertising from 1927 through to the mid forties. Various illustrations that were similar to those that could later be seen in his famous books accompanied posters for Ford, NBC, General Electric, and Esso (who were known as Standard Oil back then). He has gone on to become one of history's most revered writers of children's books.
MAD MEN SEASON 7 PART ONE IS AVAILABLE ON BLU RAY AND DVD FROM 3 NOVEMBER 2014 FROM LIONSGATE HOME ENTERTAINMENT