Following the successful sell out of the Moretti Gran Tour summer sessions,my favourite Italian beer brand  are back by popular demand and will be hosting The Winter Edition for 3 nights only this November in London.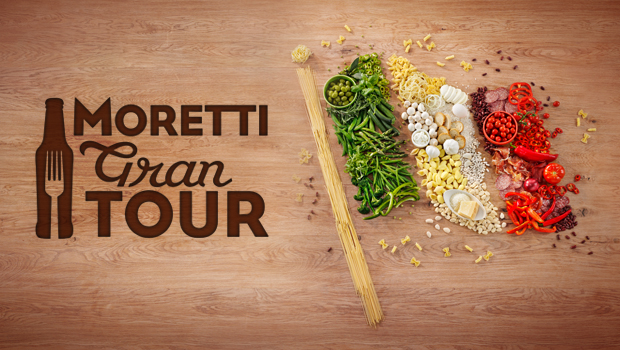 Join Moretti on a journey across Italy discovering the different regions and tasting their unique speciality cuisine on the Moretti Gran Tour. The tour will guide you through Italian regions including Naples, Lombardy, Puglia and Sicily as you experience their traditional methods and try their signature dishes.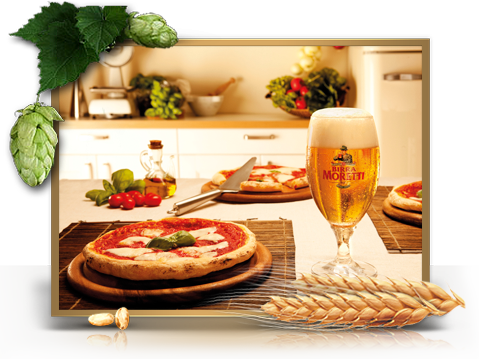 The Lofts, 3-10 Shoreditch High Street, E1 6PC, will be transformed into a celebration of authentic Italian food in the Moretti Street Food Market, where some of the UK's leading Italian street food vendors will be showcasing their winter themed menus designed especially to complement Birra Moretti. Vendors include Pizza Pilgrims, Roasticini, Forza Win and Gelupo each serving their Italian specialities, along of course with  Birra Moretti  at the bar to perfectly complement each dish, life doesn't get much better!
For your £10 entry you'll receive a Birra Moretti along with two plates of food and a Gelato as well as access to all master classes. Plus you'll be able to purchase additional plates of food and Birra Moretti if you would like a wider taste of Italy.
Also a great atmosphere provided by The Book Club resident DJ Jimmy Plates. Come along and enjoy great beer, great food and great company I will see you there!
Dates:  Thursday 6th, 7th, & 8th November 2014  at The Lofts, 3-10 Shoreditch High Street, E1 6PC