I don't know about you but getting my hair cut isn't something I enjoy, it just always seems a hassle that has to be done but I'd rather it wasn't as boring and dull.
Barber & Parlour in a way have made that happen, Up until now based in Shorditch house but now they have moved this is stunning three level building at 64-66 Redchurch street in the heart of Shorditch. Barber and Parlour allows you to eat, drink, and socialise while being primped, primed and groomed to perfection.
On the ground level there is the mens barbours , café and small shop, downstairs the Electric Cinema and upstairs the ladies saloon.
While you are downstairs getting your hair trimmed your girlfriend can be upstairs in the ladies salon doing the same, then once you are done meet back downstairs for a drink and a bite to eat, maybe catch a movie in the basement cinema? Yes this place really is somewhere you can spend all day.
Last week I went down for a trim and to take a look around and came away truly impressed.
Prices are at the mid to higher end for men's barbering but the skill and attention to detail shown by Pappy my barber for the day was second to none and while a little more than I usually pay, the service and environment are top notch, and you can even have a beer while your hair is being cut (yes of course I did!) I will certainly be back for my next trim at Barber & Parlour.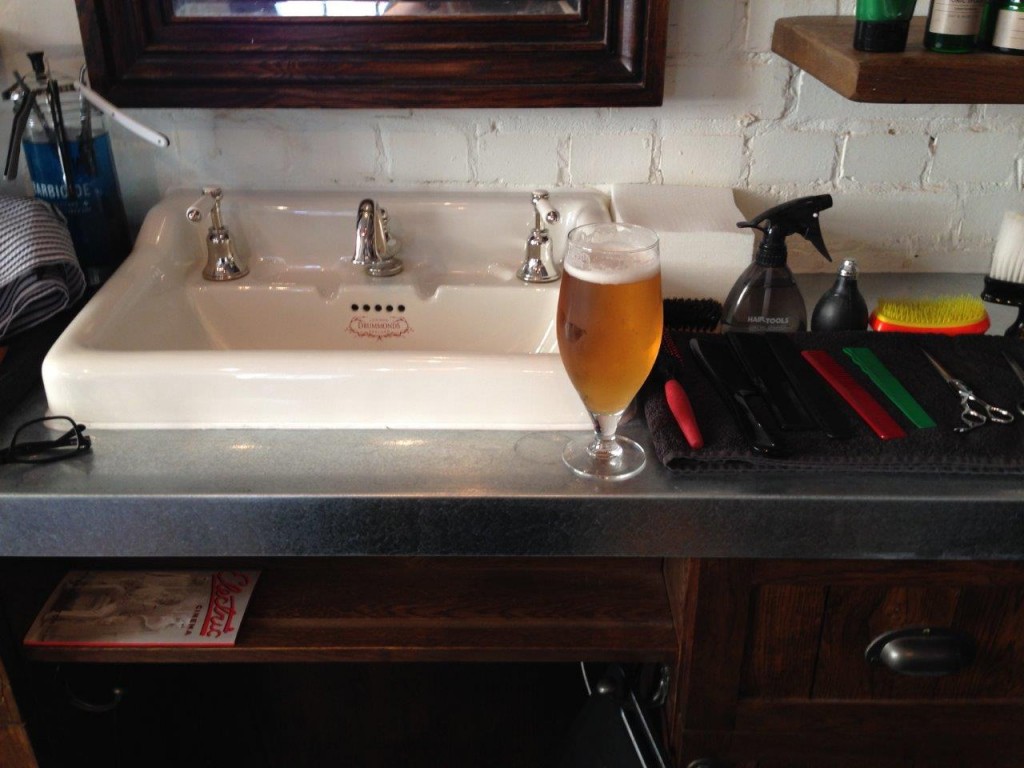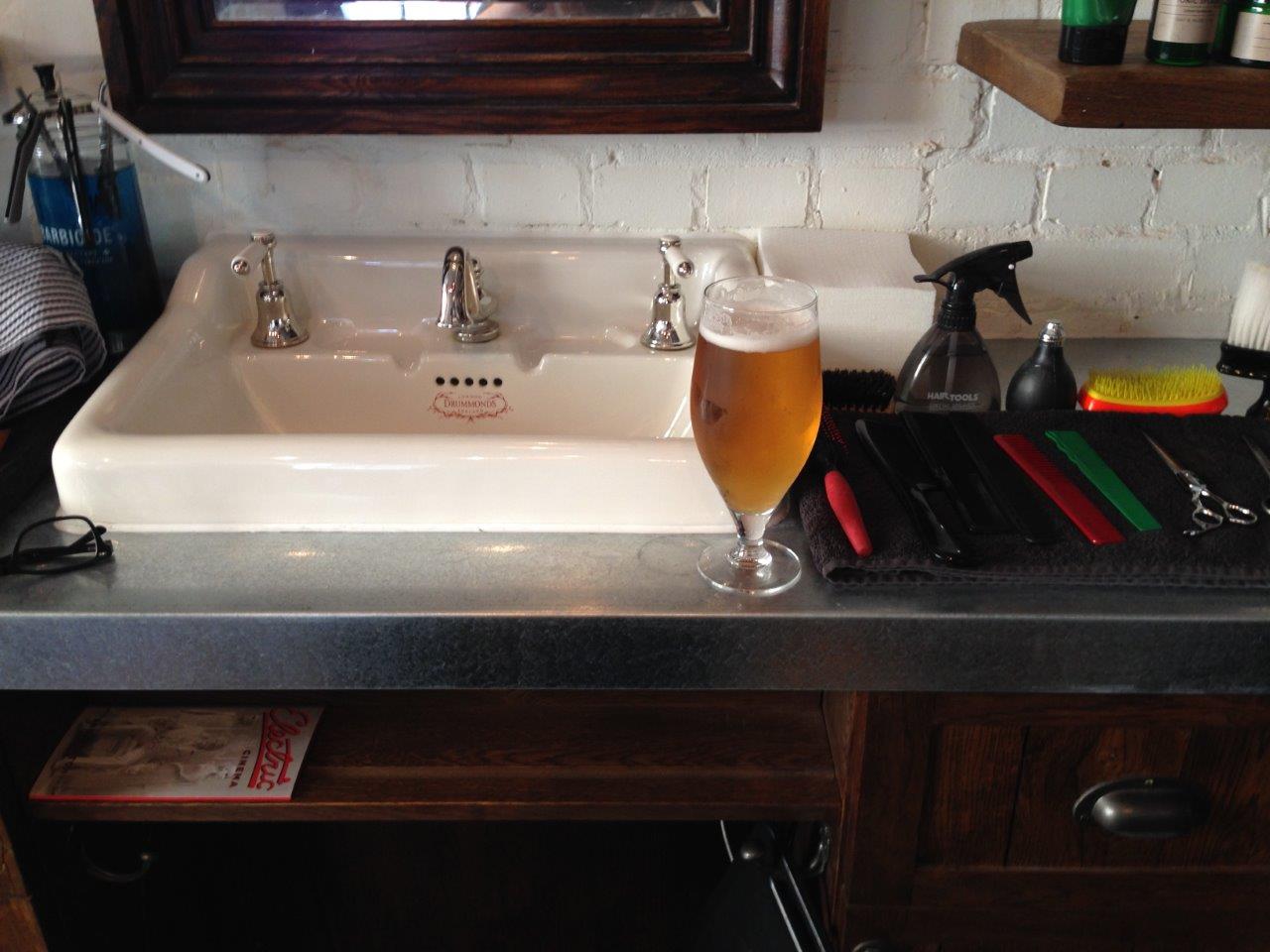 Here's an example of some of the different services the barbers offer :
The Neville express facial 30 minutes £35.00
Facial cleanse and exfoliation using hot towel. This treatment focuses on using the Neville grooming range to enhance the skins natural appearance when time is of the essence.
Quick beard trim and condition 30 minutes £15.00
A quick tidy using scissors and clippers to get the best out of your beard and moustache. Using their new beard grooming oil and moustache wax to finish.
Wash and style 30 minutes £20.00
To clean, dry and style the hair to feel fresh and look your best.
Quick tidy up 30 minutes £30.00
A quick trim on the back and sides between haircuts to look sharp.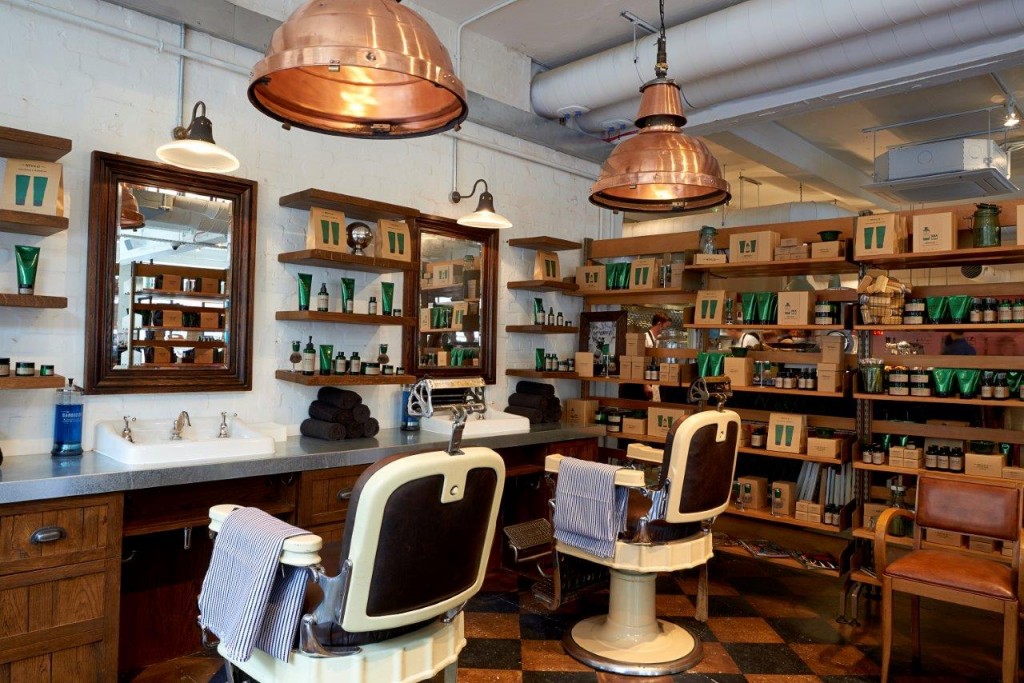 What Else?
I didn't have time to try the food but taking a look at the menu the café seems a great place to grab a light bite, have a beer and meet friends before going to the excellent Electric Cinema downstairs in the basement. Being a movie buff I was especially impressed by this, each seat is a armchair and extremely comfy, with straight facing seats costing £18.00 ( about average for central London) the side angled armchairs are a bargain £8 each!! I will certainly be popping down to catch a movie after my next trim.
Barber & Parlour are located at 64-66 Redchurch street very close to Shoreditch Station and are open now, if you would like to see one of the barbers it is advised to book ahead.