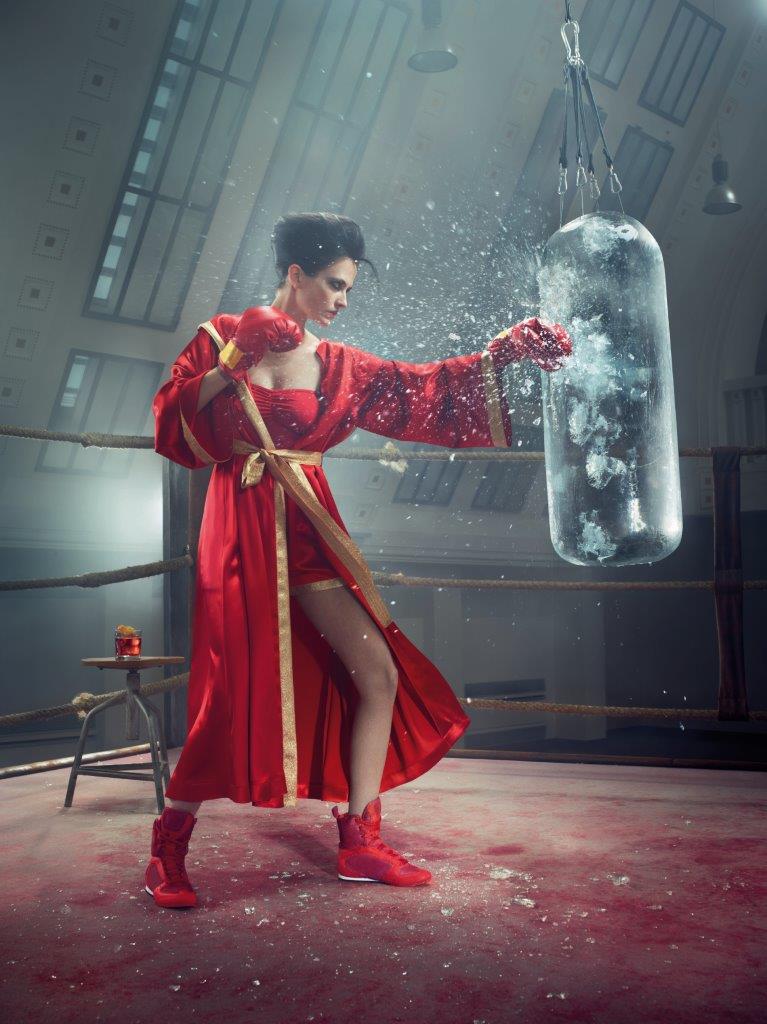 Yesterday Campari officially unveiled the full imagery for their 2015 Calendar, entitled 'Mythology Mixology'. This year's iconic Calendar, which stars the beautiful French born actress Eva Green, is the 16th edition in the collection and is dedicated to celebrating Campari's unique and intriguing history and the intrinsic stories linked to twelve of its best-loved classic cocktails.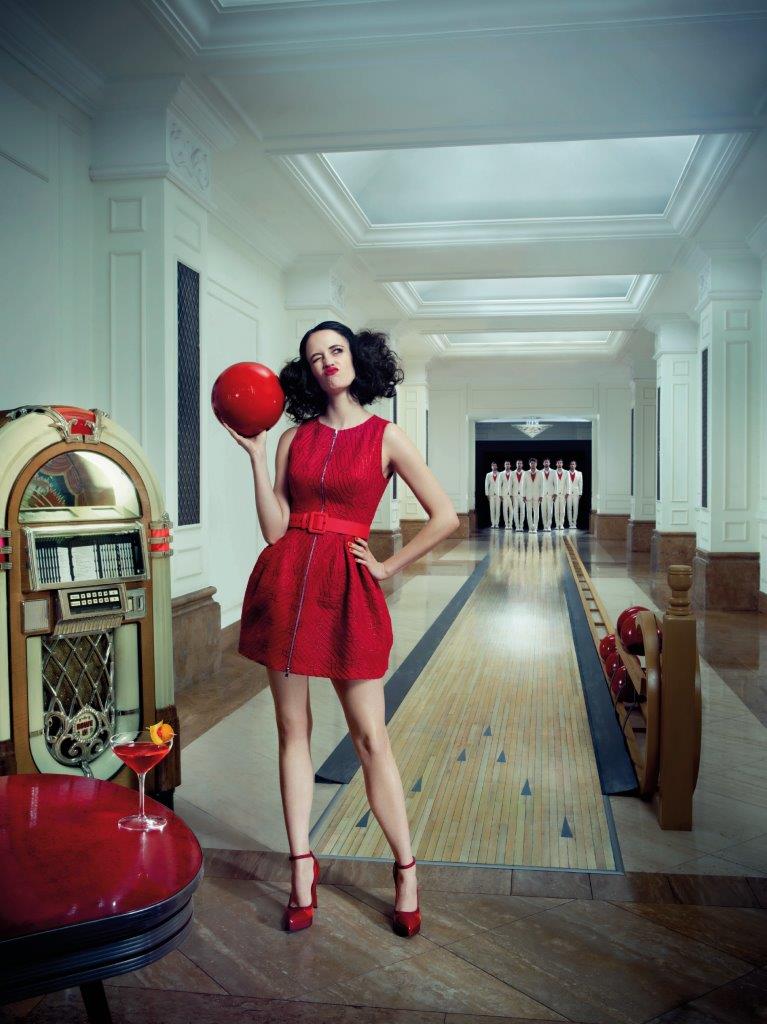 This year's imagery imaginatively depicts the beautiful and little-known anecdotes, tales and curiosities behind each iconic recipe. From the classic Negroni cocktail, created by Count Camillo Negroni himself in 1919, to the modern Campari Orange Passion, a contemporary spin on the classic Campari Orange, the Calendar explores and celebrates the recipes that have stood the test of time.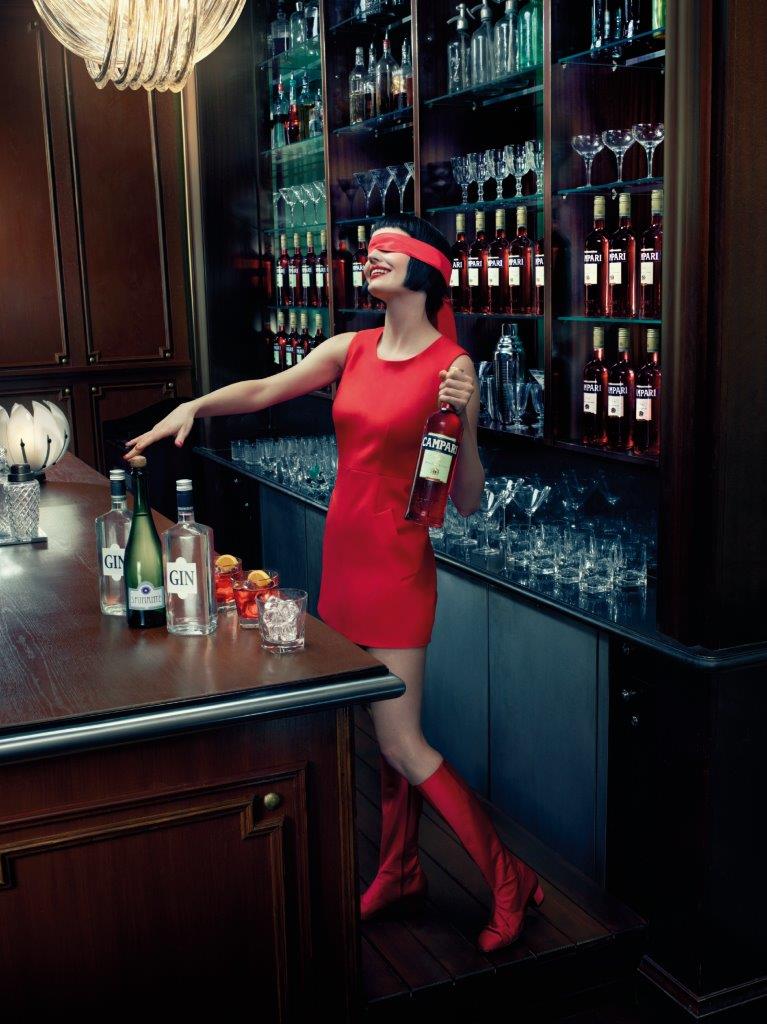 Eva Green said : "For me, this project was about much more than simply producing a Calendar. It was about telling a series of stories in an imaginative, creative and beautiful way – and that's exactly what we've achieved. This year, those stories are closer to the heart of Campari than ever before and I personally feel very honoured to have been part of that. The 2015 Calendar is a real testament to Campari as a brand and seeing all of the stories together in one collection just proves that no matter how old these recipes may get, there will always be a firm place for Campari within our contemporary world."
The Campari Calendar, of which only 9,999 copies are printed, will not go on sale but will be internationally distributed to friends of Campari around the world.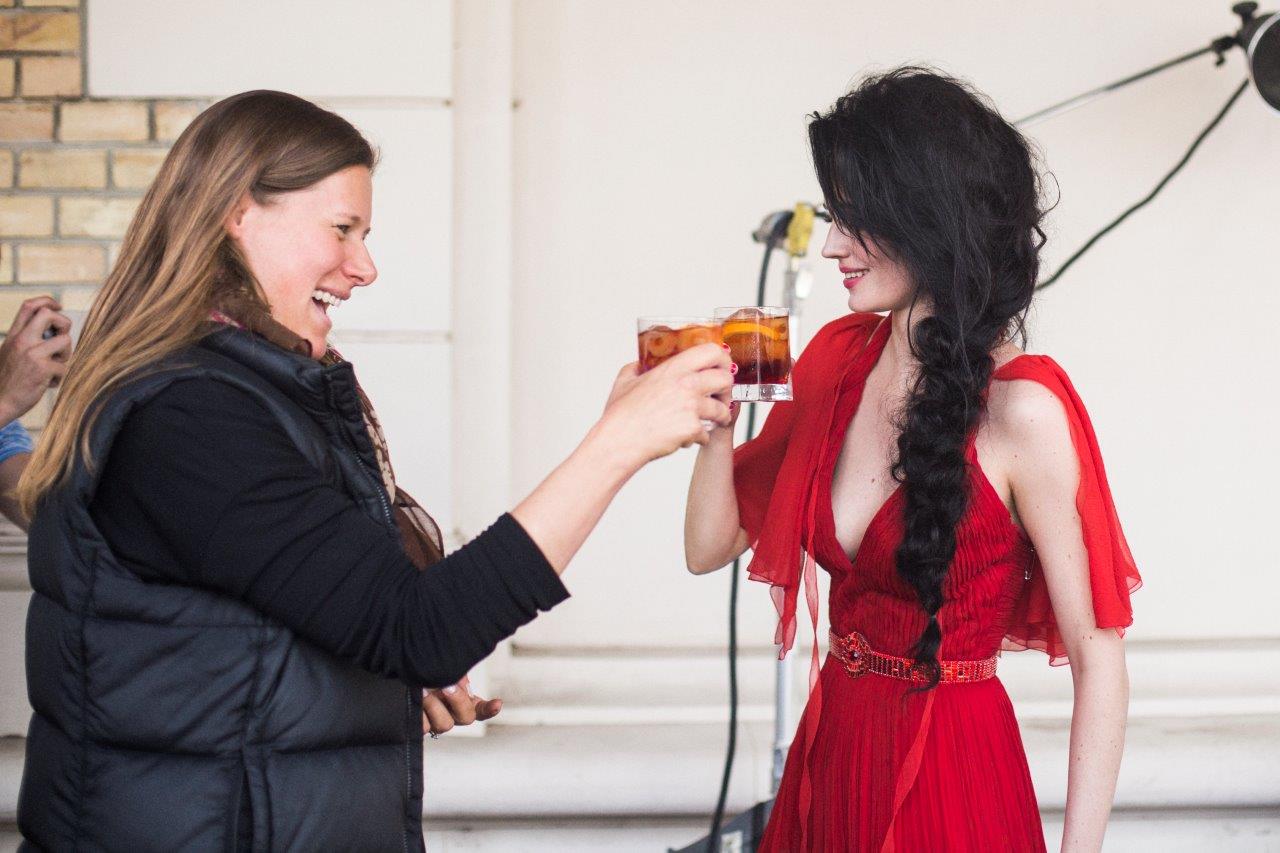 Photographer Julia Fullerton-Batten comments: "I was delighted to have the opportunity to shoot the 2015 Campari Calendar with Eva Green as the star. What I loved most about this year's theme was the flexibility it gave me as a photographer. My own work is all about telling stories so shooting the Calendar felt very close to my heart. With a twist of history, we also made it very contemporary, showing the timelessness of Campari as a brand. I hope others love it as much as I do."
You can still get involved with the action, as all the imagery will be available to view across the Campari social media feeds, including Facebook, Twitter, Instagram and Pinterest. Using the hashtag #CampariCalendar
For more information on Campari go to:
http://www.campari.com
http://www.camparigroup.com
http://www.facebook.com/campari
http://www.twitter.com/campari
http://pinterest.com/campariofficial
http://www.youtube.com/EnjoyCampari
And check out some of Julia's other work :
http://www.juliafullerton-batten.com