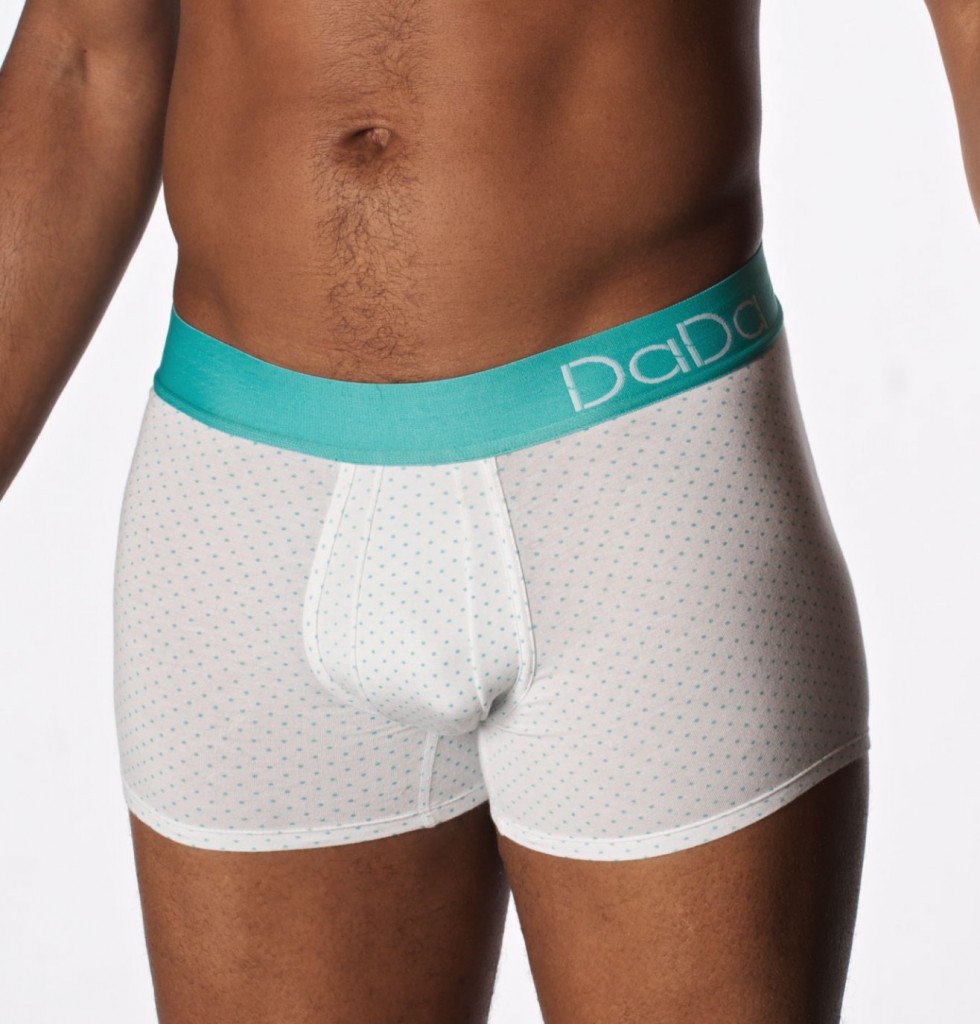 I've never knowingly worn anything made from bamboo so I was intrigued more than excited when the opportunity for some bamboo underwear was offered to me.
The big selling point for this brand is its environmental and ethical credentials. They are made from organic cotton and bamboo fibre, and produced in Sri-Lanka where the workers are paid a living wage and fed for free every day, the workers are transported to work for free from their villages making sure that the local society isn't broken up. They also help train women from disadvantaged backgrounds to sew so that they can be employed to take them out of a vicious circle they may find themselves in.
Onto the pants:
Bamboo is touted as a fantastic materiel for underwear for a number of reasons, these being: Softest fabric for underwear – This really needs to be felt to be believed, but especially our black fabrics are softer than any other fabric. Moisture Wicking – The bamboo fibres naturally absorb sweat and moisture instantly. Anti-bacterial – Bamboo has naturally occurring anti-bacterial properties which means smells do not linger as much as in other fabrics. Breathable – The unique structure of bamboo fabric means it is breathable in hot weather, but also keeps the body warm in colder weather – natural temperature regulation.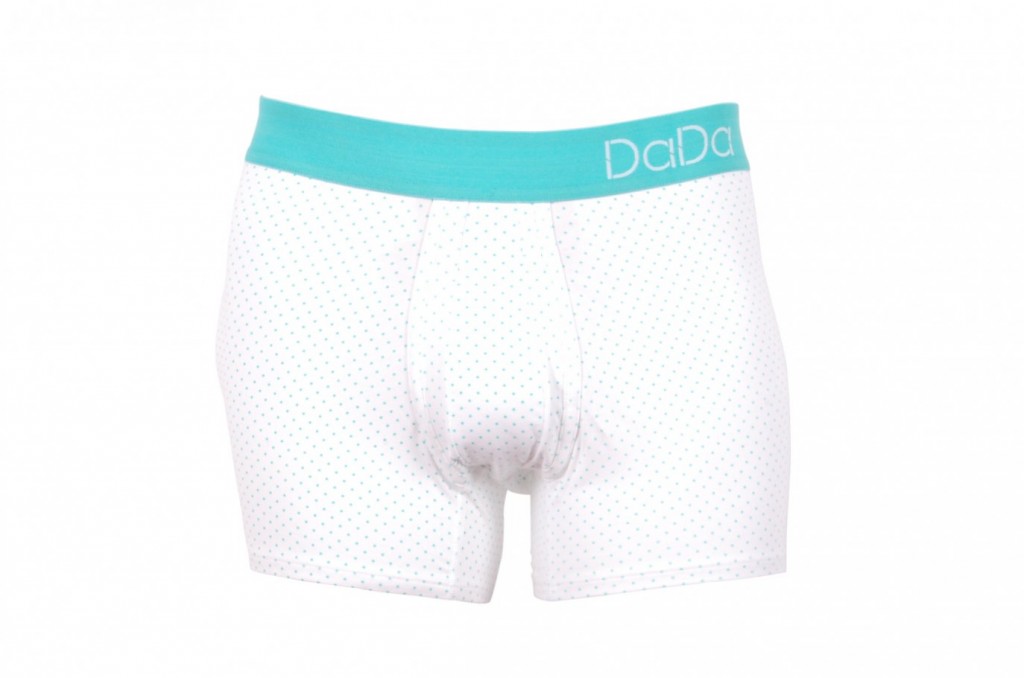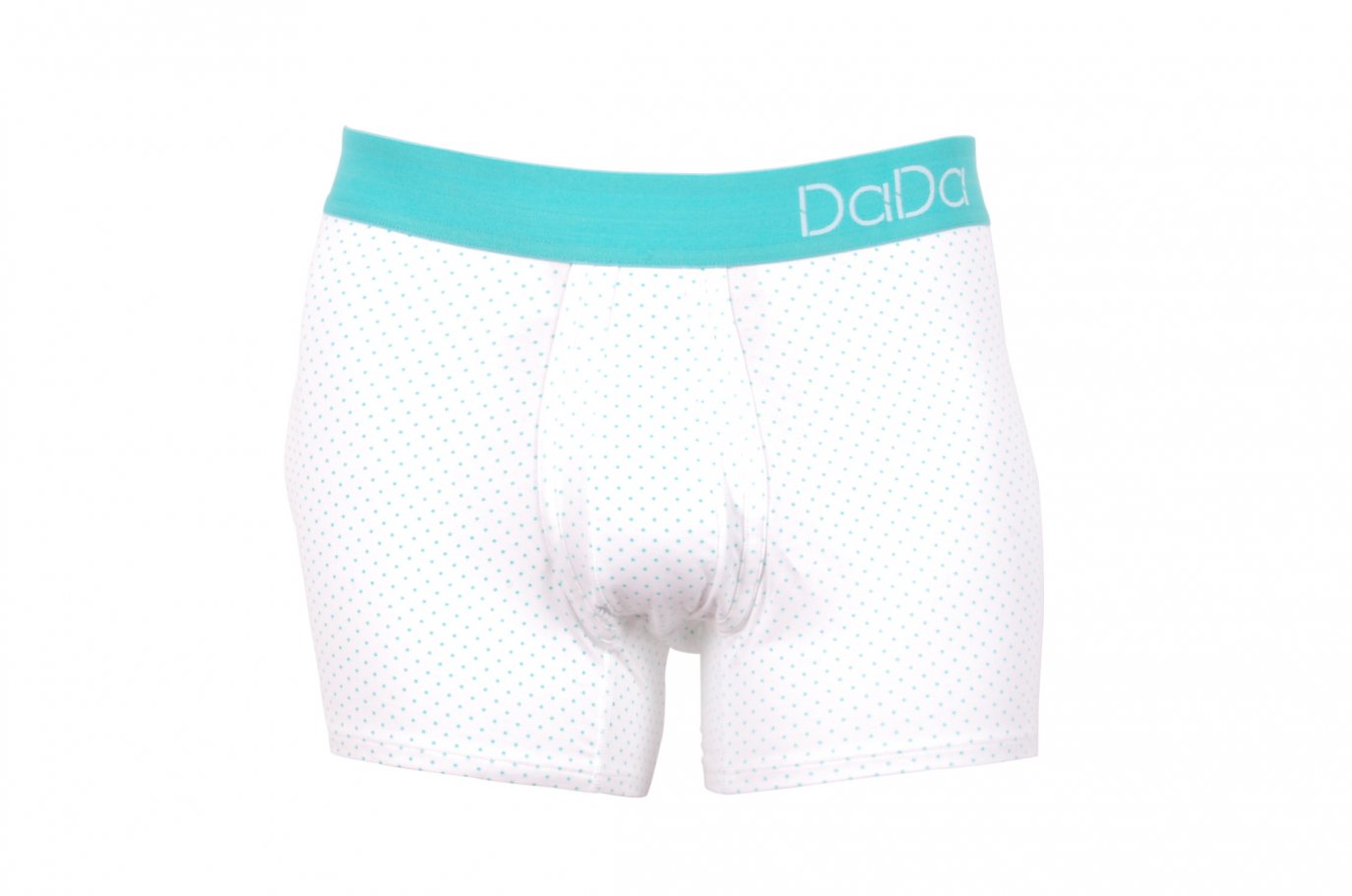 My experience of these is all good, they were comfortable and retained the elasticity all day where cheaper brands end up baggy by the end of the day. I didn't wear them for an extended time to test the anti bacteriel properties, but have no reason to doubt this claim.
DaDa run a subscription service where a new pair of boxers are sent every 3 months. This is a great system if you are anything like me where you buy a load and then once they are worn out all need replacing at the same time. I'd have no problems recomending this service based upon my experience with the company so far.
In conclusion:
These aren't cheap, but their wear charicteristics twinned with the company's ethical attitude make them well worth a try and would make a great gift as an alternative to socks at Christmas.
The girlfriend comment: :) that is all.