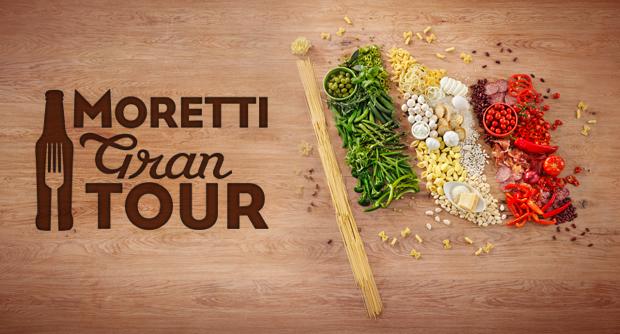 Last week I popped down to the Moretti Gran Tour, a Italian food festival organised by Italys favourite beer Morerri.
Each and every vendor at the event was specially selected for their philosophy of using traditional and authentic Italian ingredients, techniques and recipes from different corners of the country.
Birra Moretti is a smooth refreshing lager type beer which doesn't overwhelm the palte  while still  maintaining a good flavour profile and one of my favourite lagers so an ideal choice really to showcase the foods on offer, here are the foods I enjoyed the most
Cooking Cooks
The Cooking Cooks bring their dream of fresh pasta and Italian home-style cooking to events using traditional recipies whilst giving them a hint of a update, for the Gran Tour they produced a stunning Chocalate flavoured tortalini stuff with venison and beetroot finished in a butter and brandy sauce, this was absolutely amazing! … to top it all off they are lovely people too! Cooking Cooks do not currently have a regular pitch or restaurant but tell me they are looking for opportunities so watch this space.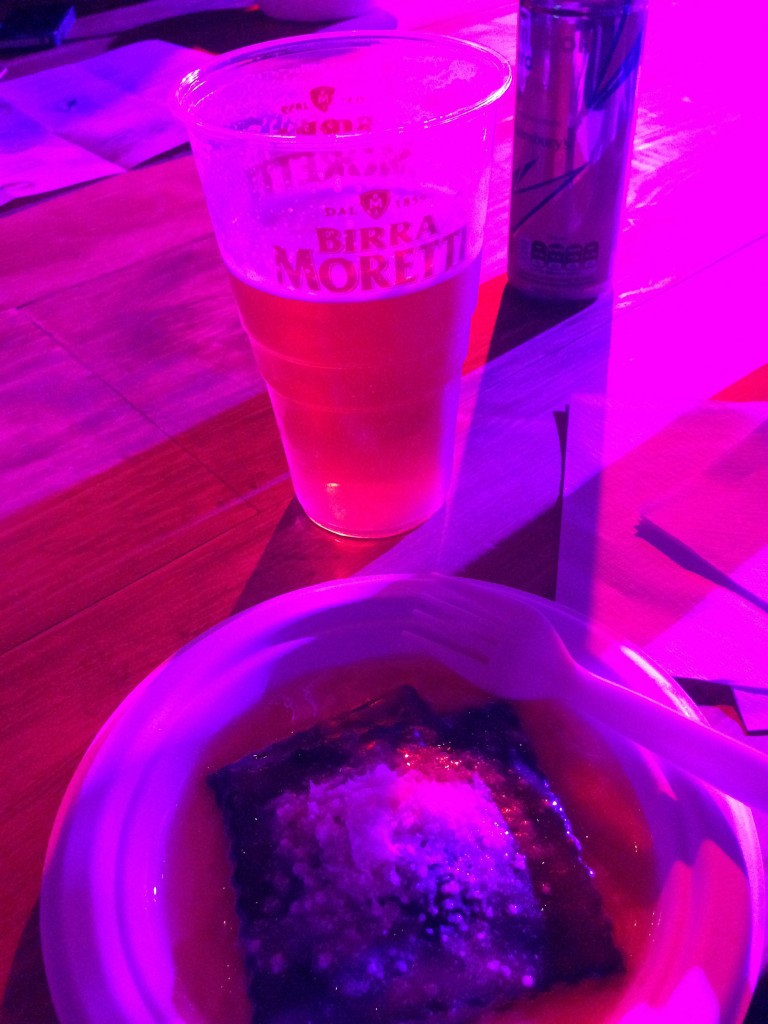 Pasta E Basta
After 8 years in Londons busiest kitchens Fabrizio started Pasta e Basta to bring authentic Italian food to the streets of London.
Fabrizio made us some gorgous Gnocchi two ways, one with red wine and beef brasato and the other with pumpkin and a crema di taleggio and cavolo nero.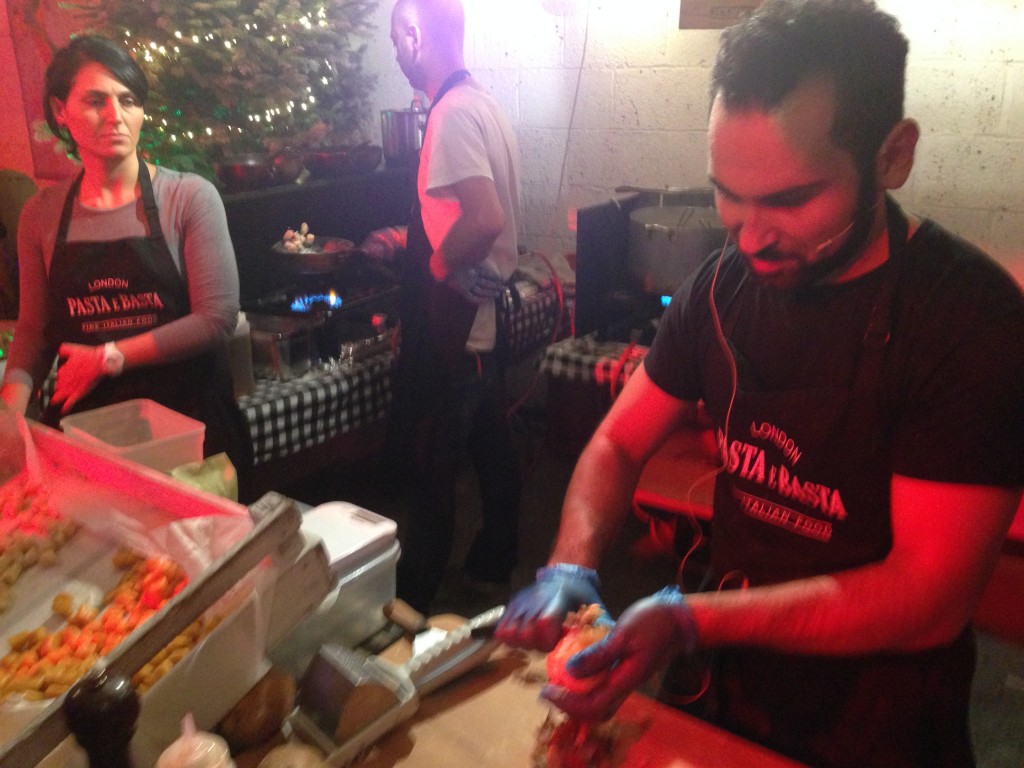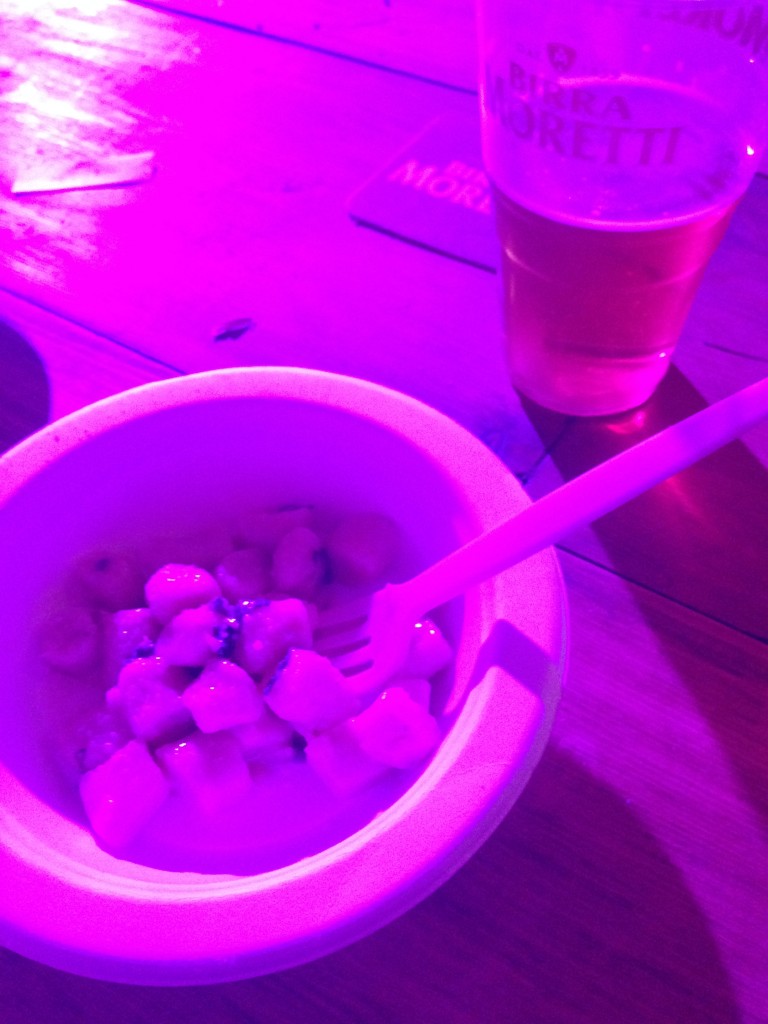 Gelupo
Gelupo produces authentic Italian gelato using ingrediants mainly sourced from Italy, and every batch is churned out in traditional cattabriga machines.
Gelupo served us up fresh Panetone with a choice of 8 flavours of gelato! , it was very hard to pick !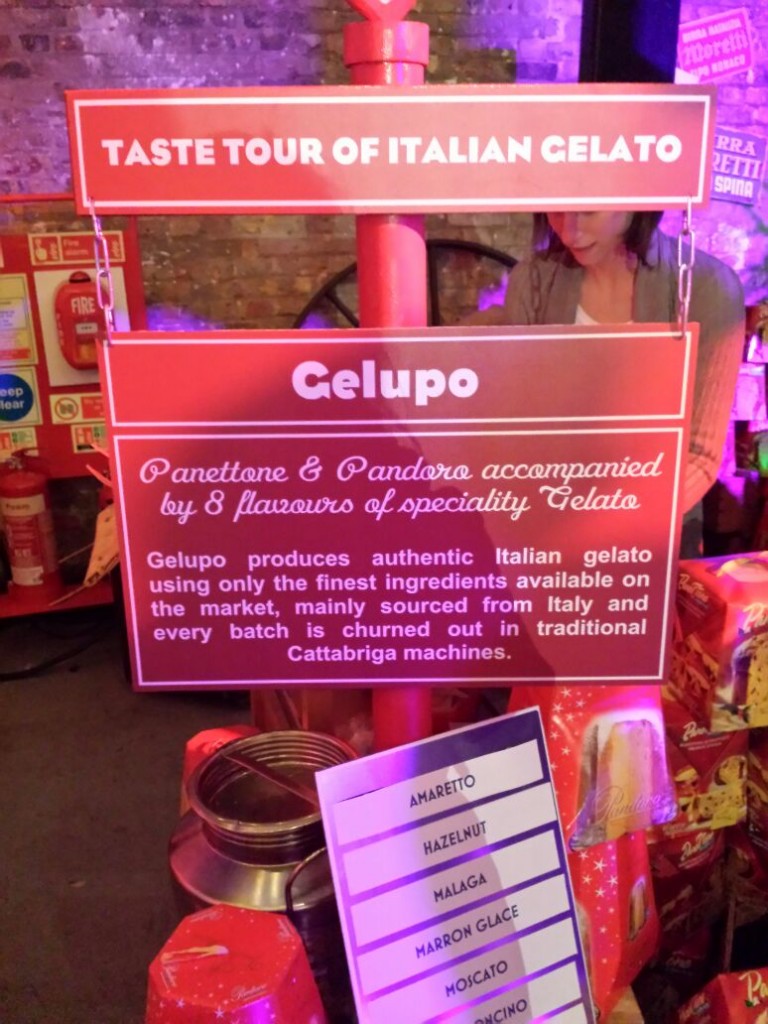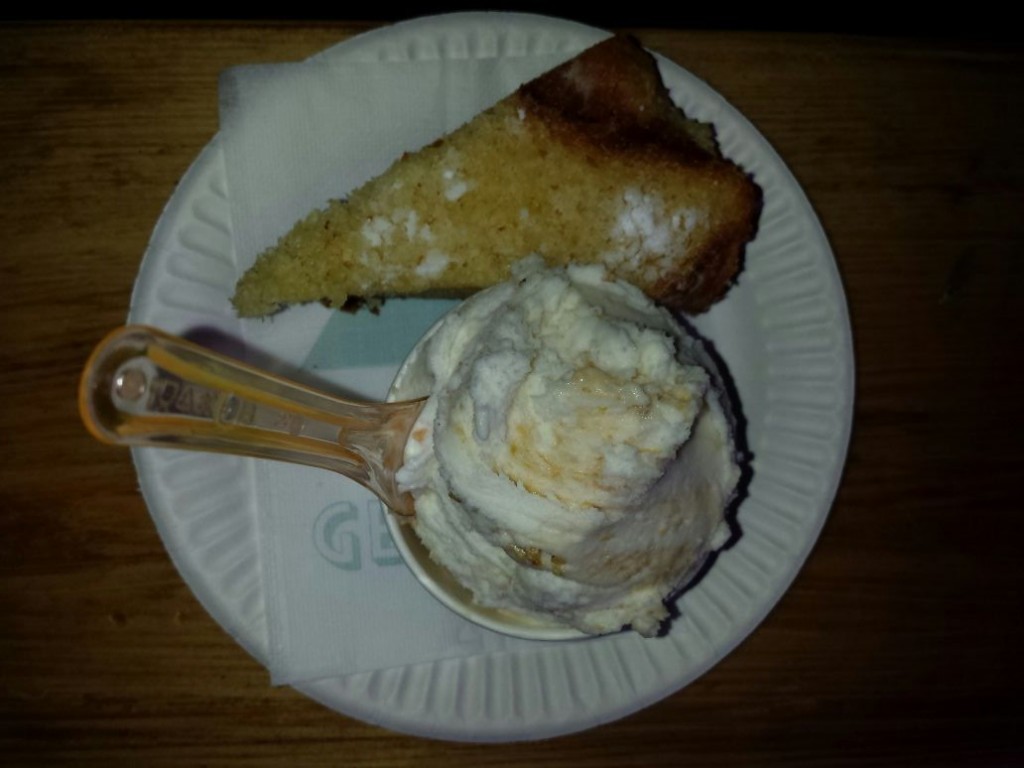 Pizza Pilgrims
Thom and James Elliot gained the knowledge of Italian food by touring different regions of Italy, they now serve what I think are the best pizzas in London and I'm a regular vistor to their soho branch.
The pizza they served up though was new to me, Mushroom and trufle oil … and it was simply divine!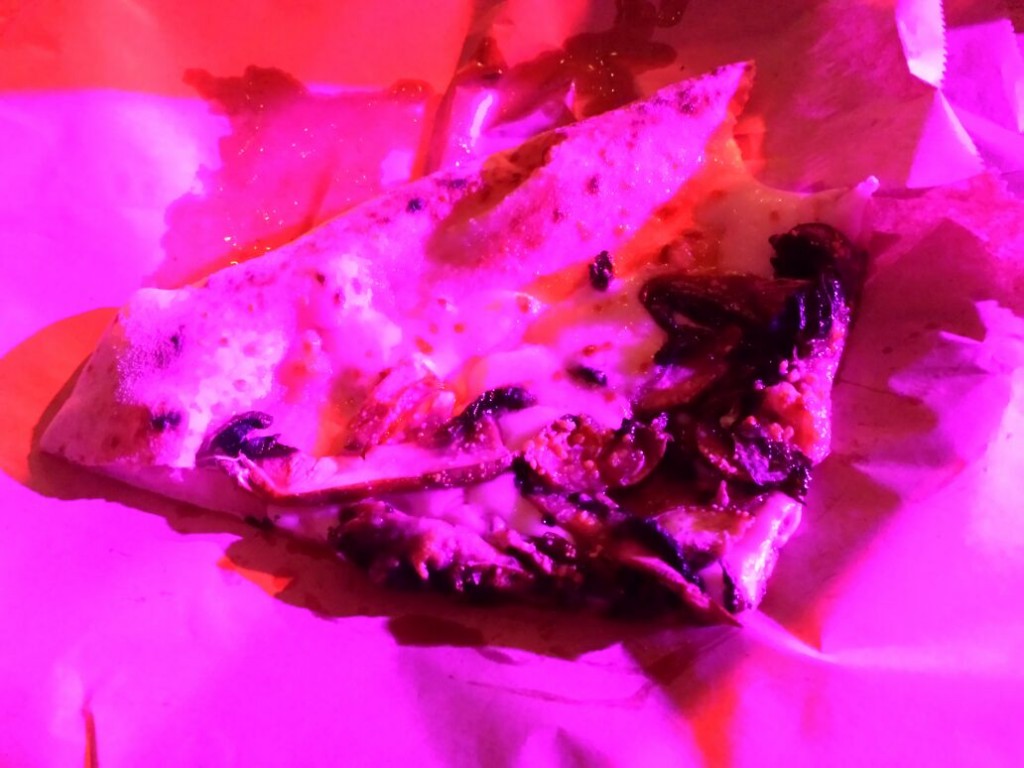 Gurmetti
Generations of Giacomo Bias family have been involved in authentic Italian food, with their famous charcuterie being from La Corte dei Neri, a small farm outside Parma.
Gurmetti made us Torta Fritta which I think was the most interesting in terms of something new, they put what seems a regular looking piece of pastry into the fryer and it comes out a fluffy pillow of delight, topped with a fresh shaving of a fatty ( but delicious ) meat… this was was unexpectedly good.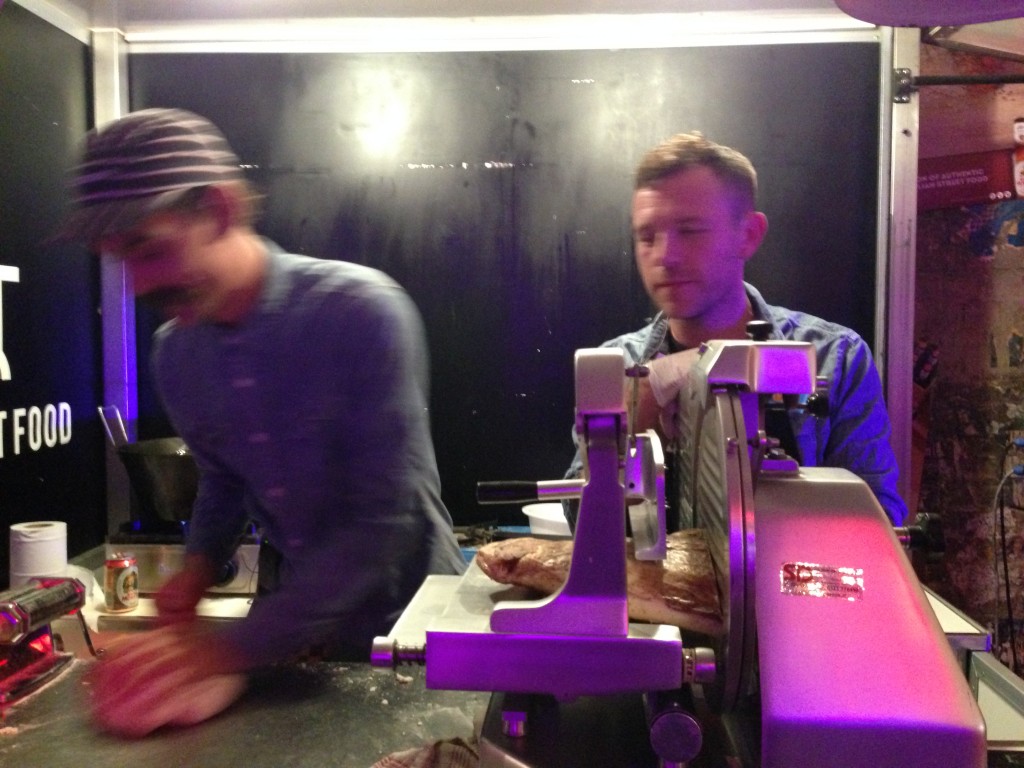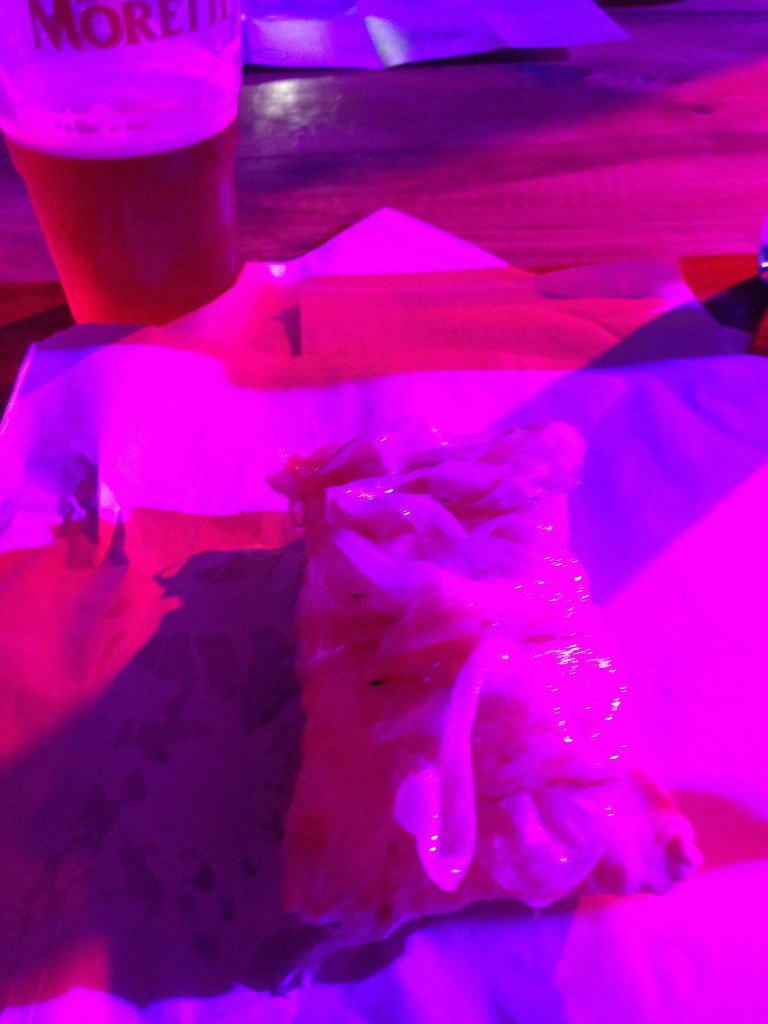 Arancina
Mortari Brothers, Edoardo and Michelle, moved to the UK in 2005 to create a new way for people to eat and drink by creating a half restaurant half coffee shop environment.
On the evening Arancina served us what I can only describe as like a ball of rice molded around a filling then deep fried, two varieties were on offer Chicken and a Ricotta and spinach both were great Yes I had both :-)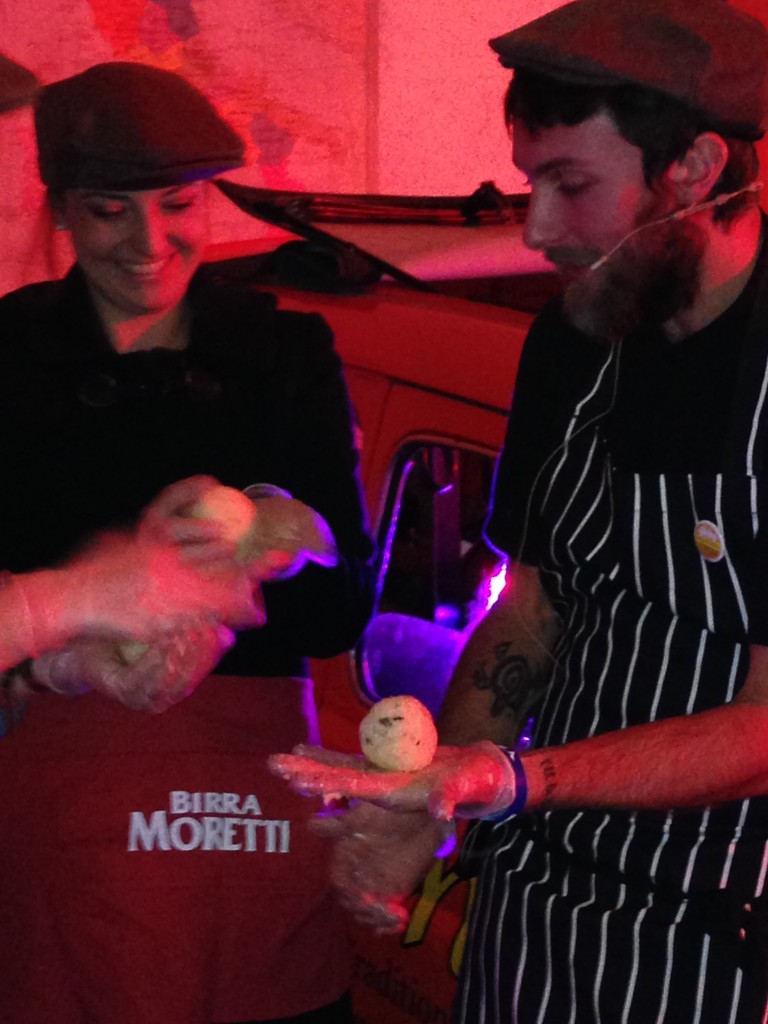 Many thanks to Moretti for inviting us along and I hope some of you took my advise on a earlier post and went along, lets hope the next Grand Tour from Moretti isn't far off Cheers!