There's a new trend of giving beer boxes as gifts with lots of companies popping up offering international selections but at a premium, why not put something together yourself for that last minute gift?
Below I list some of my international favourites in the beer world :
England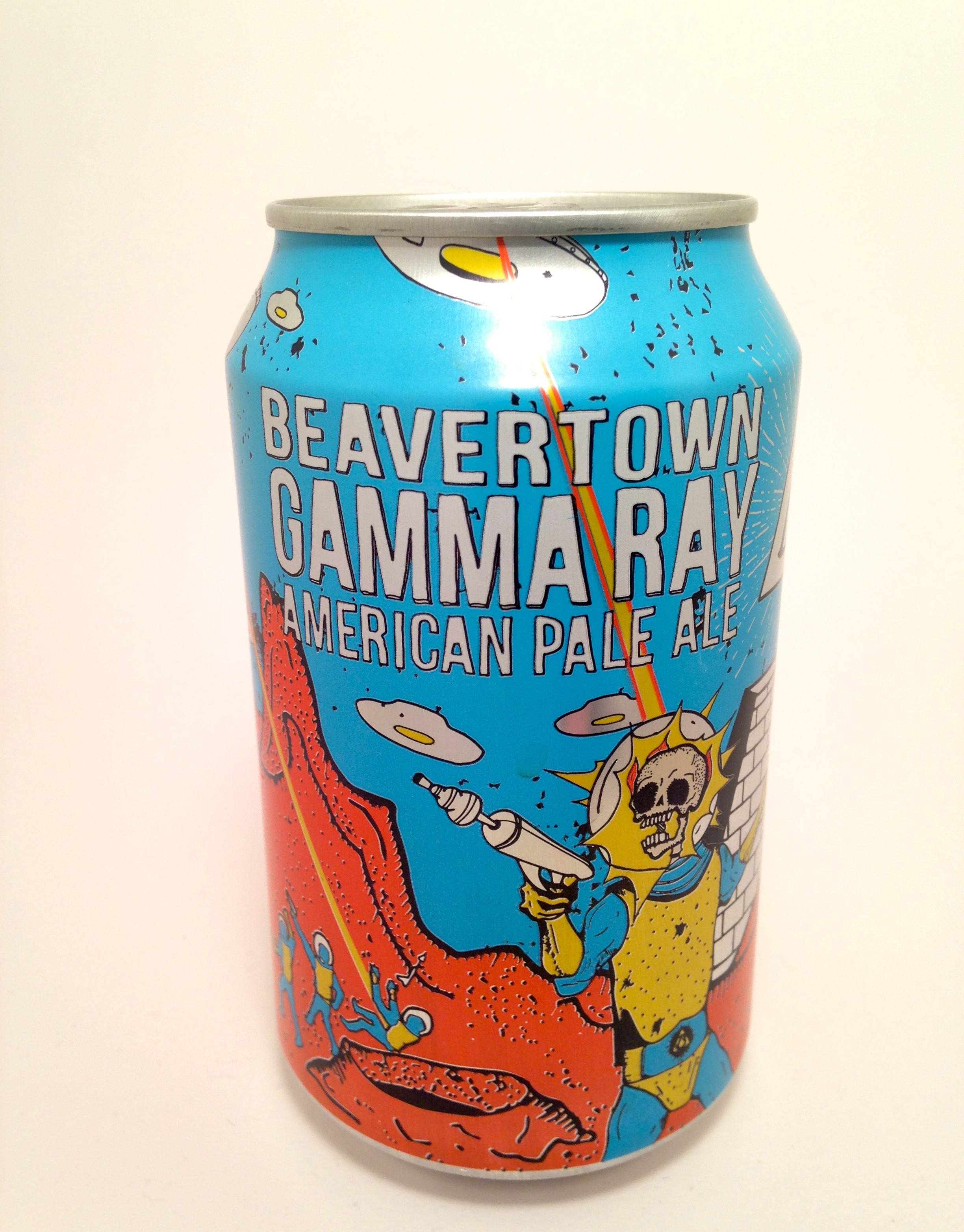 Beavertown Gamma Ray – There are many London based breweries popping up producing some amazing beer but I keep coming back to Gamma Ray, this big, hoppy and fresh beer is full of juicy American hops giving it a heavy floral aroma full of hibiscus, passion flowers and grapefruit.

Oddbins No. 4 – produced by inventive West London-based brewery, Moncada. A beer reminiscent of a Belgian style wheat beer in body and flavour, complemented by the hoppy notes and bitterness produced as a result of being brewed using traditional IPA techniques.
Scotland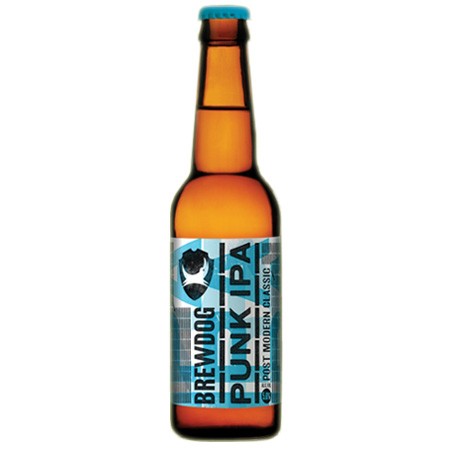 Brew Dog Punk IPA – this light, golden classic has been subverted with new world hops to create a devastating explosion of flavour. With bursts of caramel, tropical fruit and an all-out riot of grapefruit, pineapple and lychee, before a spiky bitter finish.

Oddbins No 3 – another Oddbins collaboration, Alechemy Brewery who have teamed up with Oddbins to brew Oddbins No 3). A rich and well-balanced black IPA that combines all the hoppy characteristics of a traditional IPA with a fuller body and a hint of roasted malt.
Spain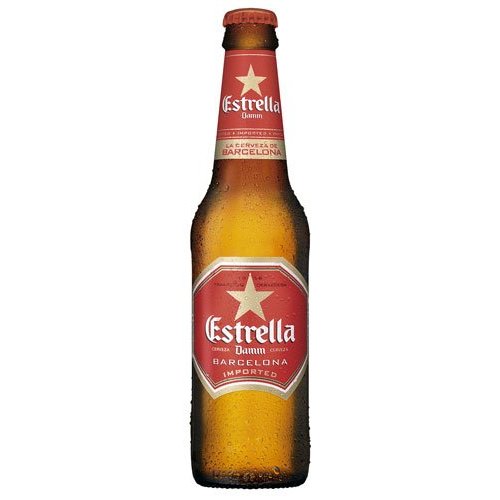 Estrella Damm – Brewed in Barcelona for 130 years. Balanced & hoppy with a clean, dry finish the number one choice for a sunny day on the beach, refreshing and beautiful ice cold and one of my favourite lager type beers.
Japan

Kirin Ichiban – Ichiban Shibori is a process by which beer is made from a single first pressing of the finest ingredients, giving you the sweetest, most flavoursome beer every time.
Only Kirin Ichiban is made with this process resulting in sweet yet refreshing beer.
USA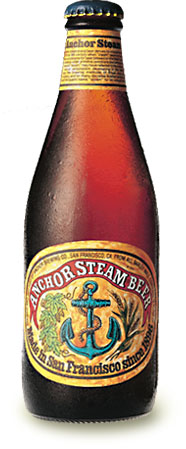 Anchor Steam – Full of citrus, fruity goodness Anchor Steam gets its name from its uinuqe brewing processing in steam baths over in San Francisco , my go to US beer.
Czech Republic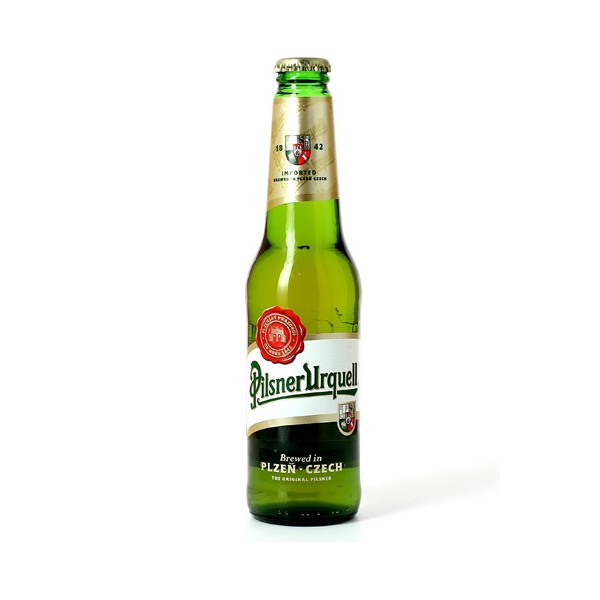 Pilsner Urquell – The Czech Republics number one export and for good reason, this is the original Pilsner and under the right conditions is the most divine thing in the world, hands down the best Pilsner out there today in my opinion.
Belgium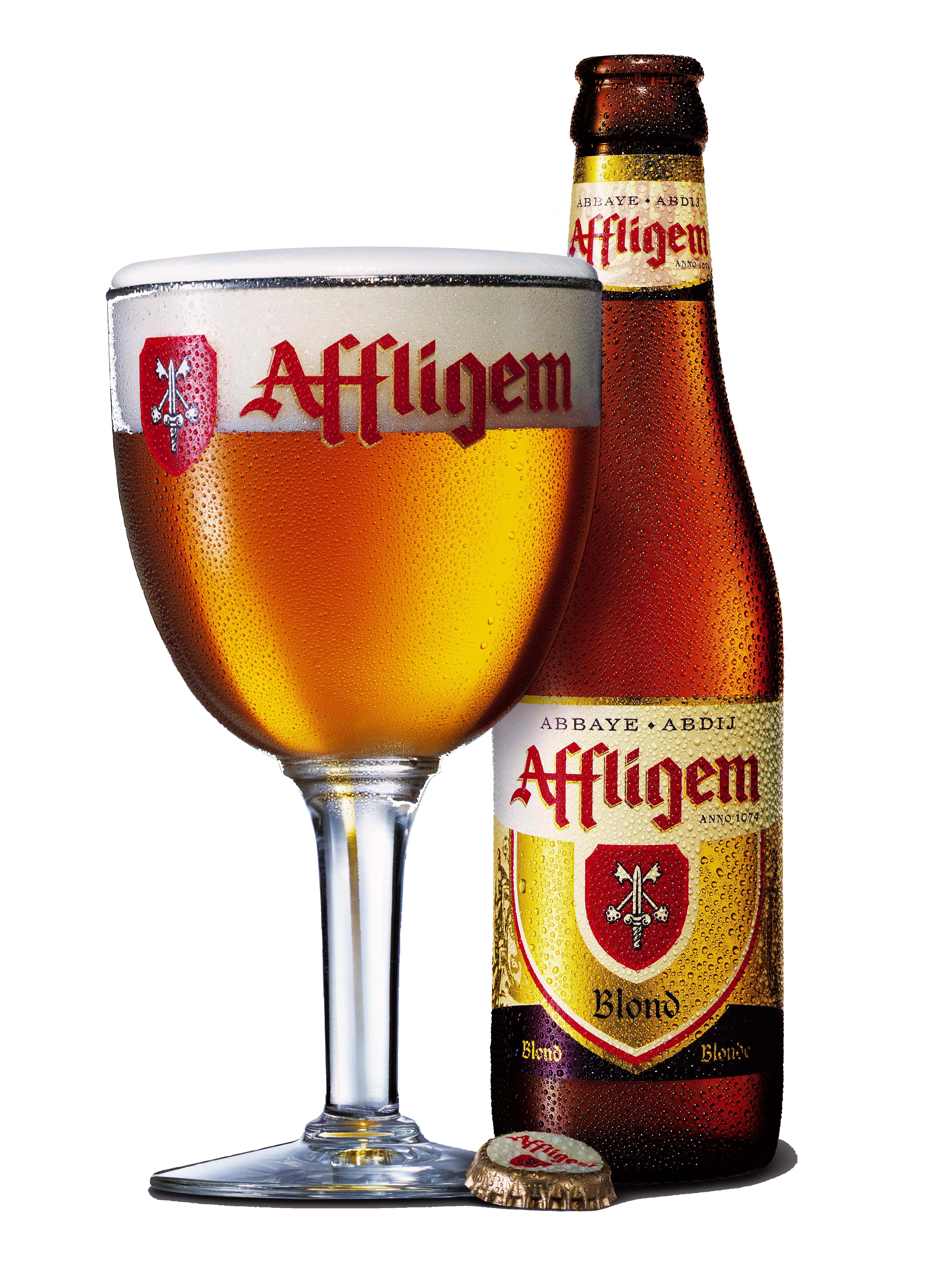 Affligem – Winner of numerous awards and international tasting sessions
Brewed in the Flemish village, of Opwijk, this top-fermenting Belgian Blond beer is still brewed according to the original recipe. Well balanced, with a sweetish, refreshing fruity


Stella Artois – Yes its not a typo, your humble Stella Artois, when it's done right in a good pub or fresh out a ice cold bottle into a equally ice cold glass there is nothing like It.
Talking of Stella for Christmas the classic Stella Artois chalice has gone over a bit of a Christmas makeover, which is rather clever of them, what better way to toast your Christmas day feast?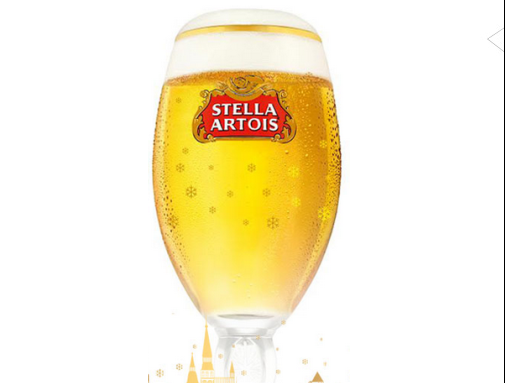 If you would like your own Christmas Chalice head over to the  Stella Artois Chalice Shop
Soft Drinks….
Ok if you must Ive got you covered, sick of all non-alcoholic beers tasting terrible? Well here's a tip give Soft Brew a go, its probably the best tasting non-alcoholic beer I've tried and I have tried most of them!