As the year closes here are some of our favourite bits of tech from 2014, and if you are still looking for that last minute Christmas present then hopefully you will find some inspiration for your tech appreciating loved one here…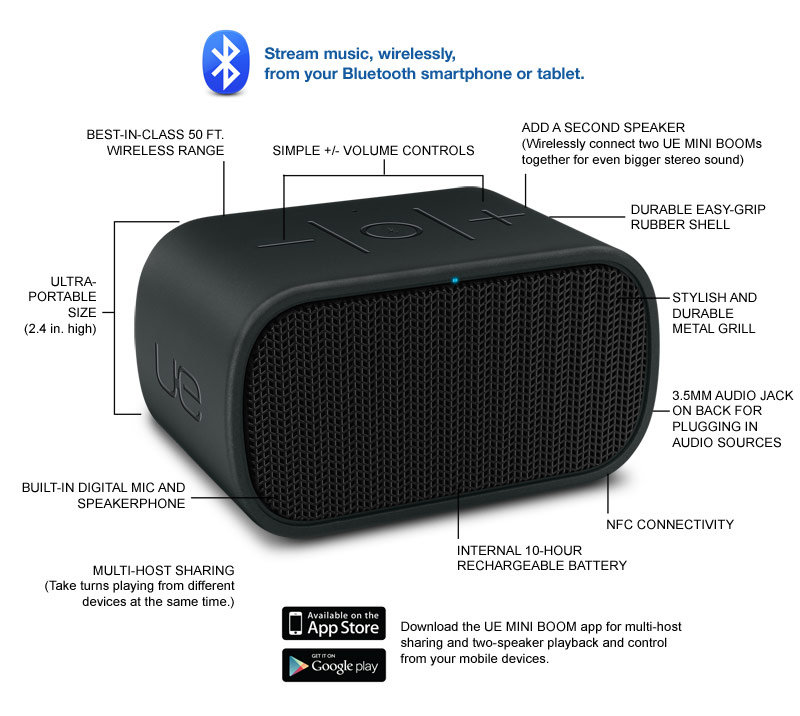 Ultimate Ears Mini Boom Bluetooth Speaker – £55.51
There are a lot of contenders in the wireless speaker market at the moment but very few of the sub- £100 speakers really delivery much punch and substance to the music and end up being a loud but tinny mess. The UE Mini Boom on the other hand has a massive expansive sound for such a small device.
Specs include a 10hour battery, NFC connectivity, and a 50ft range, and comes in a choice of five colour schemes.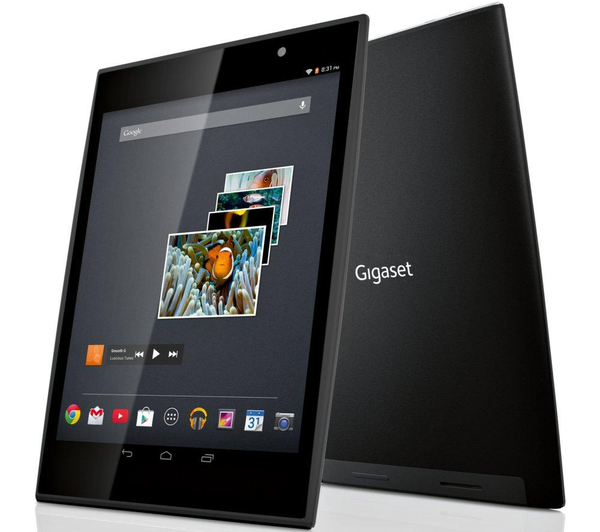 Gigaset QV830 Tablet – £69.99
the 8" tablet comes in on the budget end of the market currently selling for a rather reasonable £69.99 but certainly first impressions don't lead me to believe there is anything budget about the QV830.
he top and the bottom edges are metal which was a surprise given the price and this does lend a premium air to the unit straight away, I also like the fact its thin, very thin in fact and with a very small bezel around the screen its compact too, in fact it's the ideal size for taking on the tube and has left my full size IPAD somewhat redundant ever since I received the Gigaset.
I have used the QV830 for a varity of tasks, reading books on the kindle app, online streaming from things like Iplayer and 4OD as well as viewing my own videos via apps like VLC player all of which it handled flawlessly with no issues.
Ports wise you have a micro usb for charging and data transfer, headphone socket and a micro SD slot.
The Gigaset QV830 only has 8GB of memory which while fine for the average user that just wants to surf the web or read a book wasn't enough for me and I found myself upgrading the memory with a 32gb micro SD carde which can be had for just over £10 on Amazon so not a major outlay is needed to really upgrade this tablet to be able to store a decent amount of tv and movies if like me you travel a lot this is a must
George Foreman 5 Portion Family Grill – £34.95
Yes I know these are nothing new but I recently bought a new George Foreman after my cleaner destroyed my last one many years ago and I have totally fallen in love with it once again.
The main advantage and selling feature is of course that the fatty juices from meat will roll right off the grill as you are cooking which great but I have really come to love my grill for the way it cools my meat, chicken, steak, Salmon you name it, mine taste so much better when cooked on the George Foreman.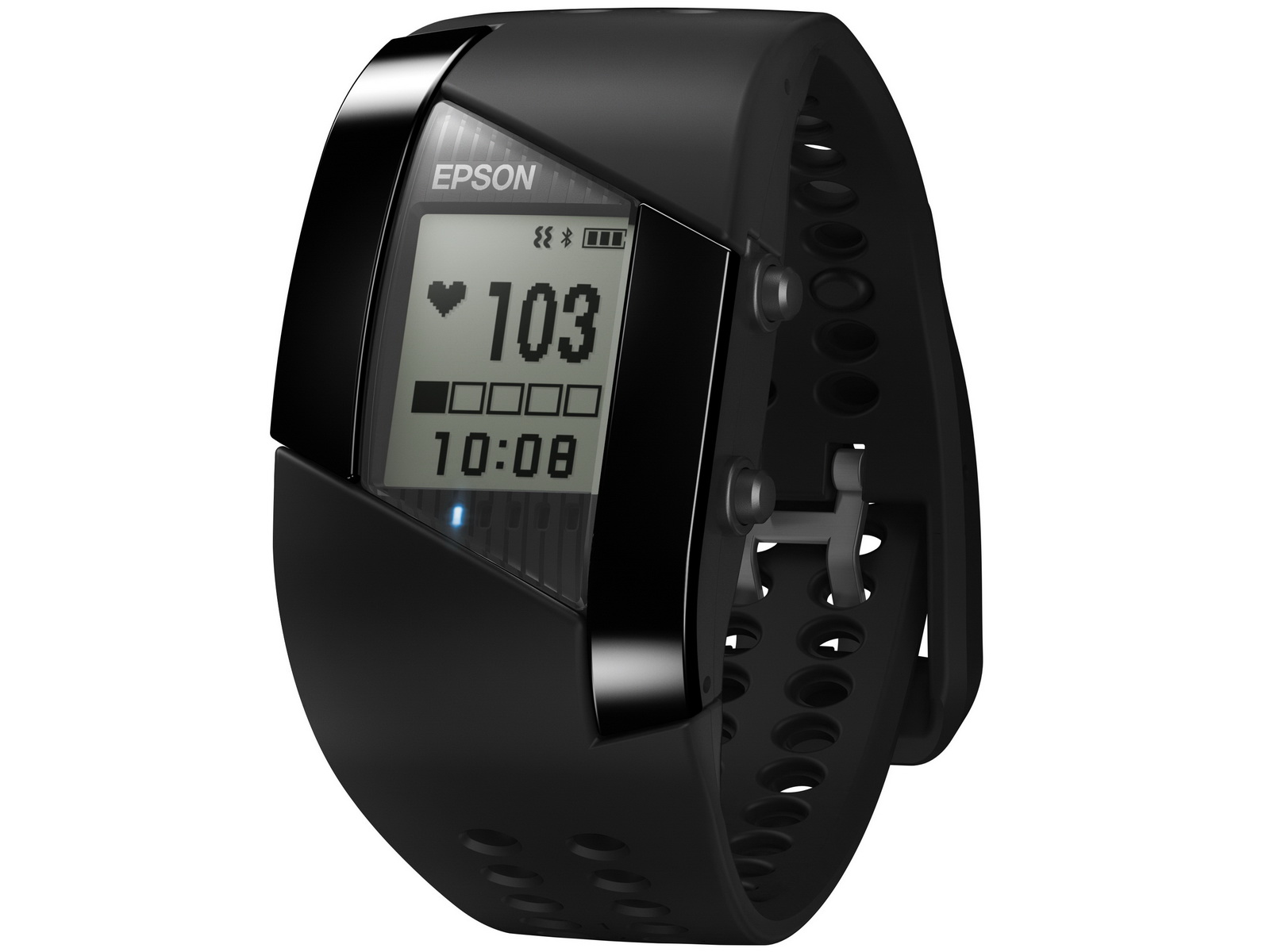 Epson Pulsense PS-500 Activity Monitor Watch – £151.89
Much like the Bluetooth speakers there are a lot of activity monitors on the market but not are all made equal. Most that come with a heart rate monitor for a start will require you to wear a band around your chest when training, this I have always found too annoying and distracting, the Epson on the other hand uses technology they have developed themselves with use reflections on the skin to measure your heart rate, clever huh?
The Epson also does things like counts your daily steps and tracks your sleep patterns. The watch can also be linked up to a smart phone where the figures recorded really come into their own.
Jabra Step – Wireless Bluetooh Earbuds – £39.55
When at the gym wires can be distracting, weights get caught on them, wires get tangled and it's all a bit of a mess. These are my go to ear buds for the gym, you can work out without any worries and I feel a lot more free on the treadmill. As these are earbuds I also get a nice tight seal in my ear, most Bluetooth headphones are the over ear kind and at least for me they are no good, they fall off to easily and wont drown out the gyms own speaker system, these on the other hand do perfectly.