So over the Christmas period I sat down to watch new HBO drama Looking.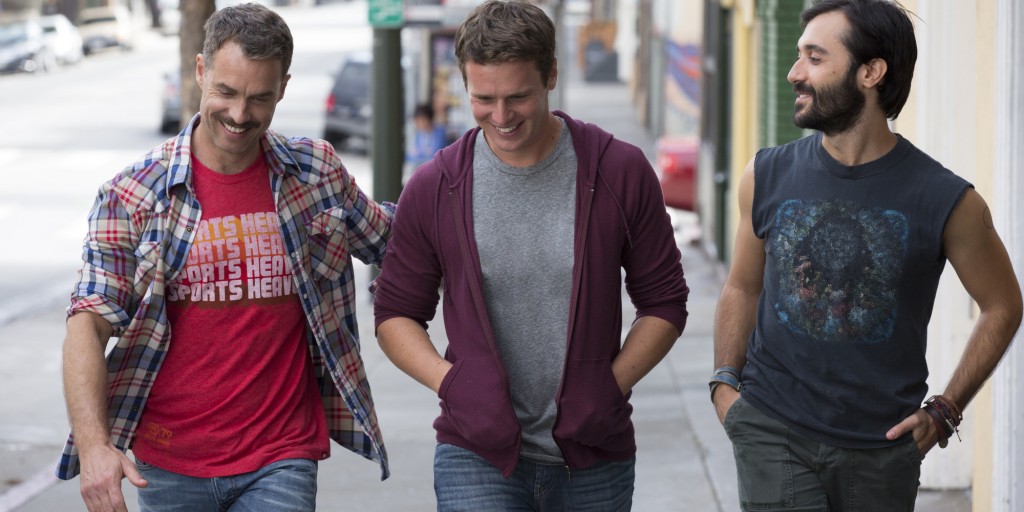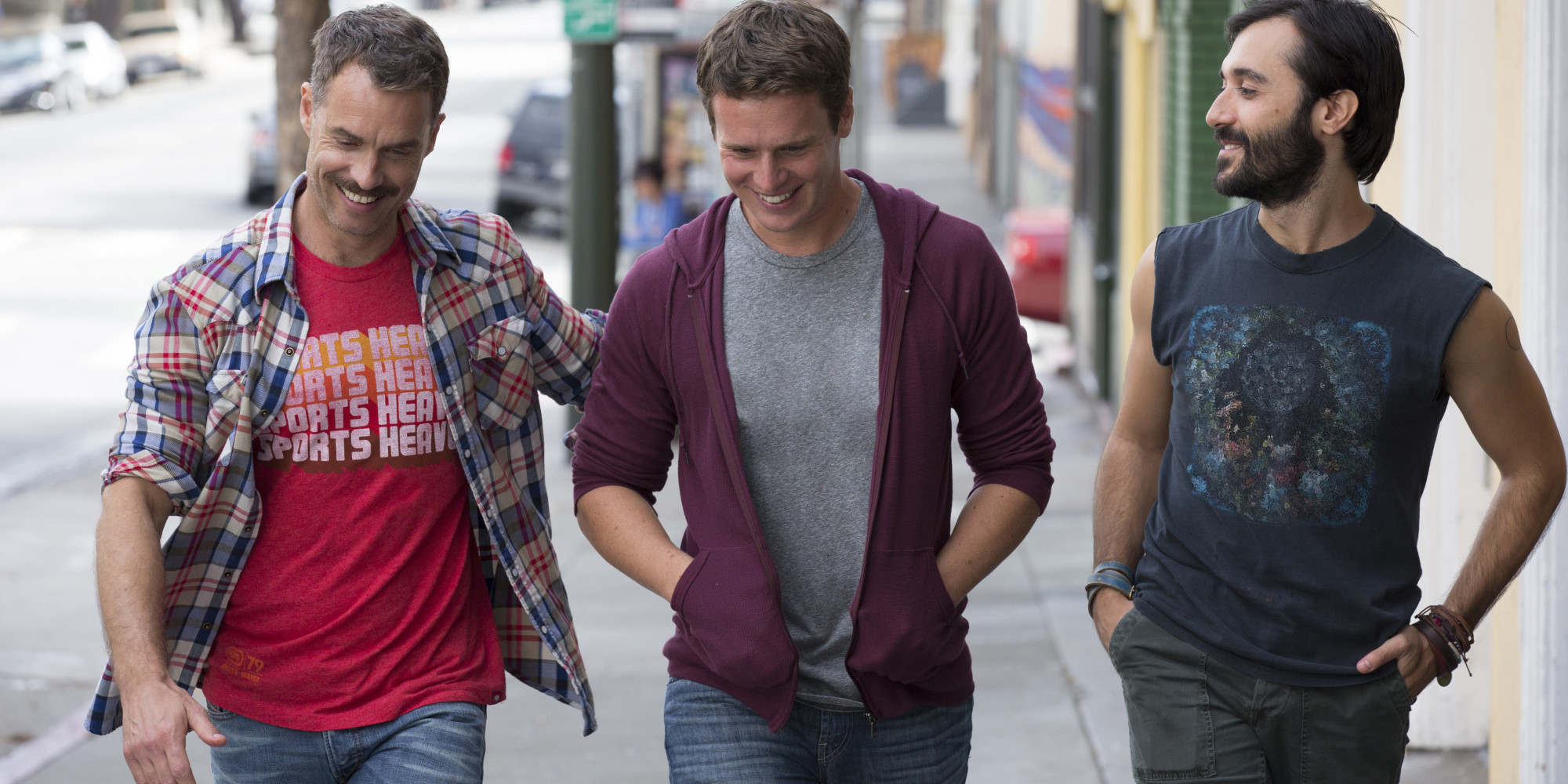 Looking is set in modern day San Francisco focusing on the lives of a group of gay friends and their trials and tribulations 'looking' for love, think of a gay world version of HBOs hit 'Girls' and you will be on the right track.
Being straight I wasn't sure how much Id enjoy this show, and yes some of the sex scenes are pretty full on but with a great cast (including a surprise appearance from Quantum Leaps Scott Bakula) the story is compelling and in a way I wonder if its more enjoyable watching as a straight man, it feels like a looking glass into the gay world, something I otherwise wouldn't really know much about.
The cinematography is spot on too, I watched the Blu ray version and the HD scenes of San Francisco were stunning and really show off what a beautiful city it is.
All in all the show is very watchable, it does have a bit of a slow start but the drama builds and is well worth sticking with, I'm 'Looking' forward to Season two!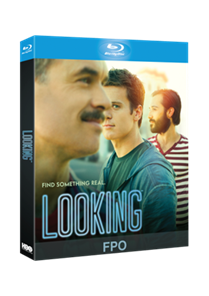 Season one of Looking is available on DVD and Blu-Ray from the 12th January and can be pre-ordered at Amazon now.