The introduction of the smoking ban back in July 2007 pretty much snuffed out the London cigar scene overnight.  But then the cigar world fought back. The last few years has seen more and more covered cigar terraces opening on a seemingly monthly basis, with many so expertly crafted that it's hard to believe that you're actually outside.
So when I heard that the latest cigar terrace opening was holding its first cigar night, I felt it would be rude not to attend and check out the facilities.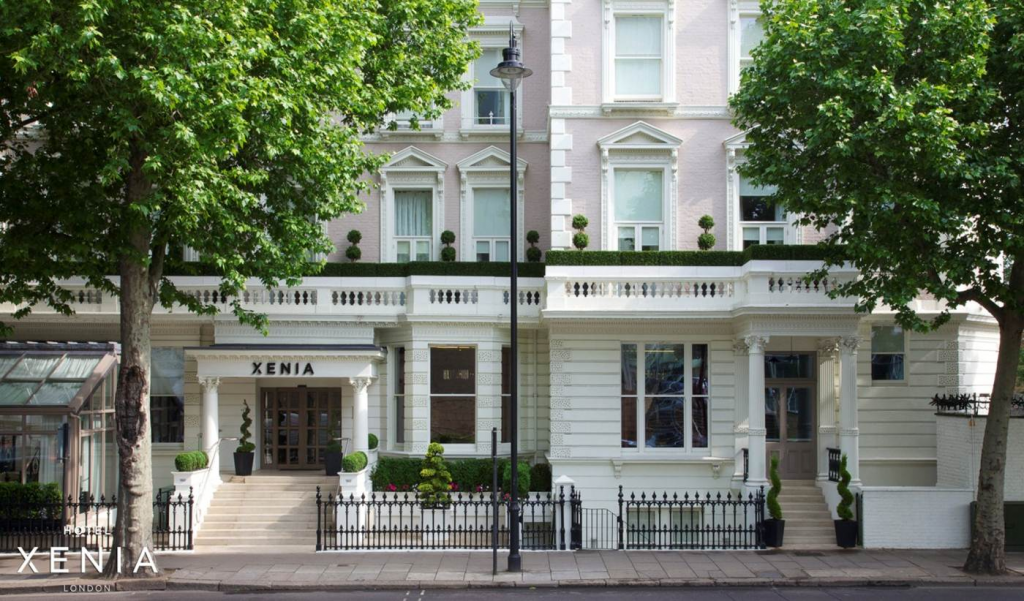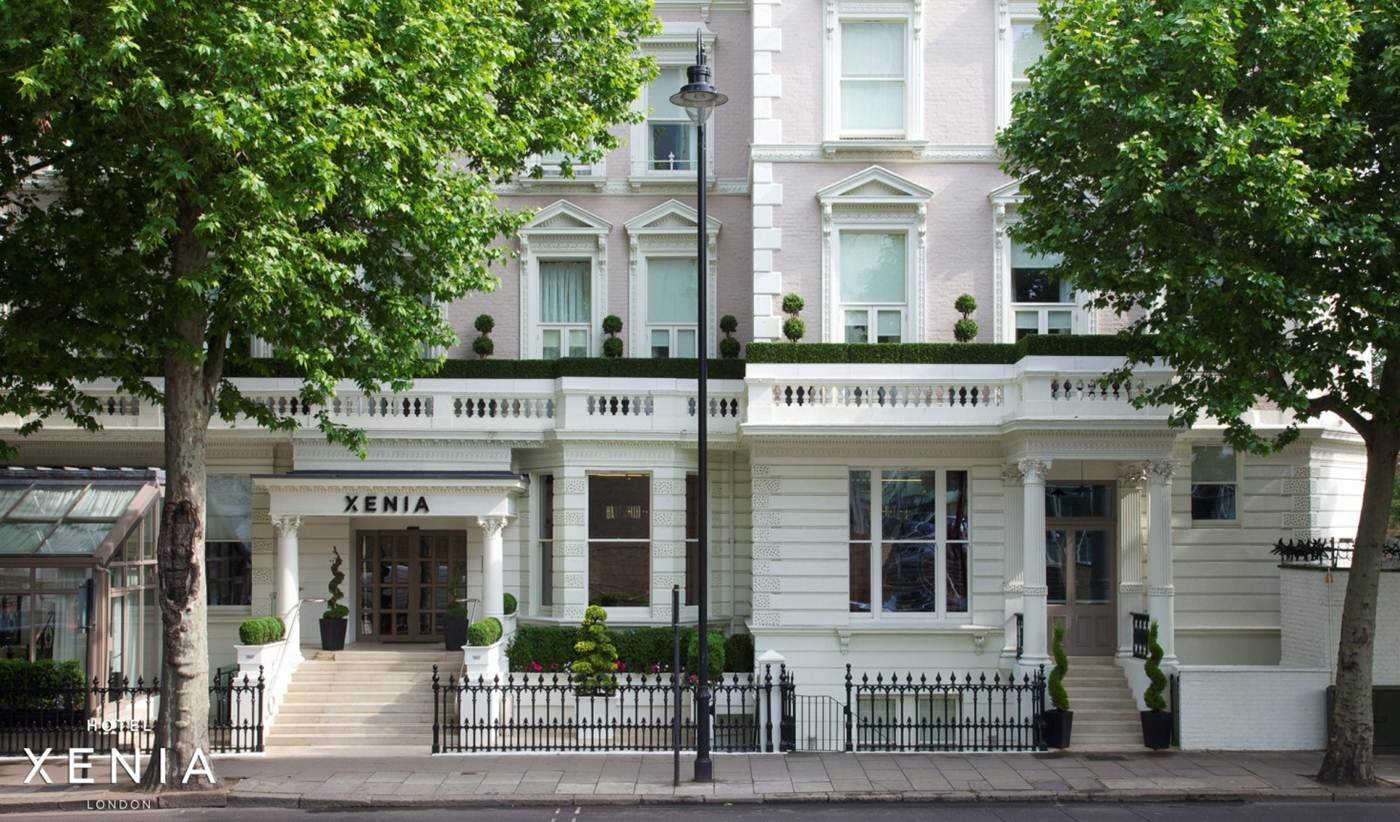 The Hotel Xenia, a short walk from both Earls Court and Gloucester Road tube stations, certainly looks the part. It's slick and modern, thanks to a recent multi-million pound refurbishment.
I arrived early for the cigar evening, so wandered into the bar for a drink while I was waiting.
First impressions?  The barman knew his stuff. I mentioned I would be smoking a short cigar before the main event started and he instantly suggested rums and whiskies would complement my cigar of choice. Honestly this is very rare in my experience so I was already very impressed with the Xenia.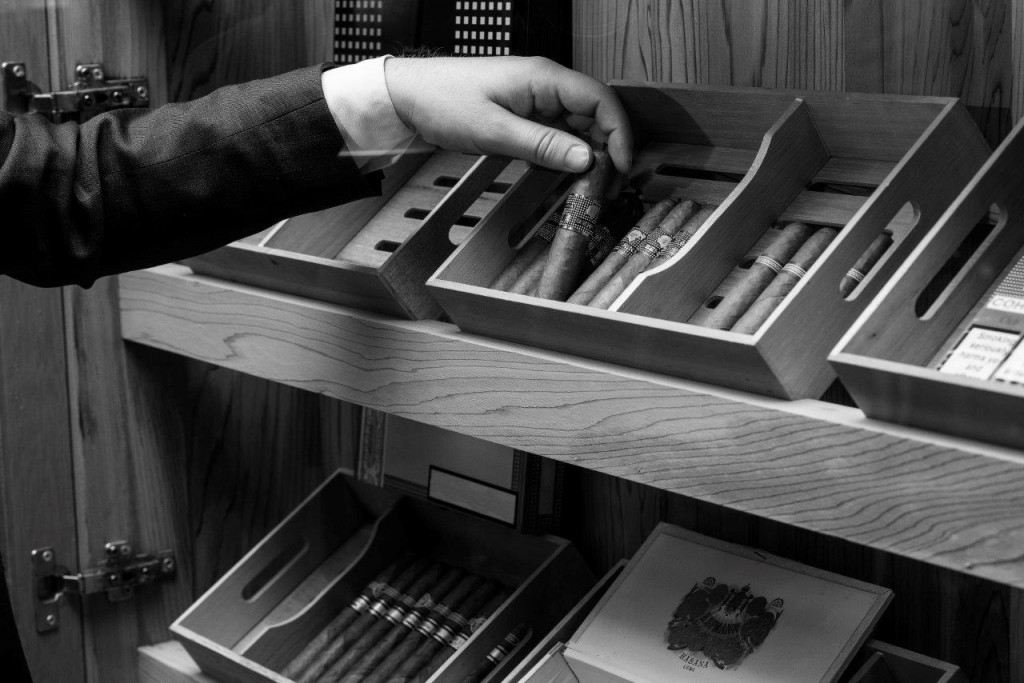 Smokes & Tipples 
So onto the actual event. An hour or so later the Hotel Xenia's first cigar event began. Everyone made their way to the beautiful outside smoking terrace where the representative from Hunters and Frankau (the UK's only Habano importer) was waiting to greet us.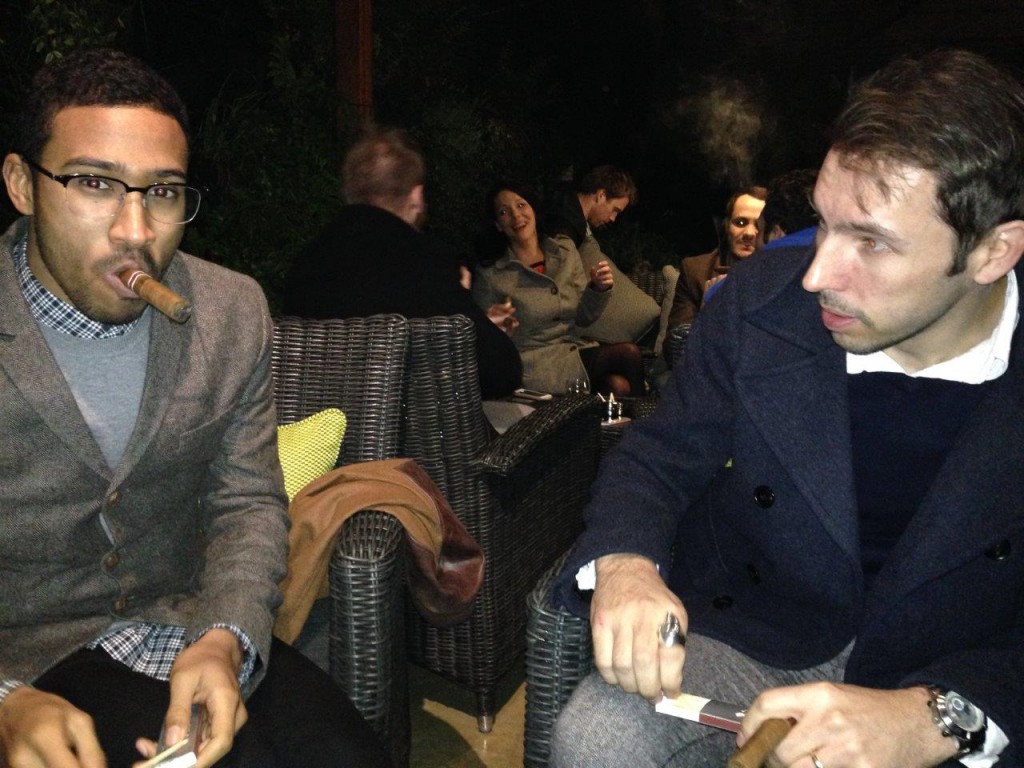 Our cigar that had been chosen for the evening was a Romeo Y Julieta Short Churchill which would be paired with a flight of specially selected rums from Plantation Rum.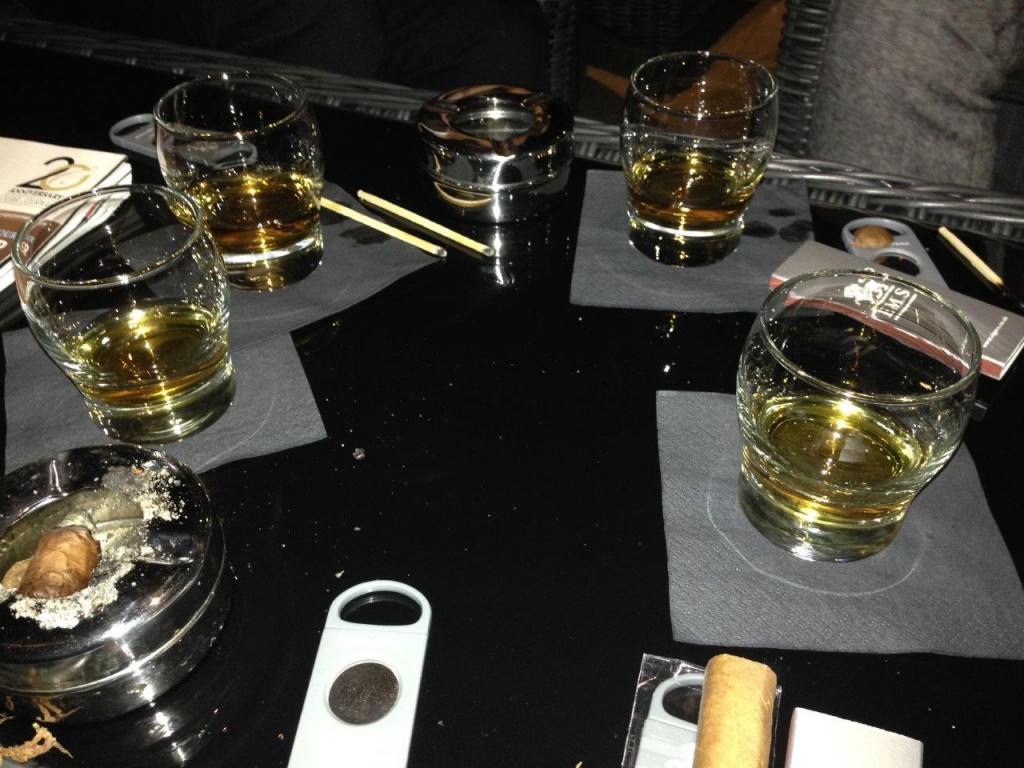 I think the evening worked well as it wasn't too formal like some can be, and with the rep from Hunters and Frankau helping the first time smokers like my girlfriend, cut and light their cigar. As we enjoyed our smoke, the rep gave us the odd nugget of information about Cigars and Cuba in general but we weren't smothered, instead we were left to chat freely which resulted in a relaxed evening.
When it came to the rums, the representative from the hotel was on hand to talk us through each choice, and the flavours we might expect when trying them. Being a bit of a rum novice this part of the evening I found particularly interesting and informative. In fact, I have since bought my first bottle of Plantation Rum and urge you to try the brand yourselves.
The Xenia plans to hold regular 'Smokes and Tipples' evenings.
Dinner at Evoluzione
After the smoking session we were booked in Evoluzione, Xenia's restaurant for dinner. Like the rest of the hotel, the conservatory style room was bright and classy. Once we'd made our orders, me and my girlfriend were both charmed when the attentive waiter brought us out a 'welcome' from Michelin Star awarded Italian chef Andrea Angeletti – a delicious carbonara sauce served in the shell of an egg. Soon after, our orders arrived.
My girlfriend said her starter of roasted octopus with aubergine and potato was delicious and perfectly cooked. I opted for the nicely textured and beautifully presented beef tartare. Afterwards came the main event was just that, an event. I'd ordered the grilled lobster served with a potato filled with thyme prawns. It arrived propped up and dressed in a metal frame making it a feast for the eyes before I'd even taken a mouthful.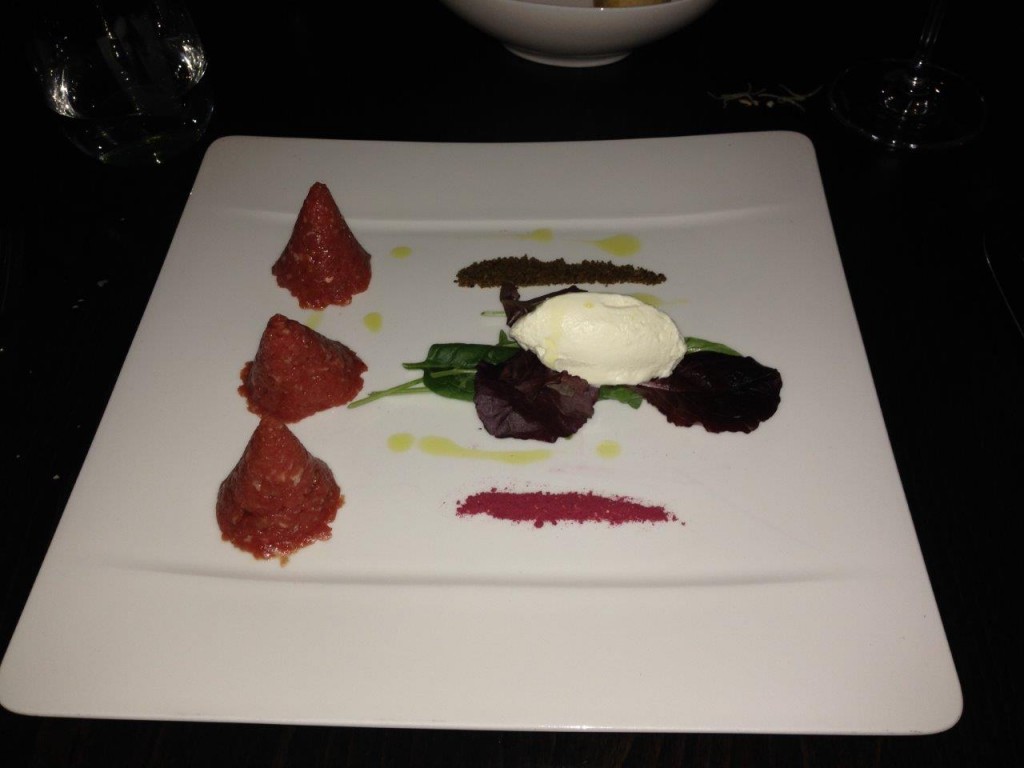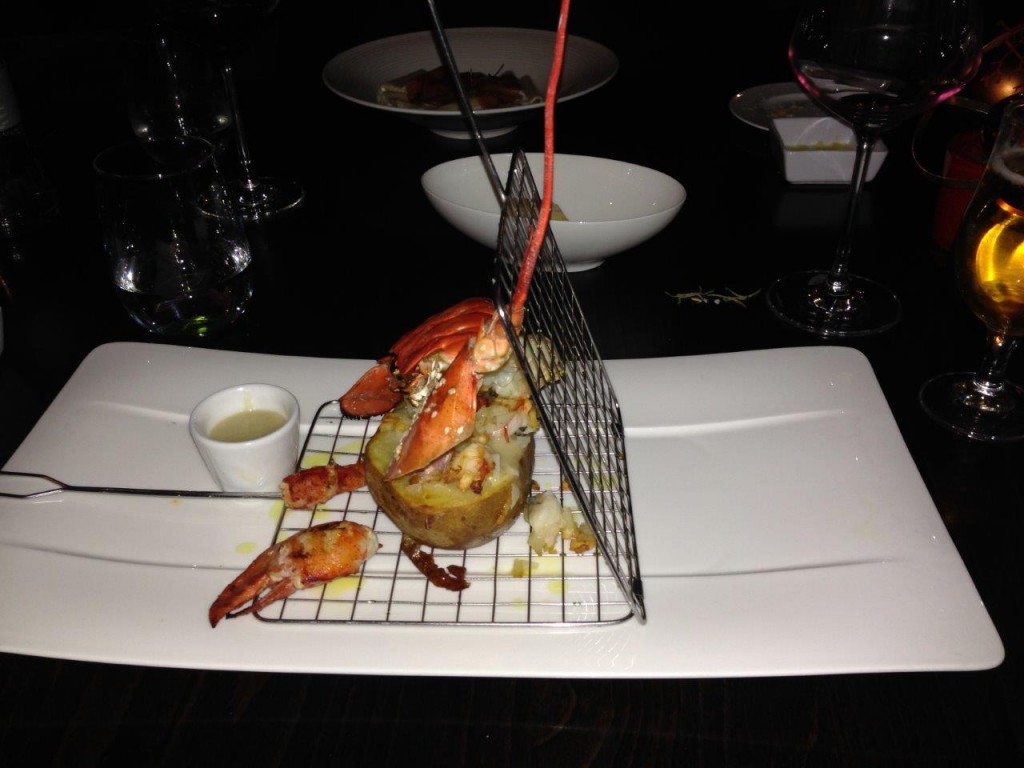 My girlfriend chose a simpler pasta dish, served in a Romano cheese sauce with tuna carpaccio but even then it was delivered with flair and was the sort of quality you'd expect from such a high class Italian restaurant. We both had the chocolate fondant for dessert and like the rest of the meal it was spot on.  After we'd eaten, the waiter was happy to let us linger and enjoy the rest of our bottle of Merlot. The perfect chilled out ending to a perfect chilled out night.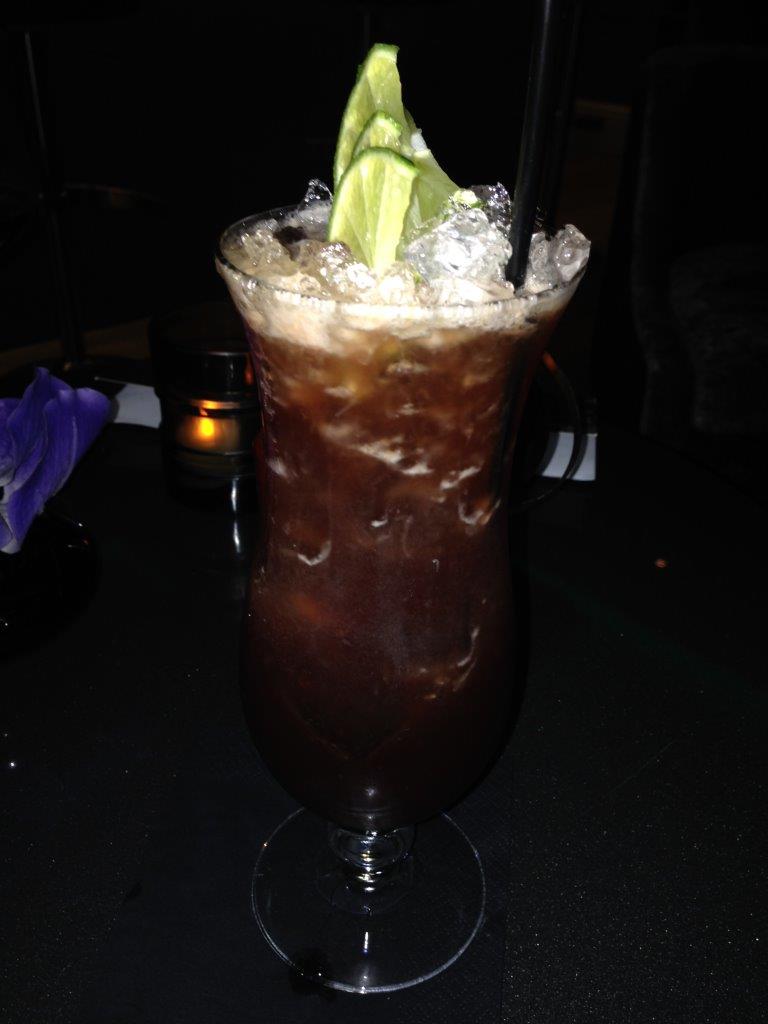 Before we left I spied on the bars cocktail menu a'Cherry Coke' I just had to have one, and Ive been craving another ever since,  amazing!
The Hotel 
With regards to the hotel itself I was so impressed by the staff, they were both friendly and knowledgeable.  No request was too much trouble and they went out of their way to make our time there memorable. While I have no real need to stay in a hotel in London myself I will certainly recommend the Xenia to friends in the future, with its good transport links, friendly welcome and excellent restaurant it really is the ideal choice for a hotel just outside the centre.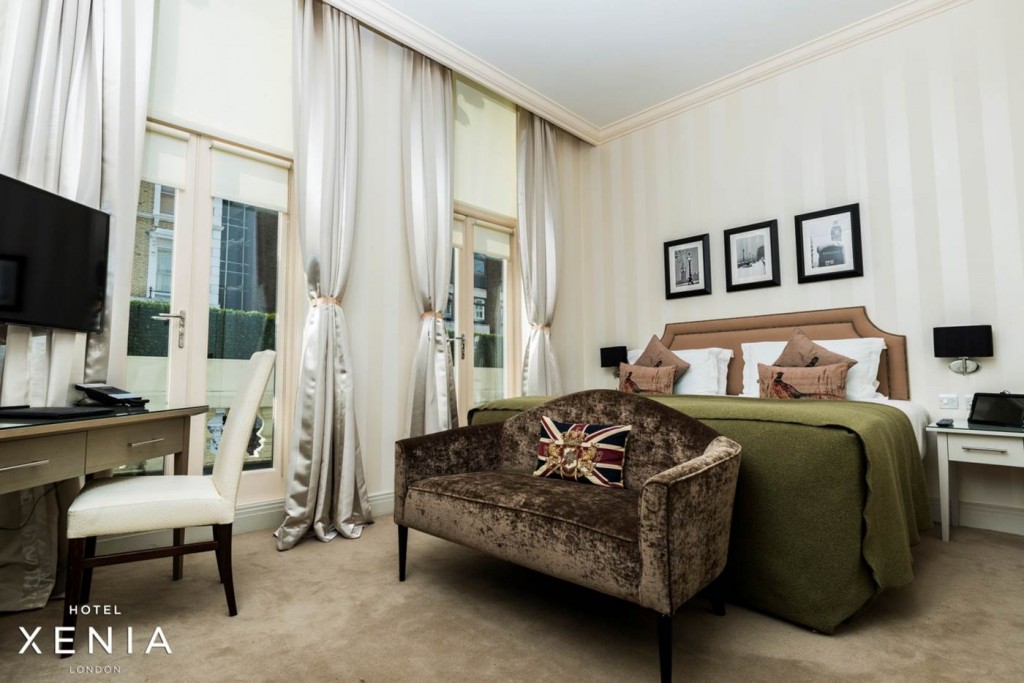 The Next Smokes and Tipples event at the Hotel Xenia will be held on Thursday 30th April to book email sales@hotelxenia.co.uk