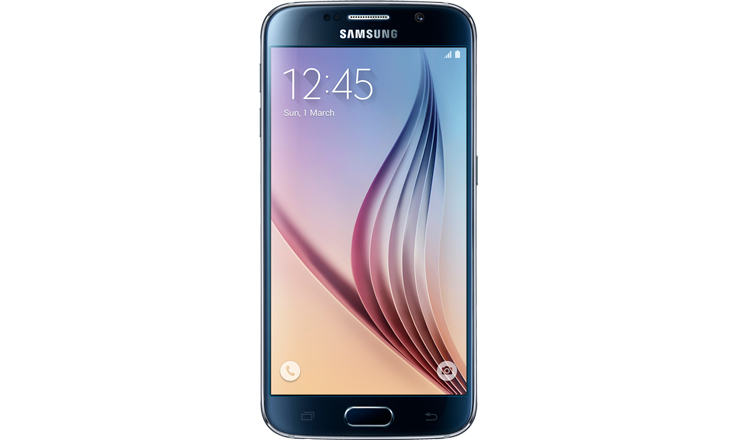 Since smart phone came about I have always pretty much been an Iphone user, don't get me wrong I feel no loyalty to Apple products I just like the way they flawlessly work and in a simple way that just work.
The first Samsung Galaxy poped up in 2009 as an instant Iphone rival, it looked similar but was a lot cheaper and did unthinkable things like allowed you to remove the battery and expand the memory both things Apple would never allow you to do, and of course it was a lot cheaper.
So we fast forward to 2015, we have had yearly updates of the Samsung Galaxy getting more and more advanced as the years past and more and they are surpassing the Iphone feature wise… which brings us to the latest Samsung Galaxy the S6.
I have been using the S6 for just under two weeks now so feel I can give an honest opinion on the device.
First off as stated above I am coming from the Iphone which uses their IOS operating system, Samsung uses Android which is a little different and took me a few days to adjust to.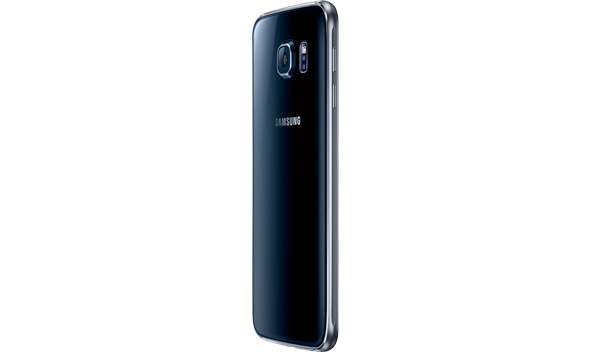 Looks
The Samsung S6 looks amazing, I think their best yet, smooth sleak lines, and a simple design they have taken their cues from Apple on this one, especially with the now very Apple like sealed in battery, no longer can you carry around with you multiple batteries which was an appeal to power users. As a Iphone user however I see this as a very small issue, with the advent of cheap small rechargeable power sticks it's really a non-issue to me. They have also dropped the memory expansion slot which I think is a real shame, with the abundance of cheap memory available now it would be nice to have kept this feature in this latest generation of the phone.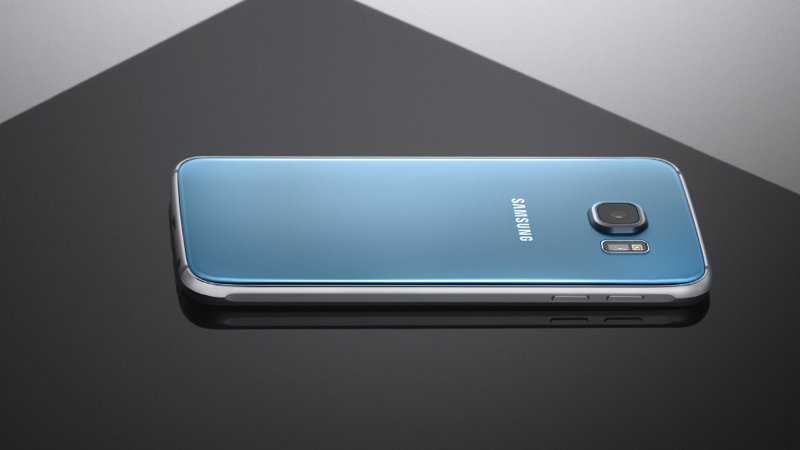 Practicalities
How has using the Galaxy S6 been? Well its been a mixed bag, battery like is fantastic, much better than my Iphone 5, again the screen is big, bright and clear with vivid colours which I can't fault.
The camera on the S6 takes some stunning phones (a few examples I took below), as you can see the photos show rich detail and true colours, coming from an Iphone 5 I was blown away by their quality.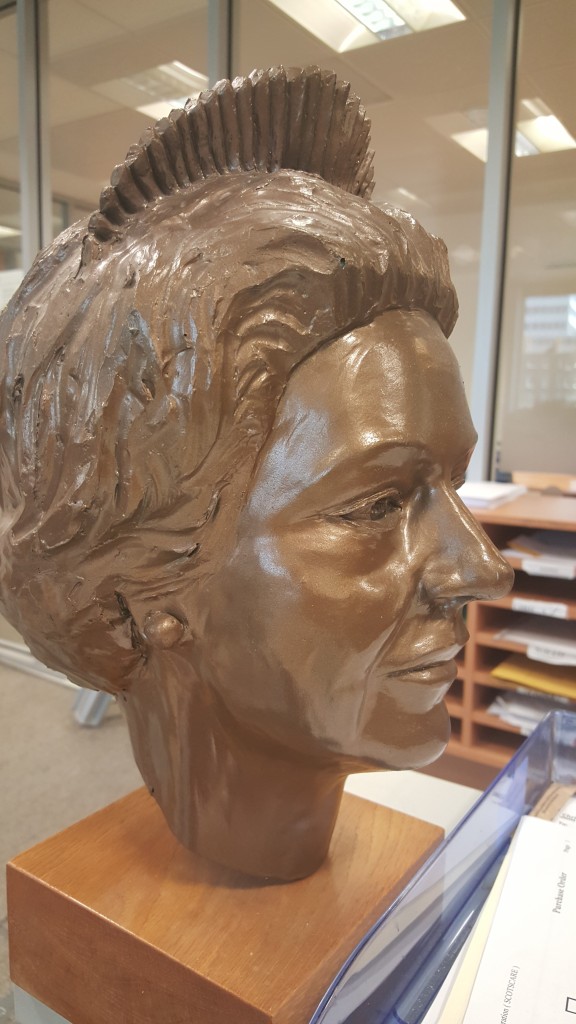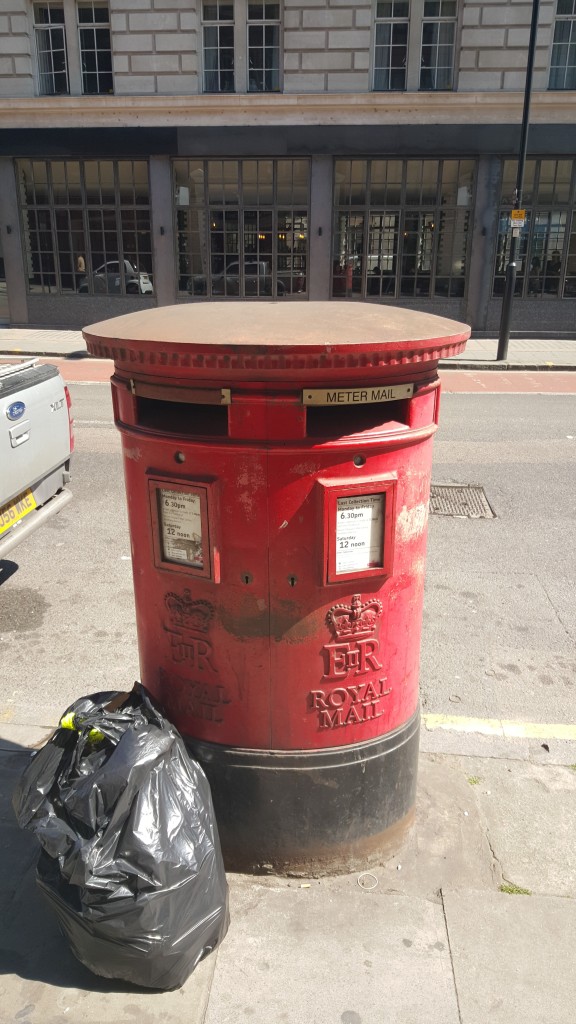 Cons
The not so good parts? Well the worst thing for me was messages, every time (and I mean every time) someone sent me a text message the message app would crash when I tried to read it, same goes for if I would try to send a text, as you can imagine this proved very annoying over the two week period! My other issue was the fingerprint scanner, it constantly failed, this became so annoying to the point is just disabled it figuring whats the point?
I'm not used to using Android , and of the two problems I outlined I could only find one documented online (finger print scanner issue) and to be honest Im confident both these issues will be fixed with software updates.
Overall if these two issues were fixed I would gladly buy the Galaxy S6 it's a sleek responsive phone that looks good and lasts a day of moderate use without recharge and no doubt will be a very popular addition to the Galaxy family.
The Samsung Galaxy S6 was provided my Three Mobile for this review, for more info on the handset please head over to their site here.