Turn: Washington's Spies is a period drama documenting Americas first spy ring, set amoungts the war between us British and George Washingtons army its an interesting look at our history and something we ( or certainly I ) didn't learn about in British schools but we were very much involved in, something I found extremely interesting to learn more about.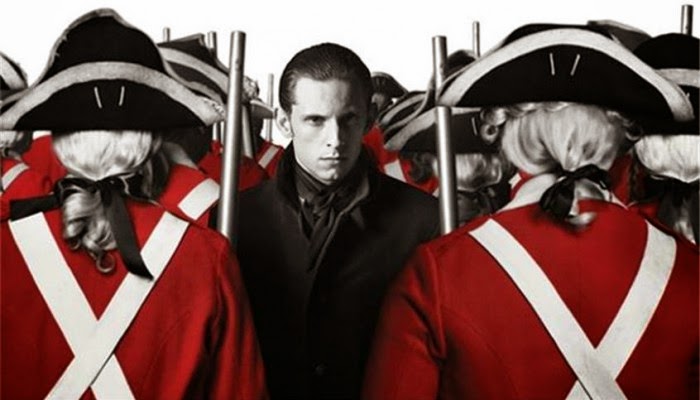 Brought to you by AMC Turn is now just starting its second season in the US and the first season has just been released on DVD over here and to celebrate we have been kindly given two boxsets to giveaway.
To win one simply tell us what musical film British star Jamie Bell first got his big break in?
answers to enterthecomp@gmail.com  by May 10th 2015
If you arent of of the lucky winners of our competition Turn: Washington's Spies is available to buy now.