The Red Road Is a gripping thriller that explores what happens when two opposing visions of the American dream collide. When tragedy forces a mesmerising ex-con, Phillip (Jason Momoa) directly into the path of embattled local cop Harold (Martin Henderson), both men must face their past and confront their most jealously guarded secrets. As the ghosts of the past start to emerge the consequences are terrible for both men and those around them.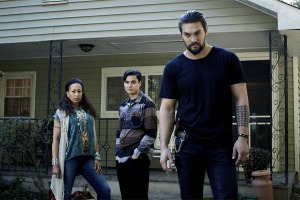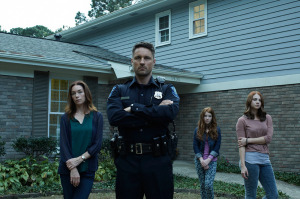 I had the pleasure of binge watching The Red Road this weekend and was totally blown away by the series, the acting is top notch and the story gripping from the outset.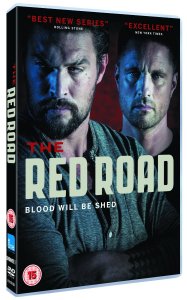 If you also would like to check out The Red Road I have two boxsets to giveaway, to win one just tell me what is the colour of the road?
Answers to enterthecomp@gmail.com by April 30th 2015, competition is open to UK residents only and the decision of Gentlemens Goods in final in all cases.
If you don't win or just cant wait then THE RED ROAD: THE COMPLETE FIRST SERIES is out now on DVD , courtesy of Entertainment One.