Well today is National grooming day and to celebrate Mira Showers the bathroom specialists asked me to share with you what I get up to in my bathroom as part of my morning routine so here we go:
Brush My Teeth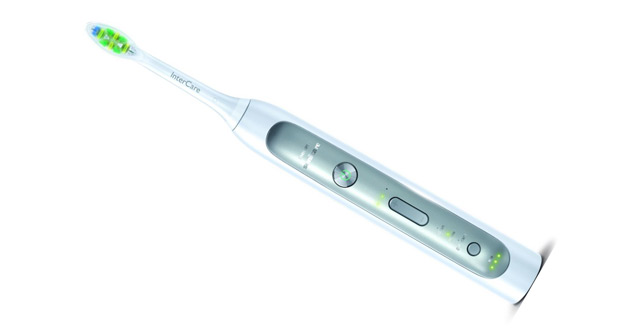 The first thing I do is brush my teeth, I use a sonicare tooth brush and have done for years, trust me if you haven't used one it will change your life!
Shower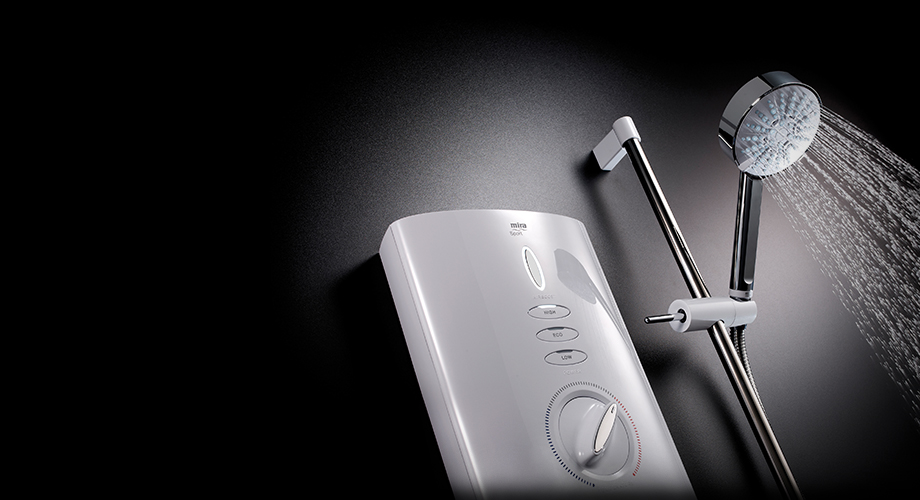 Every morning I jump in the shower first washing a shower gel then on alternated days I shampoo my hair and finally while in the shower I use a facial cleanser, I love the bright awake feeling it gives me when I wash it off, amazing way to start the day!
Moisturise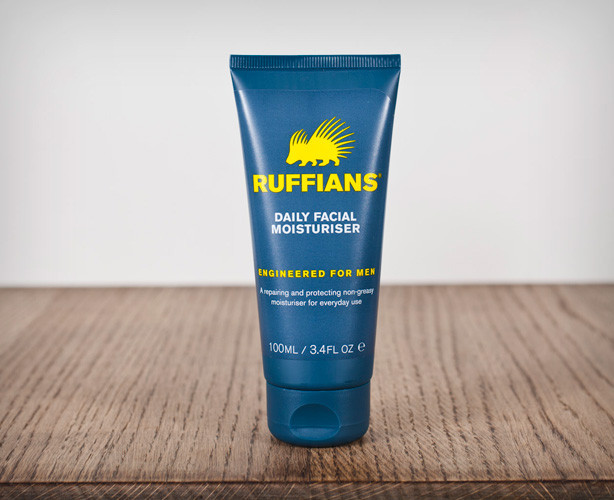 I only started moisturising a few years ago but feel so much better for it, I rub some mosituriser in my face before bed and when I get out of the shower in the morning, if you don't currently moisturise you really should start.
Style Hair
When I was younger I used gel to sickly heavy levels, now I use a simple Pomade to slick back my hair leaving a much more natural look and feel than that gel ever did!
Shave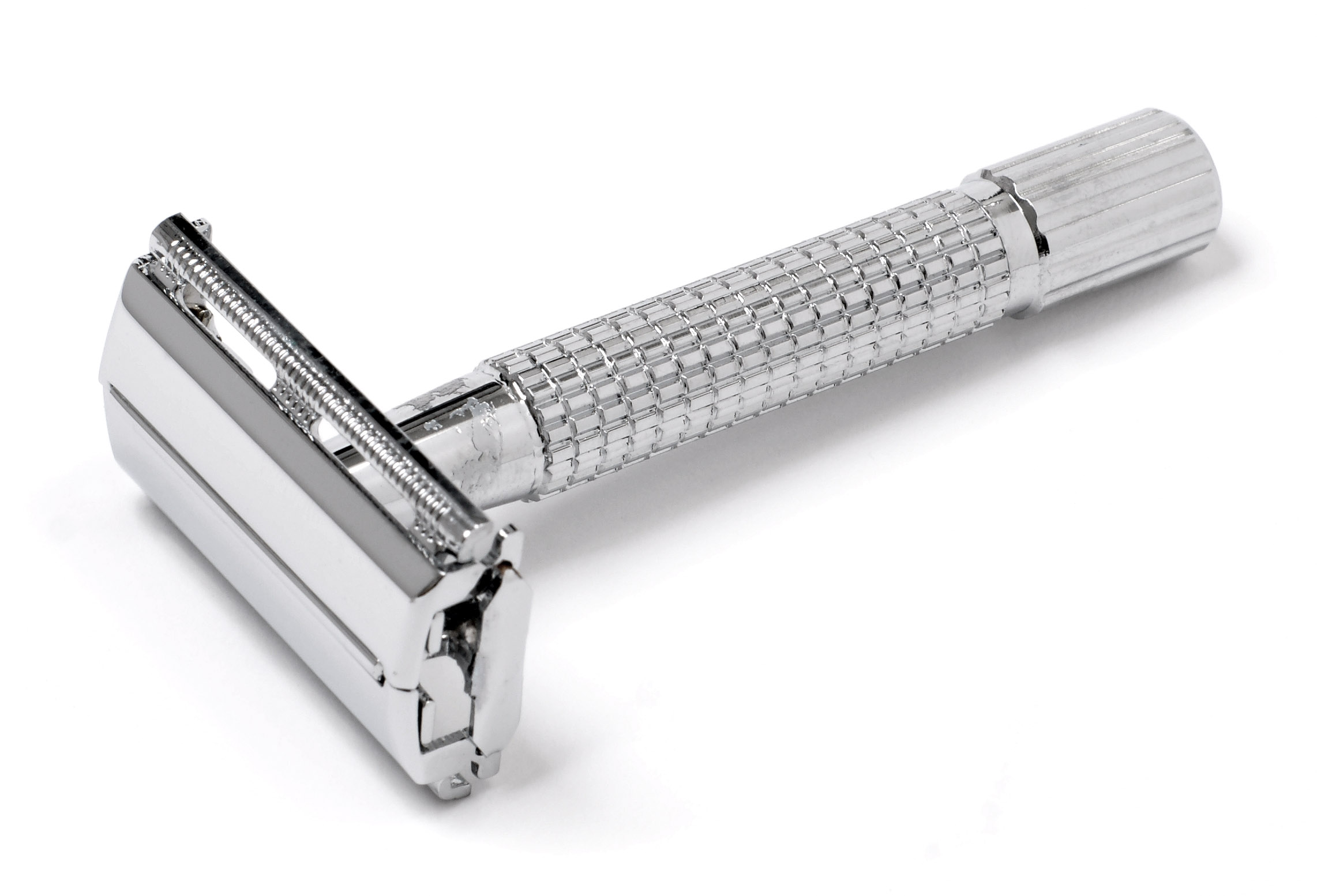 I'm going through a scruffy beard phase at the moment but when not I would shave daily using a shave gel as opposed to cream, I've always found the cream messy and annoying a gel is a much simpler solution.
So there you go its basic but it gets the job done!