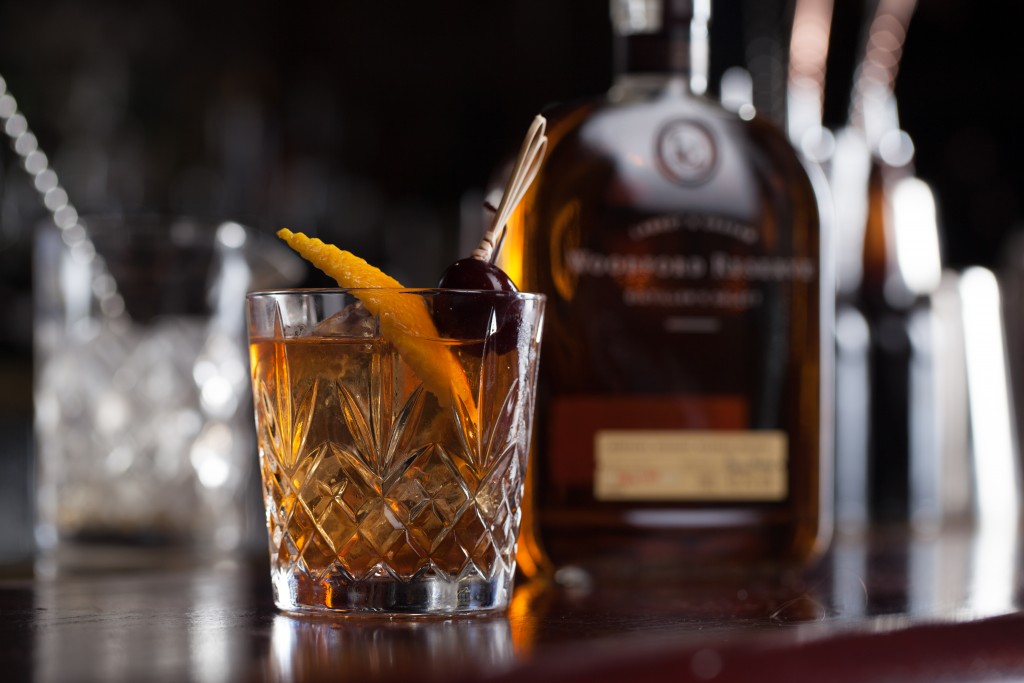 One of our favorite  bourbon's Woodford Reserve this week is  hosting The Art of the Old Fashioned, a one-of-a-kind bar celebrating the classic American cocktail.  Set in Shoreditch and running throughout London Cocktail Week, the bar will offer an exclusive opportunity to sample a menu collaborated upon internationally. As bartenders from across the world showcase their finest Old Fashioned's.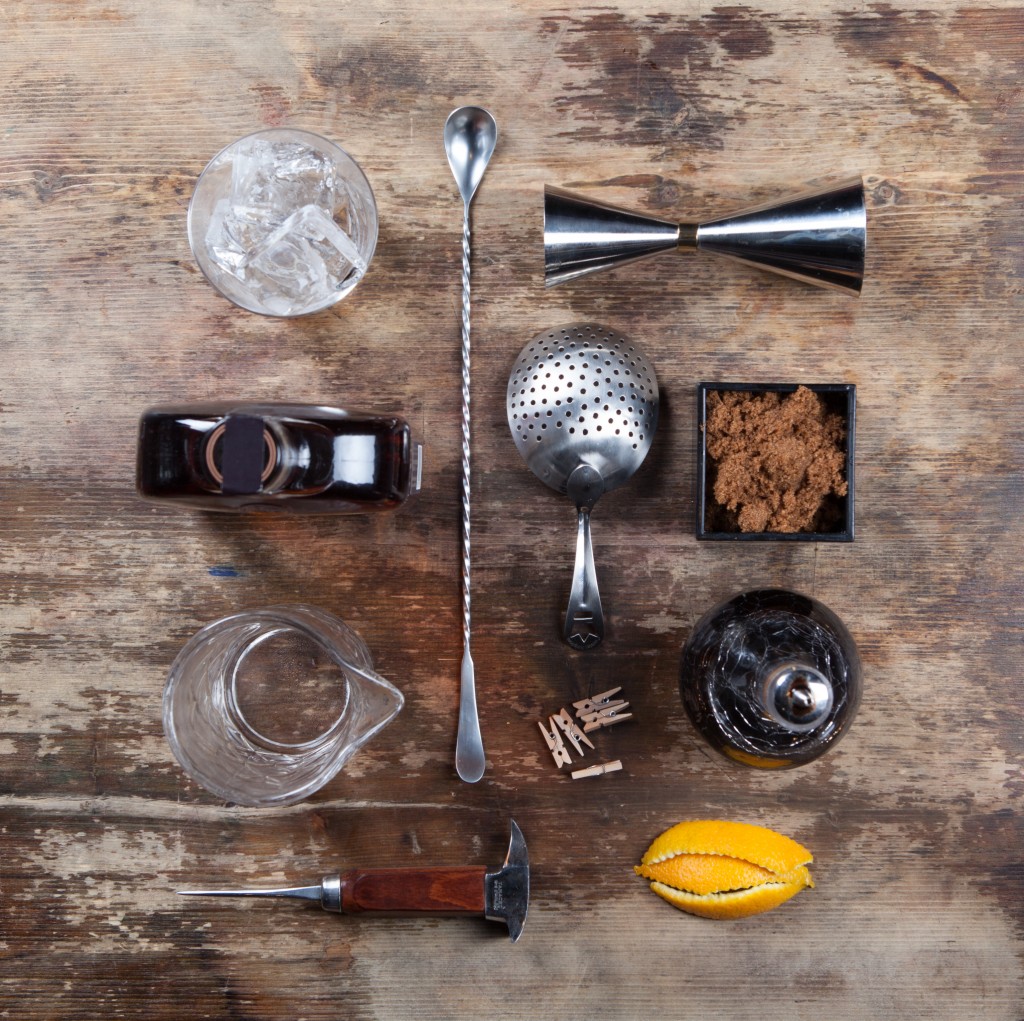 The curated menu sees the collaboration of some of the world's most skilled bartenders. From Eric Lorinz at The SAVOY to Marian Beke at Nightjar, each friend of Woodford Reserve has crafted a unique Old Fashioned recipe that showcases the depth and character of the bourbon. With each Old Fashioned priced at £5 for London Cocktail Week wristband holders, the bar offers an exclusive opportunity to discover the versatility of this classic cocktail and taste the best from some the world's most loved bars.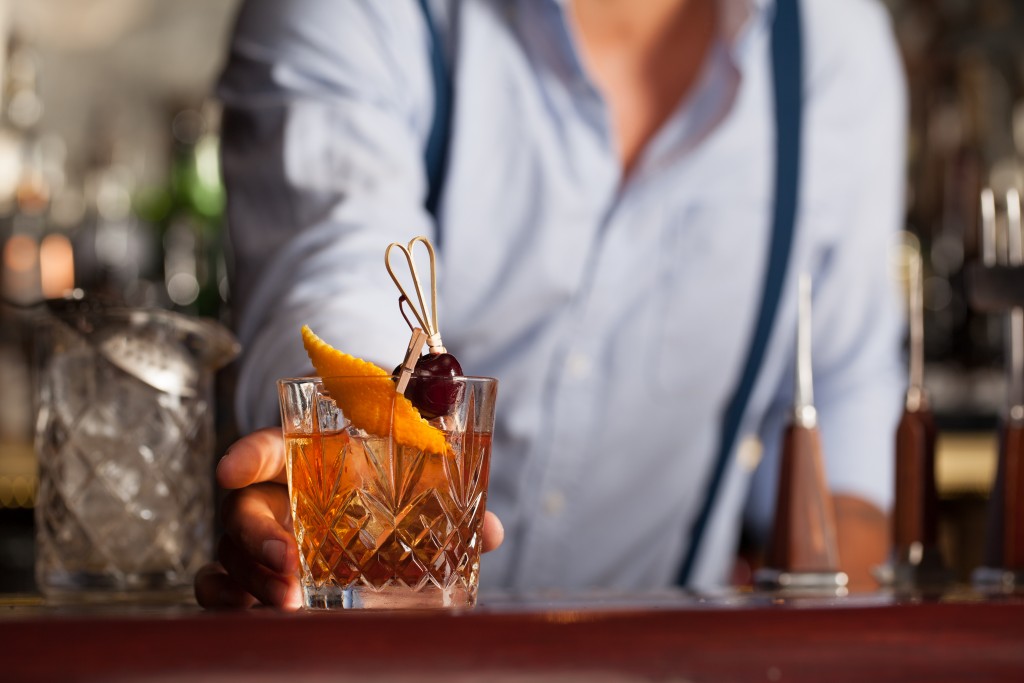 Set in a railway arch in Shoreditch, The Art of the Old Fashioned will also offer guests the chance to experience the world of Woodford Reserve through deconstructing the Old Fashioned. A unique and interactive masterclass will invite guests to turn their hands to the craft of mixology, creating their own unique recipe under the guidance of the brand ambassador. Leaving with a hand bottled Old Fashioned, guests will be provided with the recipe card, allowing them to recreate the drink at home.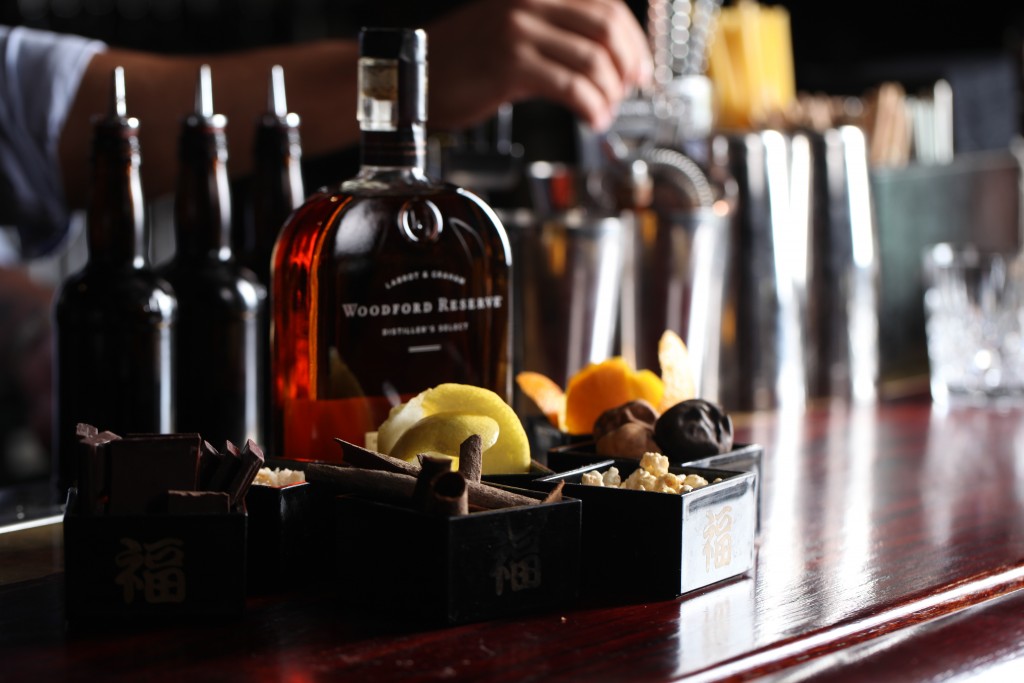 The Art of the Old Fashioned runs from 6th to 9th October 2015 from 6pm to 11pm each evening and is located at 347 Old Street in East London. Each Old Fashioned will be priced at £5, with the masterclasses priced at £15. For more information, or to book a masterclass, visit www.londoncocktailweek.com.