Last week I was invited by headphone makers Sennheiser and Currys PCWorld to a London bar to check out their latest pair of headphones the Sennheiser Momentum 2.0.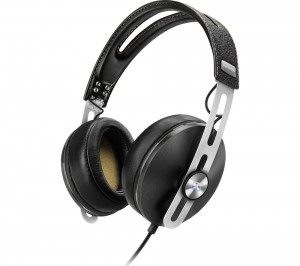 I've always liked Sennheiser as a brand, they make quality products that are built well and sound good and to me sound is far more important that how a pair of headphones look but with the Momentum 2.0 I really feel like they have got the looks down too.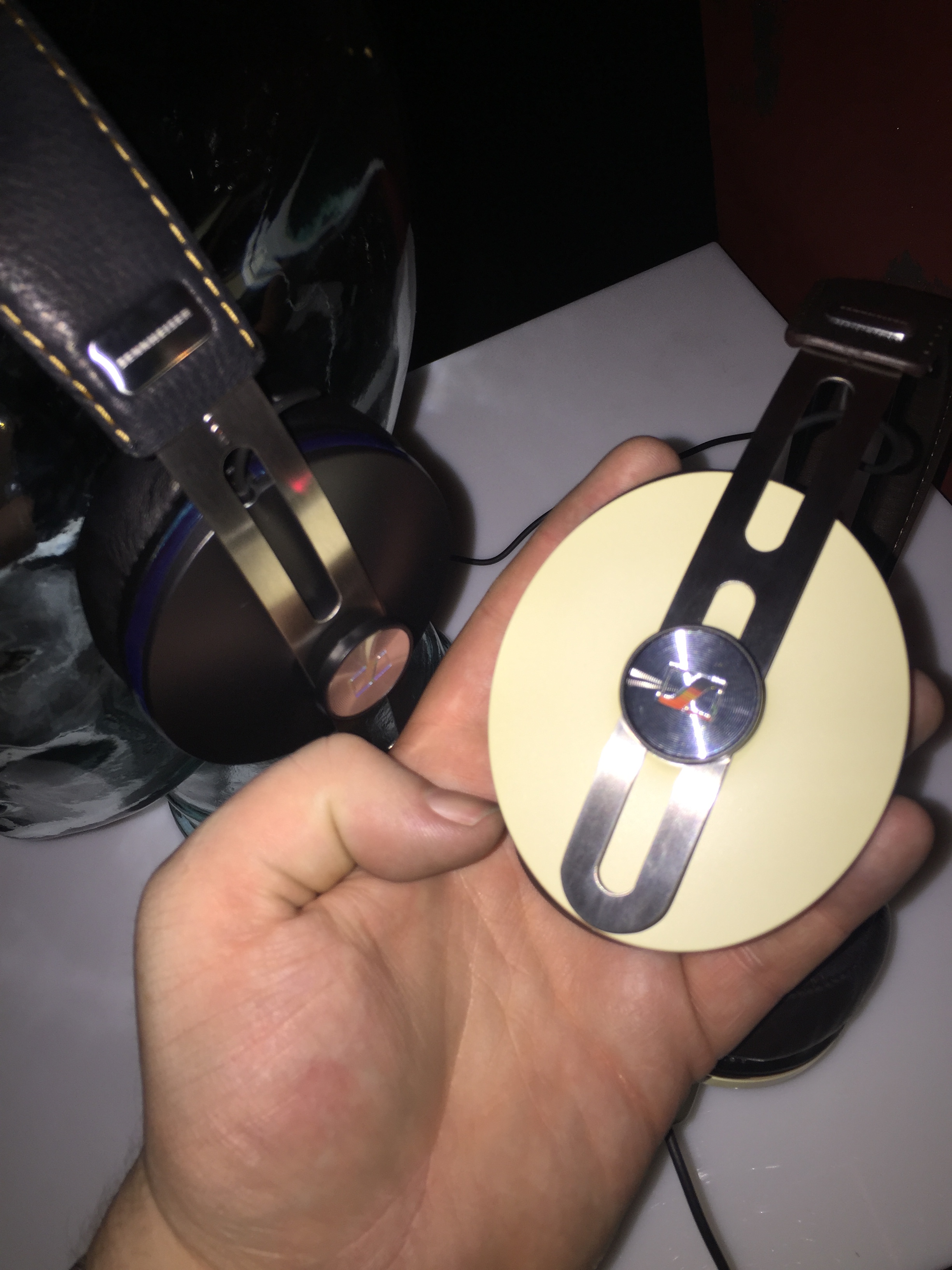 I'm a bit of a headphone nut and constantly find myself buying the latest model although when I tried the first iteration of the Momentums while I loved the look and sound of the product it annoyed me I couldn't fold them up and put them in my bag, this was a real deal breaker for me. Which is why it was interesting to learn from Linda Irving Sennheiser Product Manager that with the Momentum 2.0 they have taken on board customer feedback and built on an already great product with some great tweaks, one of which interestingly for me was the addition of folding hinges now I got a bit excited!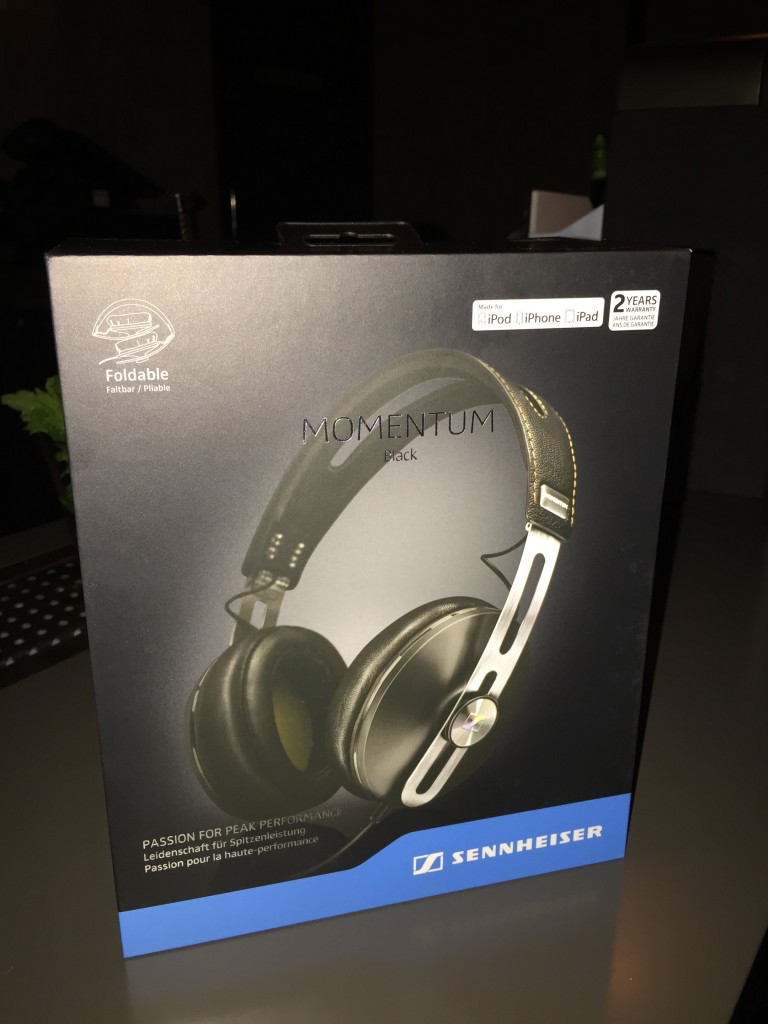 The fact that Sennheiser listen to the customer like this I think stems from the fact they are still a family owned business, they obviously care about their customers and good quality audio which is really refreshing to see from such a big company and something I really couldn't see the other big players like Sony doing.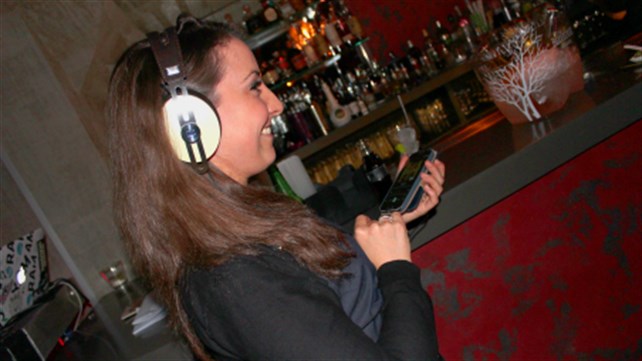 As the evening progressed I had a chance to try the Momentum 2.0 and was really blown away, not just by the audio clarity which was amazing but the sound isolation really was spot on considering there was fairly loud music playing in the background of the bar when I put the Sennheiser's on all I could hear was the music I was playing and this as a commuter on the London Underground is very welcome, If I can cut even a bit of that rumbling noise away I'm sold!
The build quality is great too, with a combination of metals and a leather topped headband you really feel like you are holding a premium product which really seems rare in products these days.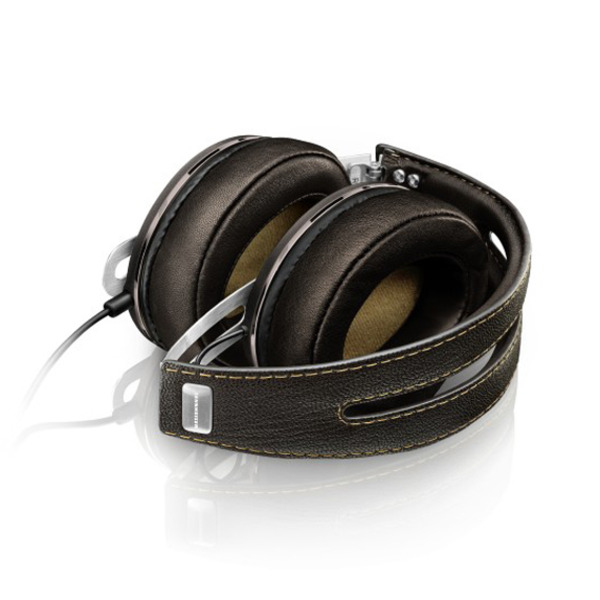 This may not be a conclusive review as such but I do plan in the near future to buy myself a pair of the Momentum 2.0 where I will bring a more in depth look at the headphones and what they have to offer.
The Sennheiser Momentum 2.0 has an RRP of £269.99 but if you head over to Currys PCWorld they currently have them on sale for £219.99
Currys PCWorld did a little blog post on the night if you want to hear more about what went on check it out here http://techtalk.currys.co.uk/gadgets/soundsofsennheiser-event/